Wangiri fraud is a type of phone scam that originated in Japan, but has since spread to other parts of the world. The word "wangiri" means "one ring and cut" in Japanese, which is a key part of how the scam works. It has been happening here in Nigeria for a while and it is even possible that you have fallen victim to it without realising it then.
Have you ever received repeated calls from strange numbers, like +347654987…+1255678454 or +99123123123, with the call cutting abruptly after one or two rings? You might have thought it was a business call or a family member or friend who has relocated abroad, so you called back. After the call, you find that a huge chunk of your airtime has disappeared. If so, you have fallen victim to the Wangiri fraud.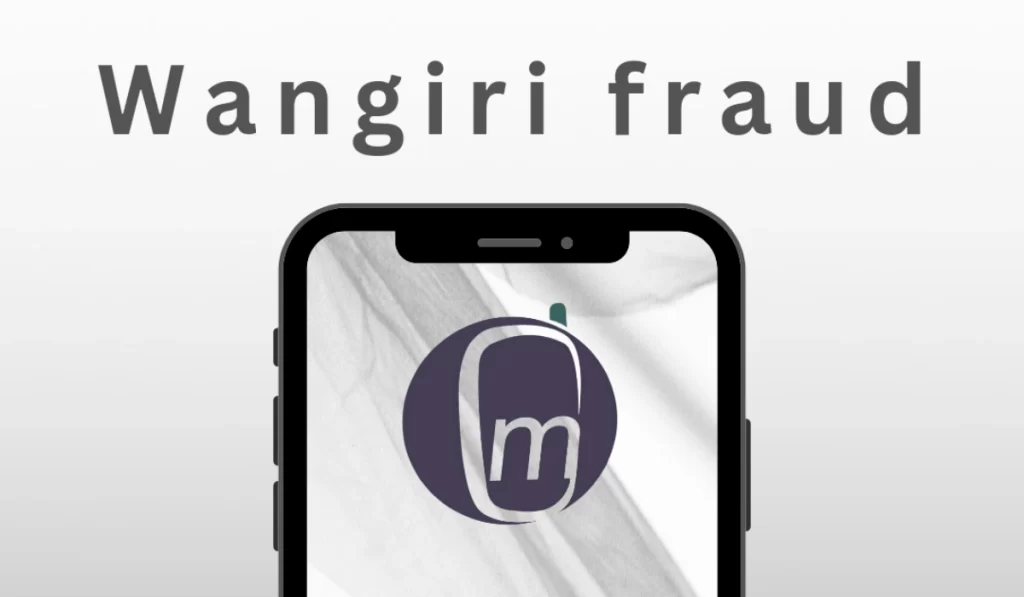 Table of Contents
How Wangiri fraud works
Here's how it typically works:
You receive a missed call from an international number that you don't recognize. The number may have a prefix such as +175 (Saint Lucia), +269 (Comoros). +682 (Cook Islands) or any other prefix that you do not recognise.
The number only rings once or twice, and then the call ends before you have a chance to answer it.
If you call the number back, you will be connected to a premium rate service that charges you a high fee for the call. You will lose money to the scammers behind the operation.
The scammers make money by tricking you into calling the premium rate number, and they can make a lot of money if they get enough people to fall for the scam and call back that way.
How to not fall victim to it
To avoid falling victim to Wangiri fraud, here are some things you can do:
Do not return missed calls from numbers you don't recognize, especially if they are international numbers. If it is legitimate and important, the caller will leave a voicemail or send a text message. You can even send a preset message to ask that the caller call you back or send a text message.
If you do choose to return a missed call from an unknown international number, do your best to make sure it is a legitimate call.
Check the number online to see if it is a known scam number. There are websites and apps that can help you do this.
Consider using a call blocker app that can automatically block known scam numbers. There are a number of call filter and blocker apps available that offer this service.
Be wary of any calls that seem too good to be true, such as calls offering you a prize or telling you that you've won a lottery. Often, such offers may require you to call a number. When you call, you are connected to a premium line that fleeces you.
By being cautious and aware of the risks, you can avoid falling victim to Wangiri fraud and other phone scams. Do not forget that scammers play on gullibility. Do not play into their hands. Stay sharp.
What mobile networks are doing about it
Mobile network operators are often proactive in this matter. They often have teams monitoring fraudulent activities on their network and monitor the network for such activity and in a case like this, will offen shut down new fraudulent international numbers and number ranges as they are identified. You can help them keep you and others safe by reporting numbers that are involved in the Wangiri fraud.
If you are on MTN Nigeria, for example, you can send the number(s) that called, your number, date and time you received the call to fms@mtn.com for necessary action OR take a screenshot of the flash call, timestamp it and send it to 08032000175 on WhatsApp.
If you are on another network, you can always find out from your mobile network operator's customer service what chaneels you can use to report such fraudulent numbers.
Dont sleep on this
You can buy your dream smartphone on an instalment plan. Call or message Courage on 0817 160 1491, and mention Mobility Nigeria.