Last Updated on December 15, 2020 by Editor
I never dreamt that anything close to this could happen on any mobile network. Now, this is just Glo messing around with our heads. This is not even a joke. Glo Jumbo SIM simply refers to all new Glo SIM cards: all of them now come with N200,000 preloaded credit for voice and data usage. Does that even sound SANE? Absolute madness.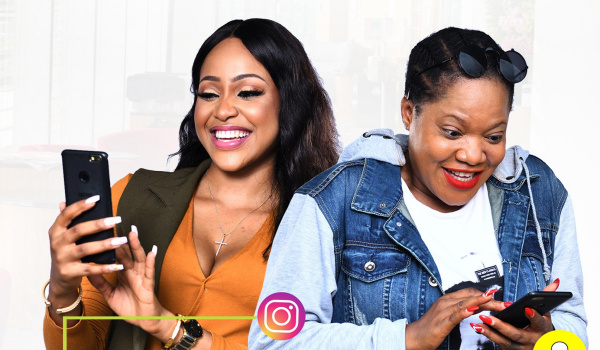 FEATURES OF GLO JUMBO SIM N200,000 PRELOADED CREDIT
To be a participant of this ridiculous promo, you do not even have to be a new user (fortunately). Because nowadays all of these special bonuses and plans are usually exclusive in one way or another.
If you are an existing user, you can simply dial *224* to unlock your ₦200,000. You will receive ₦200,000 airtime value upon migration. If you are a new customer, it is activated once you successfully register your new Glo line.
The works of the system is pretty easy. When you recharge you unlock a certain amount, depending on how much you used to recharge on your Glo line.
When you buy a new Glo SIM, unlock your credit with each recharge:
Recharge of ₦100 unlocks ₦2,200 bonus credit
Recharge of ₦1,000 unlocks ₦22,000 bonus credit, etc
As you unlock more tiers, you also get a certain amount data of with it too. The amount you have to pay to unlock it all is capped at ₦5,000. Then you would have gotten your full ₦200,000 credit in both in voice and data usage combined. Isn't that ridiculous? It is absurd the things some brands are putting out there nowadays. Nice strategy from Glo, I must say.
Customer can check locked Jumbo bonus balance by dialing #122*24# and dial #122*23# to check unlocked Jumbo bonus balance.
If you are not getting yourself a Glo SIM after all this, I don't know what is keeping you. It's just too enticing an offer to pass up.