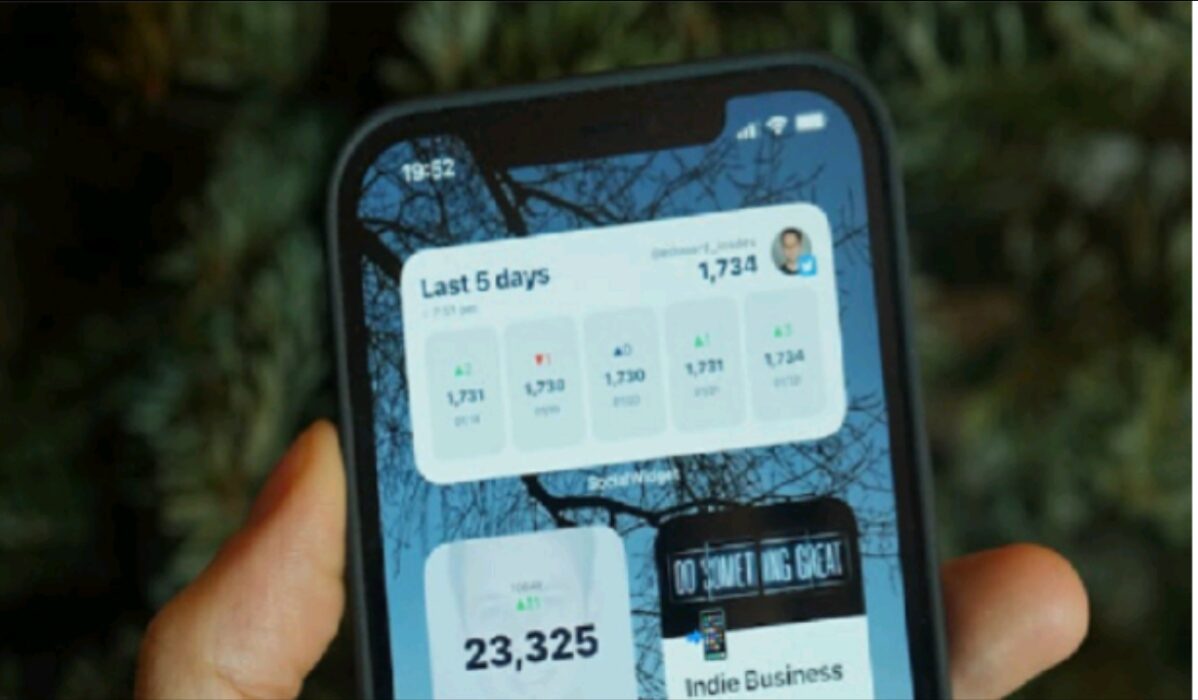 Here in this article, we present to you a number of essential mobile phone widgets you should be using regularly.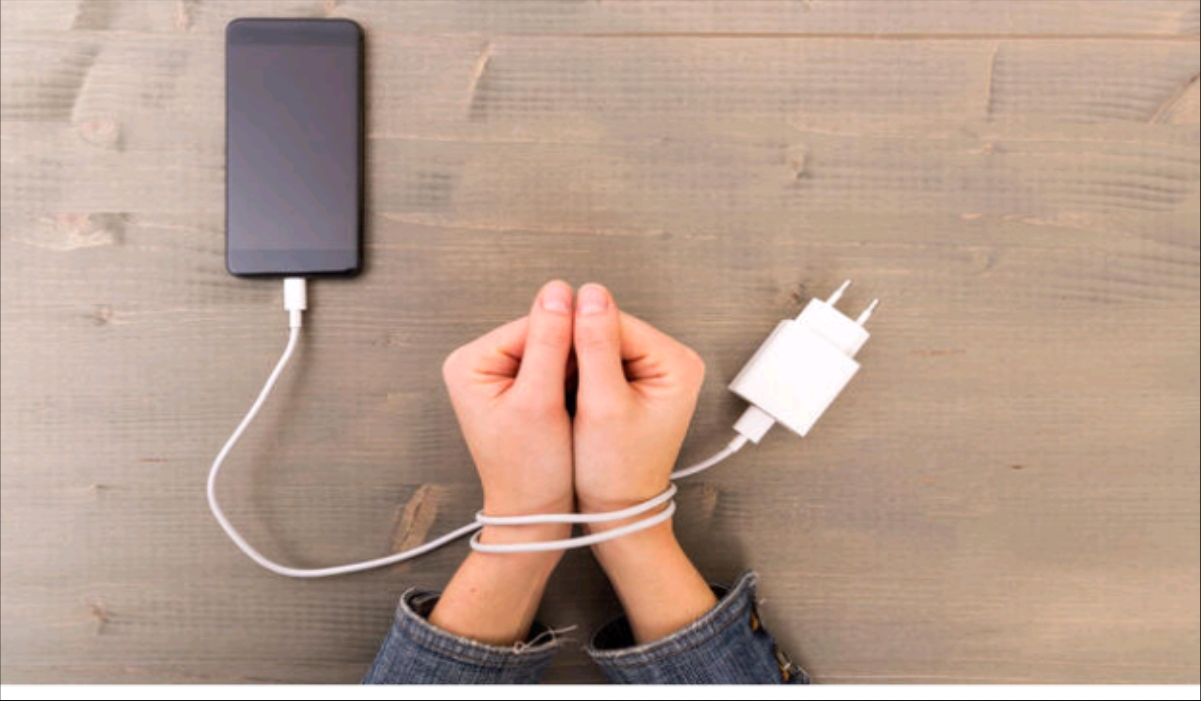 Is it not wise to break free from mobile phone addiction? The tendency to get addicted to the mobile phone is nearing a pandemic situation in modern society.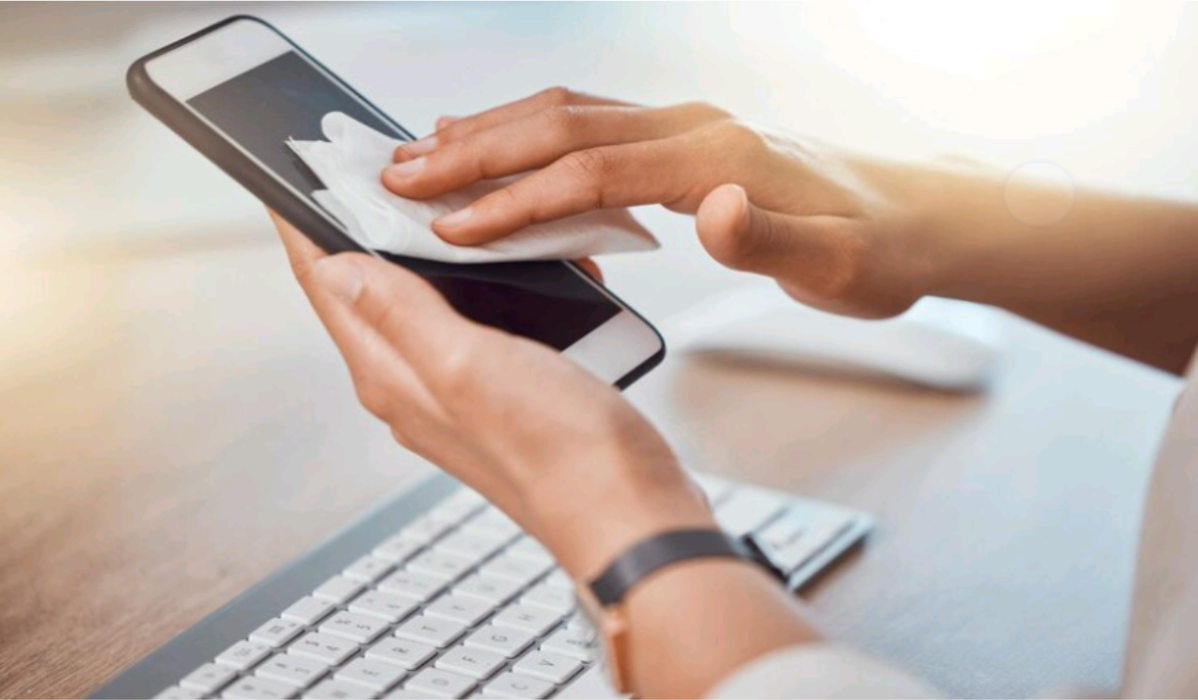 It is pertinent to learn how to clean your mobile phone and keep it germ-free.