Xiaomi Redmi Note 11 Pro 4G is the 2022 successor to the Note 10 Pro global from the previous year. Naturally, you expect to see improved specs and features, so you can upgrade, if you already own the latter. But that isn't exactly how it is playing out this time.
You see, the two phones are essentially the same device, but with some downgraded features, and perhaps not more than one reason to drop your Redmi Note 10 Pro for the Redmi Note 11 Pro 4G.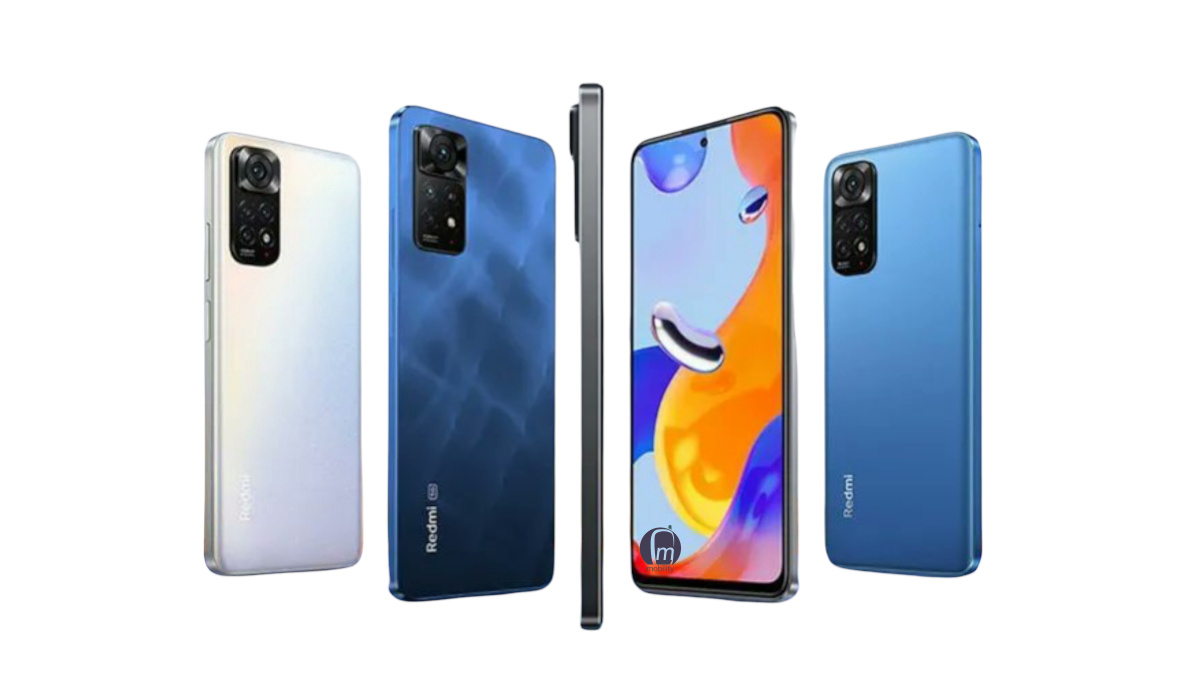 The Redmi Note 10 Pro and its siblings were quite popular in the market for the superb value they brought to the table. Does the Note 11 Pro measure up and qualify as a proper upgrade? I break out the differences between Redmi Note 11 Pro specification and that of the Note 10 Pro to you below, so you can decide for yourself whether it works that way for you.
Two things that were downgraded on Redmi Note 11 Pro 4G
The most glaring one is the processor. The Note 11 Pro's Helio G96 chipset is a less capable one compared to its predecessor's Snapdragon 732G. Let me pain the picture accurately, so you don't misunderstand me: the Helio G96 works fine; it won't leave you stuttering or feeling frustrated. It just is not as capable as the Snapdragon 732.
The rear camera setup is mostly the same – a 108-megapicel main lens, along with ultrawide, macro, and depth sensors. Almost all the specs match, but for the macro lens, where the Note 10 Pro has a 5-megapixel lens and the Note 11 Pro a 2-megapixel lens. Another downgrade.
2 megapixels might work fine on the macro camera, though most reviews of any phone with a 2 MP macro lens generally write it off. But do you care about macro lenses and photography? Your call.
Redmi Note 10 Pro has a plastic back, while Redmi Note 11 Pro has a glass back. From an aesthetic point of view, you would want the glass back, but it is more prone to damage than plastic. I will leave you to decide which is better here, as it can be quite subjective.
But also note that the glass means that the Note 11 Pro is the heavier of the two phones. It weighs 202g against the Note 10 Pro's 193g. Is that an issue for you? Your call.
Does Redmi Note 11 Pro have memory card slot? Yes; it does, but it is a shared slot, so you have to decide whether you want to use two SIM cards in the phone or use a SIM card and a memory card. This also is a downgrade from the Note 10 Pro, which has a dedicated memory card slot.
Xiaomi Redmi Note 11 Pro 4G has one clear upgrade to the Note 10 Pro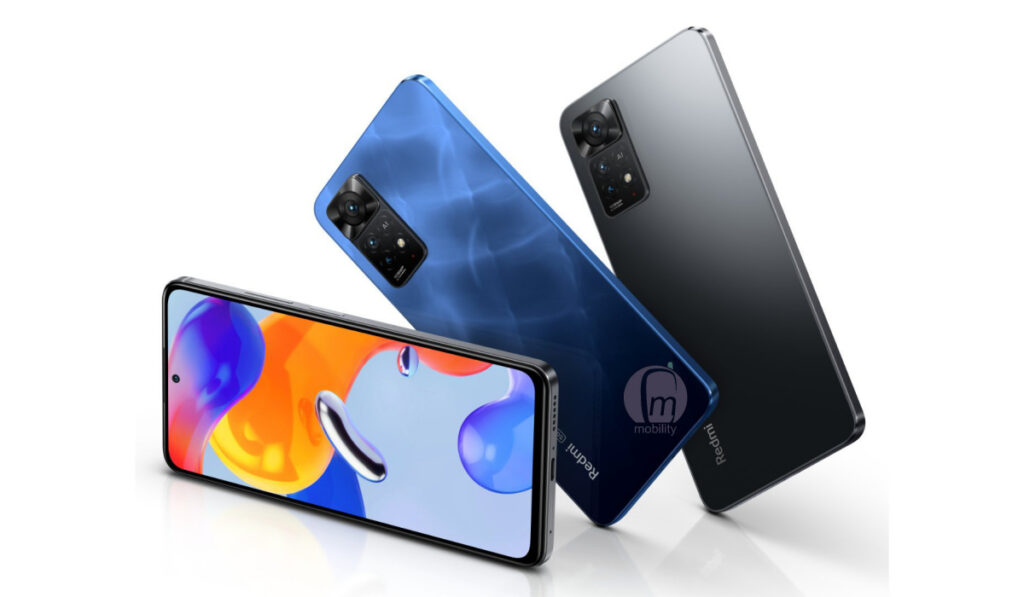 The older Note 10 Pro has a marginally bigger battery (5020mAh) over the Note 11 Pro (5000mAh). That difference is so tiny that we can't count it against the new guy. But Xiaomi put in a much faster charging standard in the Redmi Note 11 Pro.
With 67W fast charging, you can take the Redmi Note 11 Pro from an empty battery to 50% in 15 minutes. That is fantastic, when compared to its predecessor's 33W charging that does about 25 to 30% in 15 minutes.
So, one definite reason to upgrade to Redmi Note 11 Pro is if you want or need faster battery charging speeds. The difference is clear between the two, and once you experience faster charging, you never want to go back to anything slower.
Xiaomi Redmi Note 10 Pro vs Xiaomi Redmi Note 11 Pro: Which is better?
Besides the above listed differences, most of the specs of the two devices are the same or too similar to be counted for or against an upgrade.
Of course, nothing stops you from dropping your Redmi Note 10 Pro for the Note 11 Pro just because the latter is newer. It is your hard-earned money and your prerogative. Not a lot of people care about the technical jargon I have pointed out in this article.
If you want the newest Redmi Note smartphone from Xiaomi, go splurge on the Redmi Note 11 Pro. The rest of the Redmi Note 11 series has more affordable options too.
Want a 5G Redmi Note?
If you want 5G connectivity, seeing that Mafab and MTN are rolling out 5G, there is Xiaomi Redmi Note 11 Pro 5G. It hasn't been officially announced in Nigeria yet, but you can always get your hands on it through indie retailers.
Dont sleep on this
You can buy your dream smartphone on an instalment plan. Call or message Courage on 0817 160 1491, and mention Mobility Nigeria.