If you are looking for the very cheapest smartphones in the market, we have compiled a list of cheap Android phones in Nigeria that you can buy today. This compilation includes key specs, as well as prices.
There used to be a time when Nigeria was awash with bottom of the pyramid smartphones that cost around N10,000. This was not too long ago. Fast-forward some years, and smartphone prices have gone through the roof. We went hunting and found out the cheap Android phones in Nigeria that cost below NGN15,000 just for you.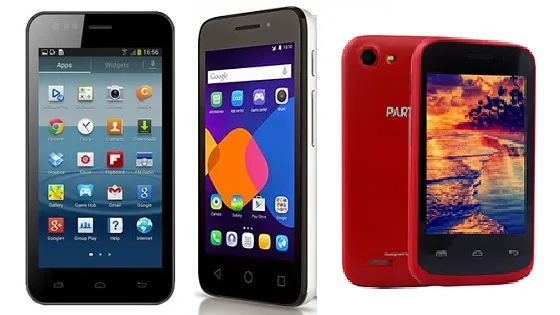 Cheap Android Phones In Nigeria Below N15,000
Here are the cheapest smartphones in Nigeria at the moment:
Mobility Business covers free tech support software, voip phone service comparison and reviews, samsung voip phones, renewable energy technology, Samsung conference call, virtual call center technology, wireless technology in business, web based tech support, mobile phone answering service, cloud security technologies, apple business software, business phone system reviews, virtual phone system reviews, and more. Coming soon.
FERO U451
Read further for some vital details about these devices.
Box PrimeU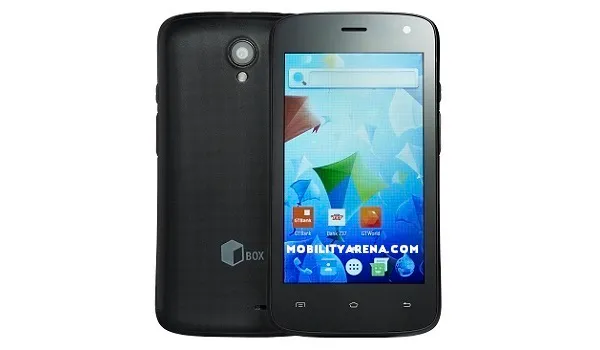 First on our list of cheap Android phones in Nigeria is the Box PrimeU, an Android 6.0 Marshmallow device. It has a 4-inch display with a 480 x 800 pixel resolution and a 1900 mAh battery. The back camera is a 5 megapixel snapper, while the selfie camera is a 2 megapixel unit. Internal storage is 16 GB, which is pretty decent. RAM is 1 GB.
The price has dropped to N10,000 since its introduction in early 2018. It is being marketed as Nigeria's most affordable smartphone. It is available almost exclusively on SME MarketHub. This affordable smartphone offers great value for money.
FERO U451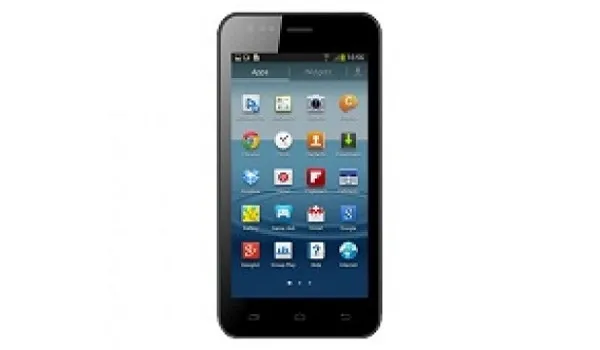 Also on our list is the FERO U451. What it offers is a dual SIM 3G smartphone with a 4.5-inch display. Batter capacity is 1800 mAh. The camera is a 5 megapixel unit. At this price point, you are not likely to find the latest operating system, so what you have here is Android v4.4 Kitkat. Powering everything is a 1.2 GHz quad-core processor. The FERO U451 costs NGN14,500.00 in the market.
Innjoo X3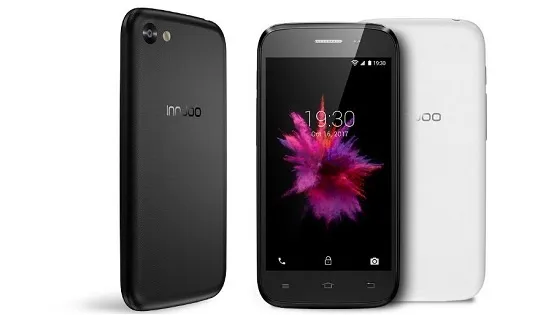 Innjoo X3 is a 3G smartphone that offers a 4-inch display, 4 GB internal storage and 512 MB of RAM. The battery capacity is 1300 mAh. The X3 initially sold for about N18,000, but the price has dropped to around N12,000 now. We have an Innjoo X3 review published, if you'd like to explore the device further.
Partner KS1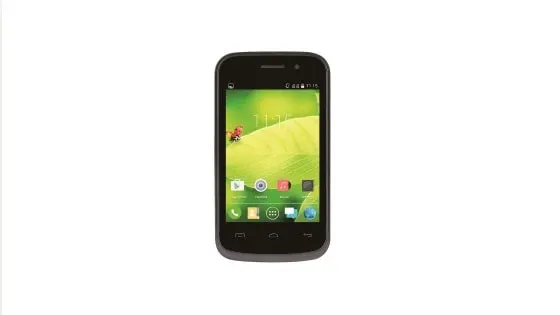 Partner is a relatively new mobile brand in the Nigerian market. It is hard to find footing in a price-sensitive, competitive market like Nigeria. But Partner may well be off to a good start with the KS1. It is one of the cheapest smartphones in the country, if not the very cheapest. Finding a smartphone for N10,000 is like the proverbial needle in the haystack. So, the Partner K51 should sell like hot cake if marketed well.
The humble specs include a 3.5-inch display, 3G internet, a single-core 1.2 GHz processor, 512 MB of RAM, and 1.3 megapixel cameras. The battery has a capacity of 1,300 mAh. Like we said, these are really humble specs. You can check out our full Partner King Series KS1 specifications.
The Partner Mobile KS1 is available for between NGN10,000 and N14,000 in the market. This phone is available in retail stores, including Slot, Konga, Pointek, and others.
MTN S730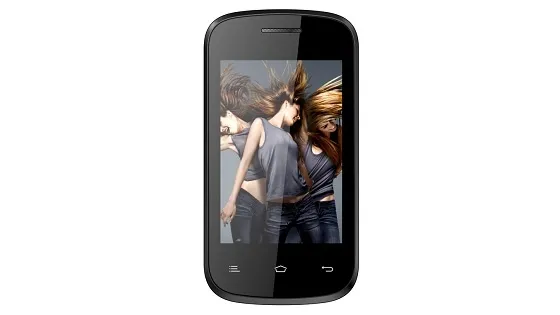 Last on our list of cheap Android phones in Nigeria is MTN's S730, a 4-inch 3G smartphone. It has a dual-core processor, 512 MB of RAM and a 1,500 mAh battery. It runs Android 4.4 Kitkat as well. Check out our MTN S730 specifications sheet for more details. MTN S730 initially cost N15,000 in the market, but can be found for less now. Where to buy? Check out the nearest MTN store to you.
The Cheapest Smartphones In Nigeria
The above-listed cheap Android phones in Nigeria are the very cheapest you will find around. They are not the most featured smartphones around because they have very limited hardware – small screens, low RAM, small storage, etc – but they all get you online and keep you connected. We will update this list as we spot newer, affordable smartphone models below N15,000 in the market.