Last Updated on June 8, 2023 by Editor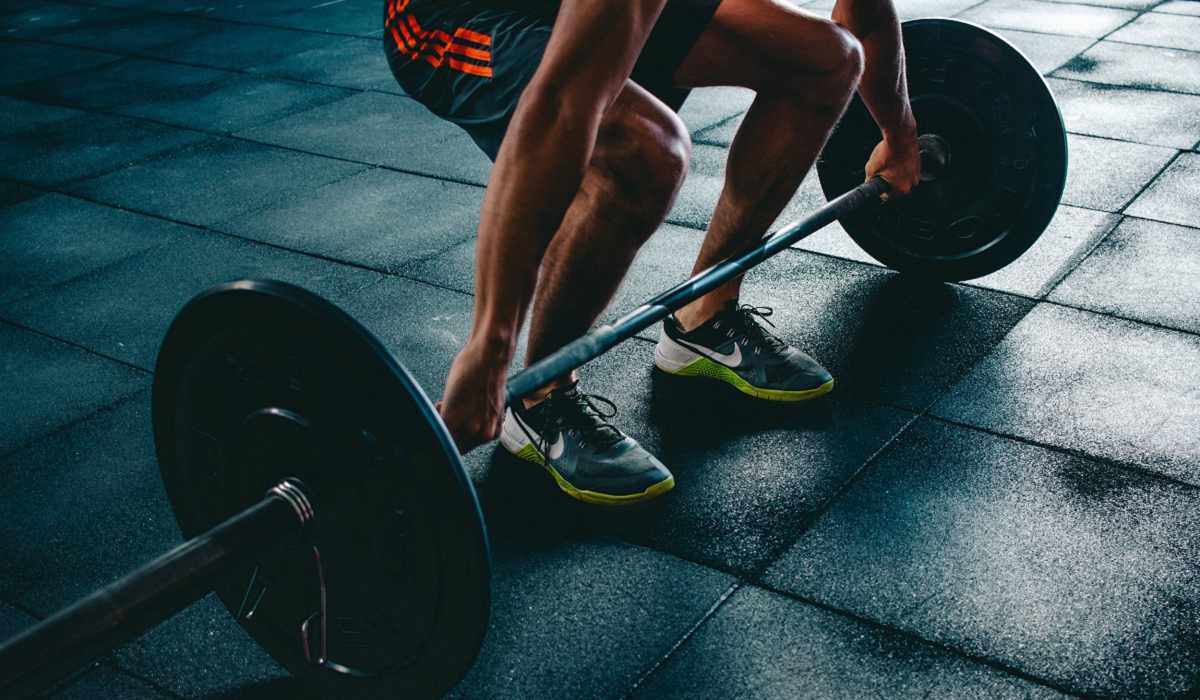 Physical activity helps not only to keep fit, but also to deal with stress. When it is not possible to go to the gym, you can simply download a program for doing sports at home on your smartphone. From strength training to cardio, and from crossfit programs to stretching, there is an app for everything you need, so you can get a lot done, whether you are using a TECNO Camon 20 Premier 5G, a humble itel S23, or an iPhone SE.
The best home fitness apps have never been more in demand than now. And, fortunately, there are a huge number of fitness apps that take just a few seconds to load. With the best trainers and smart personalized technology, working out at home can be just as effective as in the gym.
Table of Contents
Home fitness apps are becoming more popular
Home fitness apps are popular for another reason as well – they offer intense, one-to-one workouts without a trip to the gym, making it very easy to fit a workout into your schedule. But with so many different fitness apps out there, it can be hard to figure out which ones are worth downloading and which will actually work for you.
Professional athletes, for example, do workouts not only as a part of their routine but also to be healthy. Some of them share their knowledge on social media. Some make their apps, as Adrian Peterson, NFL's running back, created his All Day app. Others add training plans for existing home fitness apps. The latter is the option that professional athletes like Cristiano Ronaldo and Serena Williams took. Serena chose to partner with NTC (Nike Training Club).
The decorated American tennis player has not officially retired at 41 and the legendary Portuguese football player also still shines on the field at 38, so you still have the option to watch them play and get even more excitement from it by placing a bet through 22Bet. Get the apps details for all the information needed on how to install and use the mobile software from the trusted bookmaker.
The only thing that beats watching professional athletes play sports is doing it by yourself. Below are a few important points to note in choosing to work out on your own with the help of home fitness apps.
Home fitness apps help you keep up to date
Many of these fitness apps are very relevant right now because they let you work out on your own. Most of these apps promote home workouts by acting like your digital personal trainer, which makes them really useful for a lot of people, especially those new to the sport.
They provide experience gain
Subsequently, beginners begin to get more involved in the sports lifestyle, and as a personal trainer, it is much easier for me to work with people who already have a basic knowledge of exercise and nutrition.
Don't forget your sports equipment
Downloading one of the home fitness apps for Android or iOS can be the first step towards a healthy lifestyle. What's more, many of these apps will help you work out wherever you are with step-by-step instructions so you don't have to leave the house and head to the gym just to get in shape. And if you have some home gym gear, workout apps are even more efficient to use.
Which is the best home fitness app for you?
Which application to install is an individual choice for everyone. It all depends on the specific purpose and physical parameters. Active people run for fun; athletes train for a marathon. In these completely different cases, the same monitoring accessories will not always be effective.
There's no reason to argue: it is true that no exercise app can replace the watchful eye of a professional trainer. As such, regardless of the fitness app you choose to use, a lot depends on self-discipline on your part. Wearable accessories and applications will help you monitor your performance, but to get the results you desire, you have to apply self control and discipline.