Last Updated on June 6, 2023 by Editor
Razer Gold gift card is among the most traded gift cards in Nigeria. So, if you are on the lookout for the right platform to trade your card, I've got you. This article addresses the best platform to sell Razer Gold gift cards in Nigeria.
With the rate of gift card scams on the internet, the need to be strategic about the choice of the trading platform cannot be overemphasized. Considering making the most value of your gift card, there are certain platforms that will meet your needs.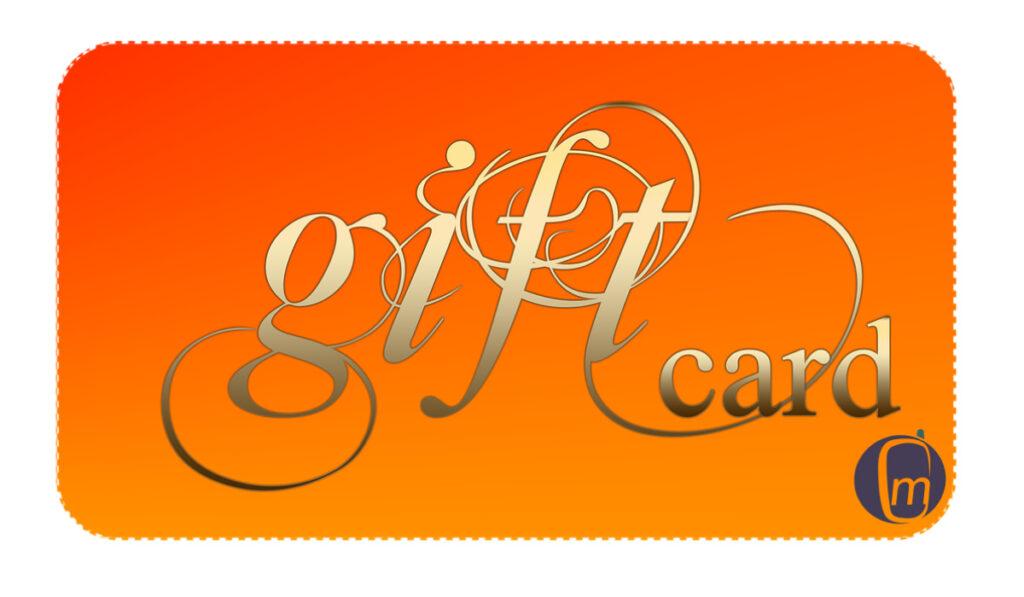 Based on the reviews online and personal gift card trading experience, NOSH is your go-to platform to sell your gift cards. Without wasting much time, let's get into it properly.
Benefits Of The Razer Gold Gift Card
They are used to access a wide variety of gaming and entertainment content on the Razer store.
Razer Gold gift cards are great gifting options for friends and family.
You can exchange them for a high resale value.
Activation or redemption fees are not needed for Razer Gold gift cards.
They have no expiration date.

Best Platform To Exchange Razer Gold Gift Cards For Cash
Nosh is the best platform to sell Razer Gold gift cards in Nigeria. Since its invention, it has offered the best trading experience to thousands of gift card traders in Nigeria and Ghana. Compared to other trading platforms in Nigeria, Nosh offers the best rates for all gift cards including Razer Gold gift cards.
The website and mobile app interface are user-friendly and easy to navigate even for new users. It's built in such a way that you don't need to read a how-to guide before you can make your first trade. Yes, it's that seamless and straightforward.
Customers' safety is one of the top priorities on the platform. Top-of-the-line security measures are in place to make sure your personal and financial information is safe.
If you have any questions, you can quickly leverage the FAQ section on the website. In terms of concerns or complaints, do not hesitate to contact customer support via live chat or place a call at +234 8125349466.
How To Sell Razer Gold Gift Cards In Nigeria
Visit the Nosh website and create an account.
Verify your account and sign in.
Select "Sell Gift Cards"
Choose the Razer Gold gift card in the category section.
Choose the sub-category of your Razer Gold gift card.
Type in the amount you want to trade.
Upload the images of your gift card.
Click on the "Begin Trade" button.
Your trade will be reviewed immediately and approved or as the case may be.
How Much Is A $100 Razer Gold Gift Card In Nigeria?
Currently, a $100 Razer Gold gift card in Nigeria ranges from 48000 Naira to 56000 Naira. Razer Gold gift card is one of the gift cards with the highest rates in Nigeria. The UK Razer Gold gift card is currently available for NGN560 per dollar on NOSH. However, note that this rate isn't constant. This means there are certain factors that influence it to fluctuate. In the next hour, the rate may be higher or otherwise. The factors include the gift card brand, dollar-naira exchange rate, and the gift card trading platform. Regardless of all these factors, you can always be sure of the best of Nosh. To find out about the current rate, use the rate calculator on the website or via Check Rates on the mobile app.
How To Check Razer Gold Gift Card Balance
There are 3 major ways you can leverage to check the balance on your Razer Gold gift card.
Through The Website

Go to the Razer website.
Access your account with your Razer ID, email address, and password.
Scroll to the Gold section.
Click on Balance and your current balance will be revealed.
Through The Mobile App
Download and install the Razer mobile app on your device.
Create an account and log in.
Scroll to the Gold section.
Check your balance by clicking on "Balance."
Through Customer Support
Visit the Razer website and hover on the Help tab.
Select Others
Navigate to the left side of the page and click on Chat.
Type in your name, phone number, email address, and your balance request.
Conclusion
Choosing to sell your Razer Gold gift card for cash is definitely a wise decision. But it doesn't end there, it's important you trade with the right platform. Nosh is your go-to platform to exchange your Razer Gold gift card for cash. What are you waiting for? Go to PlayStore or AppStore to download the Nosh mobile app and create an account. Wish you a seamless trade!