Last Updated on July 7, 2022 by Editor
The heat is on!! Ever since the announcement of the latest reports on subscriber usage patterns by NCC, MTN has turned to aggressively winning back her lost customers. In this latest move, the company has launched a cheap midnight browsing plan. Guess how much it costs…. N25 for 500 MB!!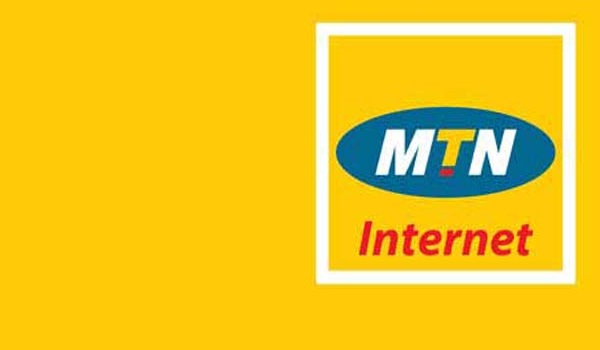 The stipulated data will last from 12 am – 4 am. How do you subscribe for this plan?
Make sure you have enough airtime – a minimum of N30.
Migrate to MTN Pulse package if you are not already there. Dial *406#
SMS NIGHT to 131 and that's it.
You should get a message like this:
"Dear customer, you have successfully subscribed to Free Night Browsing between 00:00 and 04:00. N25 has been deducted from your account."
Please note the following:
The data cannot be accumulated.
You can't subscribe after exhausting the data till the next day.
For those of us that have multiple MTN lines, N100 could fetch you 2 GB. Imagine that 🙂