Last Updated on December 14, 2020 by Editor
I think it is safe to say that 9mobile is gradually establishing themselves as a fairly consistent networking brand. They've been doing their best to provide customer friendly plans that everyone can use and easily want to keep using.
Well, now you can get 1GB of data for just 300 Naira as well as a delegated amount for social media platforms. Isn't that awesome? Of course, they are not the first to do it, but the fact in itself that they got around to doing it is a smart and positive step for both them the manufacturers and us the consumers.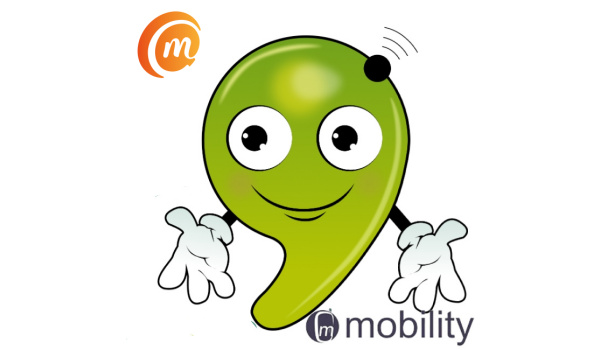 FEATURES OF 9MOBILE 1GB PLUS SOCIAL PLAN FOR N300
This optimal plan, as expected, is a daily plan that runs at anytime during the confines of the time it was activated and when it is due to expire. Simply put, it is 1GB + socials for 1 day. The amount of data allocated to the social aspect is not certain but it is embedded in the plan. It works for both 4G and 3G bands.
HOW TO ACTIVATE THE 1GB + SOCIALS DAILY PLAN FOR N300
Credit your account with at least N300
Dial  *229*3*3#
Simply acquire your data through the process.
And just like that you not only have 1GB of data, you have a certain amount for your social media activities. It's a really exciting feature for people who love entertainment or love to Interact with people and friends across any media platform.
You can also check out some other 9mobile data plans like the 500 naira for 1GB plus socials plan, for a week or 500 naira for 2GB and socials for 3 days. They have so many tempting data plans to make you keep coming back.
It's cheap; it's easy; it's efficient. Get yourself a 9mobile sim and try out the 9mobile 1GB plus Social plan. You might just love it.