Last Updated on January 27, 2021 by Editor
It is not news that 9mobile are consistently trying to add new data-like plans that lots of people would love to acquire and can relate to. Well, what better way to do that than to put forth an offer for one of the most used (if not the most used) app on the planet, YouTube.
The feature is called the "9mobile YouTube Streaming". The name speaks for itself, as the data you purchase is going to be solely for streaming videos on YouTube, e.t.c. Anything you can do within the YouTube app can be done with the data plan.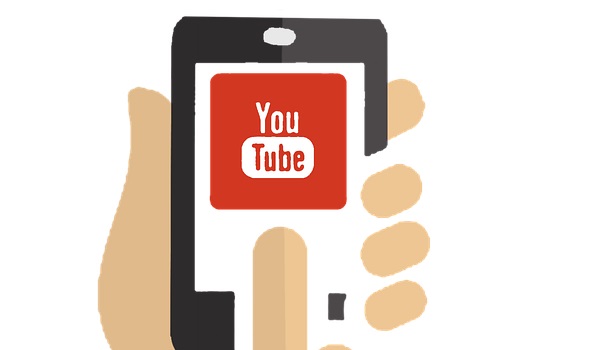 FEATURES OF THE 9MOBILE YOUTUBE PLAN
The 9mobile Youtube streaming offer is available to you for free when you buy a monthly data plan on 9Mobile starting from N1,500. The free streaming data works for all devices.
Its quite self explanatory. The YouTube streaming data is attached to whatever data plan you buy on 9mobile.
And worry not, it is not only at night that the offer takes effect. You can use the YouTube streaming data at any point in time and for as long as you want, till it finishes at least.
HOW TO ACQUIRE THE 9MOBILE YOUTUBE PLAN 
The 9mobile YouTube plan is attached to specific monthly data plans. You have to remember that it is only activated when you subscribe to any monthly data plan. To get started, just dial *200# from any phone, select 3 for data option, and buy any data plan of your choice.
As mentioned earlier, you have different data volumes to pick from. My advice? Dont be stingy and pick the one with 1GB. It would likely finish within the hour, depending on your usage. Buy the largest monthly data plan possible and enjoy
9mobile does not specify whether or not this is a limited time offer. Enjoy the best of 9mobile and YouTube.