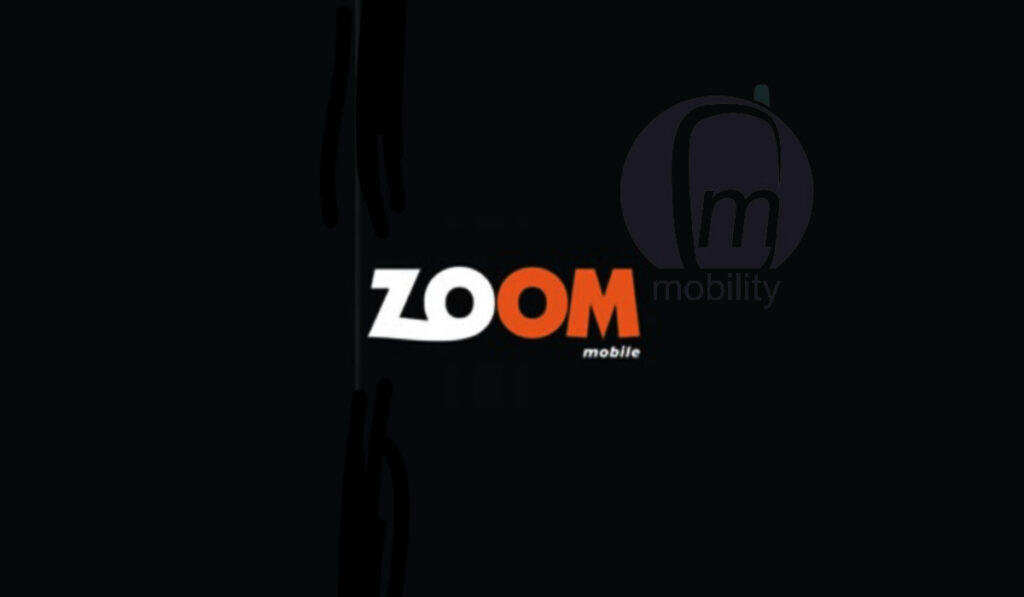 The company that would later be known as Zoom Mobile was incorporated in August 1998 in Nigeria as Reliance Telecommunications Limited (also known as Reltel Wireless). It went on to obtain a National Licence to provide fixed wireless telephone services using Code Division Multiple Access (CDMA) technology.
Reltel commenced operations in November 2001 and began to offer wireless telephone and internet services via desktop units and modems. In addition, the Private Telephone Operator (PTO) offered limited mobility services within its coverage areas.
The company grew to have coverage in key towns and cities in 17 states of the country. This included: Lagos, Onitsha, Port-Harcourt, Abuja , Aba, Owerri, Umuahia, Enugu, Ibadan, Nnewi, Asaba, and Awka.
At that time, the GSM operators had universal access licences with national coverage. The CDMA operators did not and were limited in their scope of operations, even though many of them had been active for years before the emergence of GSM services in Nigeria. And as far as the playing field was concerned, GSM mobile operators were winning. Subscribers flocked to them in droves, often abandoning their old subscriptions on CDMA fixed wireless providers.
Reltel Wireless wanted to play bigger and go head-to-head against the GSM operators, by offering full mobile services and nationwide coverage. As such, after the period of exclusive mobility given to the GSM operators expired, Reltel Wireless applied for, and secured, a Universal Access Service Licence (UASL) to that end, and began the transition process.
The birth of Zoom Mobile
That universal access licence would give it the freedom to cover all 36 states of the country. Reltel raised ₦26b for the expansion project, and in 2008, the company announced that it was rebranding to Zoom Mobile (or Zoomobile).
As part of the rebranding and transition, the PTO launched its new 0707 numbering for its mobile subscribers. Zoom Mobile was born a full-fledged mobile services company, ready to take on the whole country, as the GSM operators were doing.
Zoom Mobile hit the ground running by offering a catalogue of smartphones to its subscribers. The models on offer include Palm Centro, and Motorola MotoQ. I got a Palm Treo 700P from Reltel in 2008. You can see my review here.
Unlike GSM devices, CDMA smartphones did not have a removable SIM card slot, so numbers were virtually imprinted in each device and could only be switched to another device by going to the operator.
The company also continued to offer internet Air Cards for internet subscribers on their CDMA network. Zoom Mobile put up a gallant fight and was a ray of hope for CDMA operators in the country, but it was a losing battle. Zoom Mobile and other CDMA operators continued to struggle financially.
One after the other, CDMA operators folded up. Zoom announced again that it was looking for investors to pump fresh funds into its operations, and eventually in 2012, Zoom Mobile shut down its network and discontinued operations forever.
At the height of its operations, Zoom Mobile claimed to have 1.5 million subscribers, taking 3rd place behind two other leading CDMA wireless operators, Visafone (2.5 million subscribers) and Starcomms (2 million subscribers).
Dont sleep on this
You can buy your dream smartphone on an instalment plan. Call or message Courage on 0817 160 1491, and mention Mobility Nigeria.