Zinox Technologies has rolled out plans to connect the entire South East region to the information super-highway, with the rollout of broadband connectivity in the 95 local government areas in the region.
This bit of news was disclosed by Executive Vice-Chairman, Nigerian Communications Commission (NCC), Prof. Umar Garba Danbatta at the Anambra State Broadband Infrastructure Development Stakeholders Forum.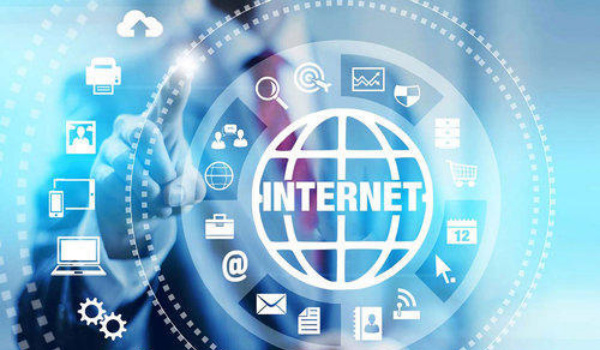 Zinox is one of the infrastructure companies (InfraCos) licensed by the Federal Government to roll out metropolitan fibre-optic infrastructure across Nigeria.
The InfraCos are expected to fill critical infrastructure gaps and enable high-speed broadband service in the various geopolitical zones. Zinox is licensed to cover the South East region.
To assist rollout in his state, the Anambra State Governor, Willie Obiano recently waived Right of Way charges in the state. 
Right of Way charge is a levy paid by telecommunication companies to state governments, permitting telecommunication companies to dig up the roads and install telecommunications hardware such as optic fibre cables that carry internet traffic.
Danbatta said: "Under this initiative, the South-East Infraco licensee (Messrs. Zinox Technologies Ltd.) will be required to provide at least one Point-of-Access (PoA) in each of the 95 LGA's that constitute the region and interconnect them with 1,314m of Optic Fibre Cable (OFC).
Right-of-Way (RoW) charges is a major limiting factor to provision of broadband services in Nigeria, as it slows down network deployment with the cost of the limited capacities ultimately passed to the subscribers.
In recent times, a few state governments have either waived or significantly reduced RoW charges in their territories. See: States Drop ROW Charges To Boost Broadband Internet Access. 
Anambra has joined the league of states where the cost of rolling out fibre optics connectivity has been drastically reduced.
"Result of study has shown that for every 10 percent increase in Broadband penetration, there is a corresponding 1.38% increase in GDP,'' said Danbatta at the occassion. 
Zinox was licensed based on the NCC's Open Access Model (OAM) in line with the National Broadband Plan (NBP) of (2013 – 2018) now revised to (2020 – 2025). 
Dont sleep on this
You can buy your dream smartphone on an instalment plan. Call or message Courage on 0817 160 1491, and mention Mobility Nigeria.