OPPO Nigeria has just launched the new Reno7 4G smartphone in the country, and there has been some buzz around it. If you have been wondering if there is any merit to the buzz, here are a few reasons why you might want to buy OPPO Reno7.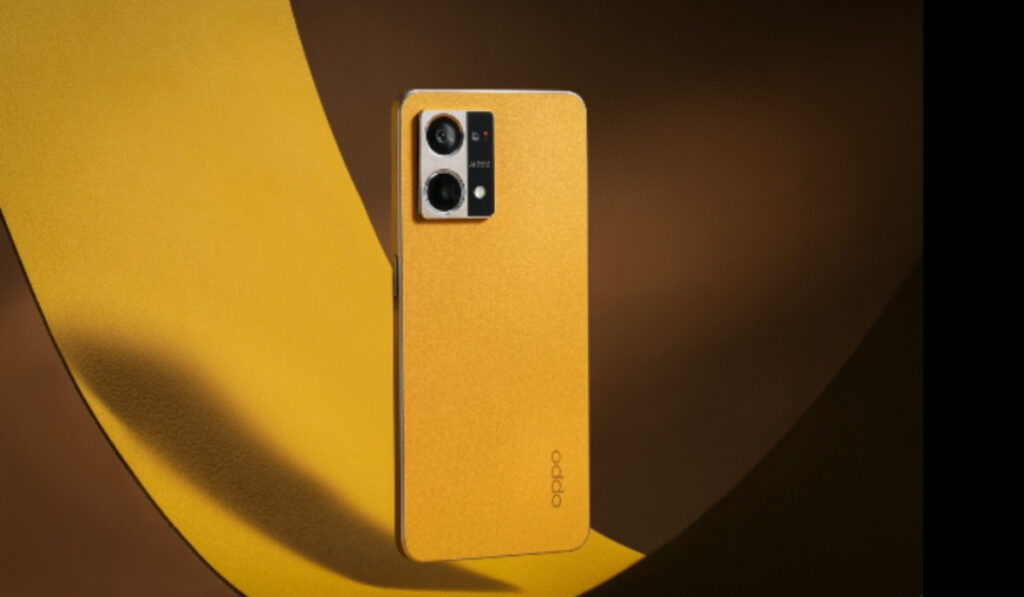 OPPO Reno7 has an exquisite design
In an age when most smartphones have nothing visually striking about them, the Reno7's design is a breath of fresh air. We especially love the Sunset Orange colour scheme because it brings out the design in a striking way.
OPPO Reno7 has some water protection
The rainy season is back and you have to go about your business despite the drizzled and showers. The IPX4 water resistance is exactly what you need in this situation. When everyone else is scrambling in fear for their phones when out and about, you can stay calm, knowing that your Reno 7 can handle a few drops a d splashes.
The Reno7 has a 90Hz AMOLED display with Gorilla Glass 5
There is nothing like an AMOLED screen on a smartphone. Deep blacks and great contrasts are exactly what your eyes get. If you buy OPPO Reno7, you get that plus 90Hz refresh rate for smoother scrolling. And all of these are protected by Gorilla Glass 5.
OPPO 's quality assurance and After-sales support
When you buy a smartphone as premium as the Reno7, you want to know that you are buying a solid device put together with the best of care. OPPO provides a guaranty, going to great lengths to showcase the high quality, rigourous processes behind the Reno7. Plus, there is local customer support, so should something go wrong, you are not left stranded.
Find out more about OPPO Reno 7's specs and price in Nigeria.
Dont sleep on this
You can buy your dream smartphone on an instalment plan. Call or message Courage on 0817 160 1491, and mention Mobility Nigeria.