Last Updated on December 2, 2020 by Editor
If you take a quick trip to the bustling neighbourhood known as Computer Village, located in the heart of Ikeja, the capital city of Lagos State, you will find that vivo Nigeria has been busy.
You do not hear of vivo phones every day in Nigeria. At least not yet. You do not see a vivo phone often either. This writer has only seen them on sales stands.
But that may change soon enough, considering how vivo Nigeria is borrowing a leaf out of the very playbook used successfully by TECNO, itel, and Infinix.
Those three brands were pioneers in the art of painting buildings in their brand colours and as giant billboards. Gionee was a pioneer as well, but Transsion Holdings' three brands took it to the next level.
Vivi's official colour is blue, so in addition to the widespread painting of buildings in that colour by TECNO, vivo is doing the same. It is a different shade or hue, but blue it is.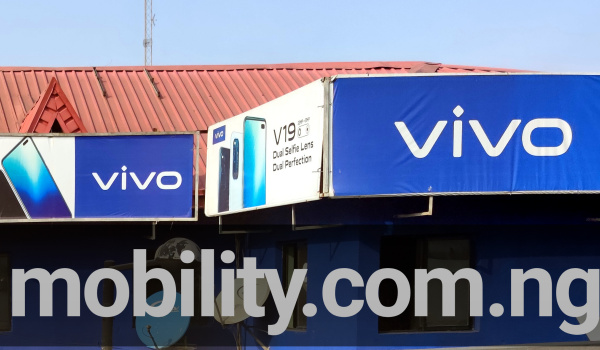 Computer Village is getting more blue.
This is a strategy that has worked in helping brands build awareness at the grassroots level. People walking the streets and those driving or riding get to see the vivo brand and phones on prominent structures around the market.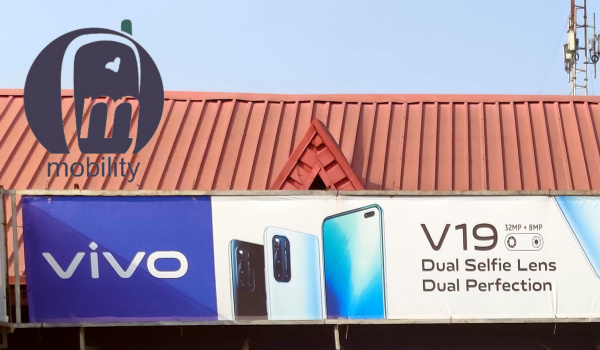 Vivo Nigeria does not have a lot of buildings branded; just a strategic handful. Still, Ikeja is a busy town and the volume of human traffic at Computer Village is one of the most sense anywhere in Lagos.