Last Updated on December 13, 2020 by Editor
I am sure by now a good number of us know the drill. I still stand to be corrected, that Airtel Nigeria has the best networking. It does not go without its own minor issues and glitches in connection, but when compared to the rest it stands firmly in front. At least from my opinion and experience.
Here they are with a familiar data plan that is common to a number of other data networks. The Airtel 1GB for 500 naira plan. After reading through this guide, you will be able to easily access and subscribe to the plan. With this plan, you won't just be getting cheap data but god quality networking from Airtel.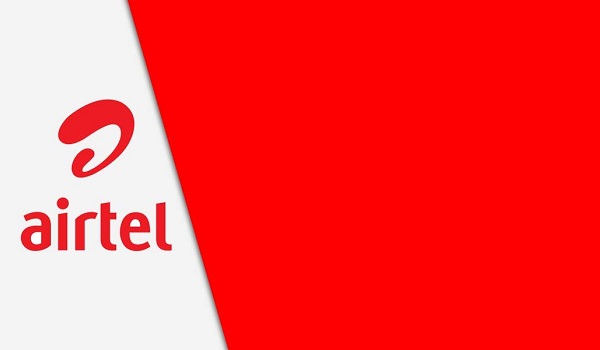 FEATURES OF THE AIRTEL 1GB FOR 500 NAIRA DATA PLAN
This data plan lasts for a whole week. Which simply means, your countdown to the expiry date starts from the moment the plan got activated. There really is no catch to this plan, there never really is with Airtel.
As it is with other networks, there is no amount of data set apart for any particular time during the day or at night. Just relax and enjoy some Netflix and chill. Although, I would advice that you don't use it on Netflix, LMAO, it would finish the very day. It is just 1GB.
HOW TO SUBSCRIBE TO THE AIRTEL 1GB FOR 500 NAIRA DATA PLAN
First things first. Credit your Airtel line with at least N500. After making sure that is in order. Dial this code:
*141*502#
With that, you are all set an ready to go. You now have 1GB of data at your disposal, to use to do absolutely anything you want to. Too easy, quite fast and very efficient.
I might low-key get an Airtel SIM, I am not trying to miss out on all their lucrative plans and good network.