The Nigerian Communications Commission (NCC) says that Nigeria now has a whopping 92 million mobile internet users. NCC's statistics are built on users who have used the service in the last three months. We cannot also ignore that some of the 92 million connections belong to the same persons, as a significant number of subscribers are compelled to have backup connections because of poor quality of service.
Still, we must not forget that only a small percentage of users can afford to run multiple lines for internet connection. All in all, we are looking at 80 million and above mobile internet subscribers. That is still impressive for a country that had less than 80,000 internet users just 15 years ago. So, what are the options at your disposal in looking at this figure?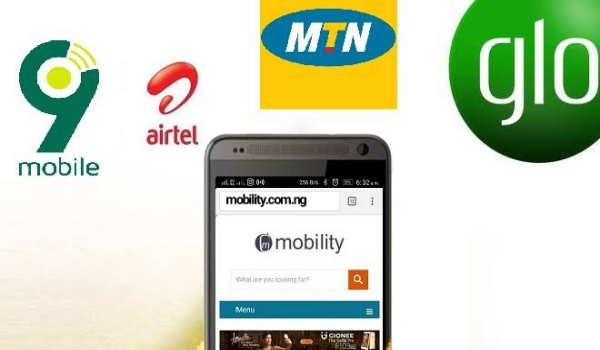 Option 1. You can scoff and ignore them. Someone responded to the figure by saying, "Never mind that half of them only logged on to register for WAEC or JAMB", and added that the data is just a play on figures. You can be like him and go your way. Or you can try another perspective.
Option 2. You can choose to ask yourself, "If some people have only used their mobile internet connections to check WAEC or JAMB websites, how can I get even a small fraction of those people to use their connectivity on something that I build?"
Imagine if only 1 million Nigerians visit your mobile website regularly or download and use your app. Just 1 million. Truth is that we do not have a lot of platforms in Nigeria that have 1 million regular users.
Instead of scoffing at the 92 million figures, why not start working on a product or service that gets the attention of 1 million people? And then build on that such that by the time you have a digital service that 1 million people use, we would have 92 million people doing more than just logging on to WAEC and so a bigger market for you?
You can look at any figure that the NCC publishes and mock and scoff, or you can start strategizing and working to build something viable in the long term. Which will it be? Your call.
Dont sleep on this
You can buy your dream smartphone on an instalment plan. Call or message Courage on 0817 160 1491, and mention Mobility Nigeria.