Last Updated on June 24, 2022 by Editor
Earlier this week, we read that Uber has just launched a brand new wallet payment system in India. A lot of people in the tech ecosystem have been pontificating on what this would mean in relation to Nigeria, seeing as Uber can be seen as arguably the largest online private transportation provider right now in Lagos. Is Uber going to make a play for the mobile payments space? How many more disruptions of this nature should we look forward to?
According to the PYMNTS piece, the digital wallet will only facilitate payments made for Uber rides allowing users to pick from their choice of payment methods, which, until now, have been limited to payments through card, cash and third-party mobile wallets, including Airtel Money and Paytm.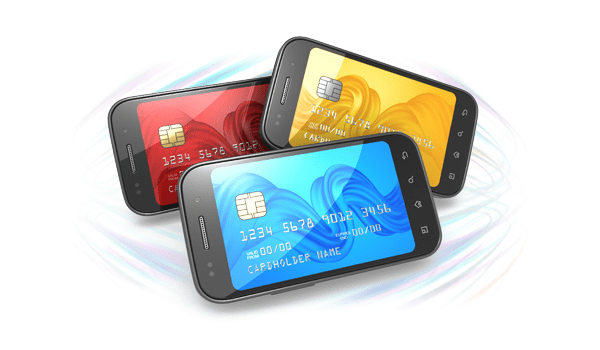 Mobile Payments in Nigeria
Presently in Nigeria, the mobile payment space has been largely understated, with major players like Quickteller and Paga still playing catch-up with most bank's mobile applications. According to a statement by the CBN's director of Banking and Payments System Department, Dipo Fatokun, Nigeria's mobile money transactions hit around N4 billion per month in 2015. For a country that recorded over N2.33tn in volume of electronic transactions for the first 6 months of 2015 according to a CBN report, this is barely scratching the surface.
Although the 2016 MasterCard Mobile Money Study, says that Nigerian consumers seek faster, more secure and smarter ways to pay for goods and services, there is still work to be done in this sector. The report states that digital payment solutions are changing the way in which consumers are engaging with the world around them, and Nigerians are at the top of the list of the most eager adopters of these types of technology innovations.
The Future
So what does this all mean? It means the mobile payments space has grown fiercely competitive and we are seeing new entrants – like Zoto – into the market who are bringing even more innovative solutions to the mobile payments space. We are optimistic about the future of mobile payments in Nigeria in the coming years. As more people go mobile and embrace the newer and faster ways of handling transactions online, Nigeria is on track to take the place of Kenya as the mobile money giant in Africa.