Last Updated on April 20, 2023 by Editor
The world of mobile technology is in a constant state of evolution, with new innovations being released regularly. The latest offering from TECNO, the SPARK 10 series, promises to deliver cutting-edge technology to smartphone enthusiasts. This innovative device is designed to meet the needs of tech-savvy individuals who desire a device that looks good and performs exceptionally well.
One of the most exciting features of the TECNO SPARK 10 series is its ability to support 5G networks. This technology ensures that users enjoy lightning-fast internet speeds, allowing seamless browsing, streaming, and downloading. The 5G network enables users to experience faster upload and download speeds, low latency, and reliable connections. This feature is particularly essential for those who rely on the internet for social interactions, education, and entertainment.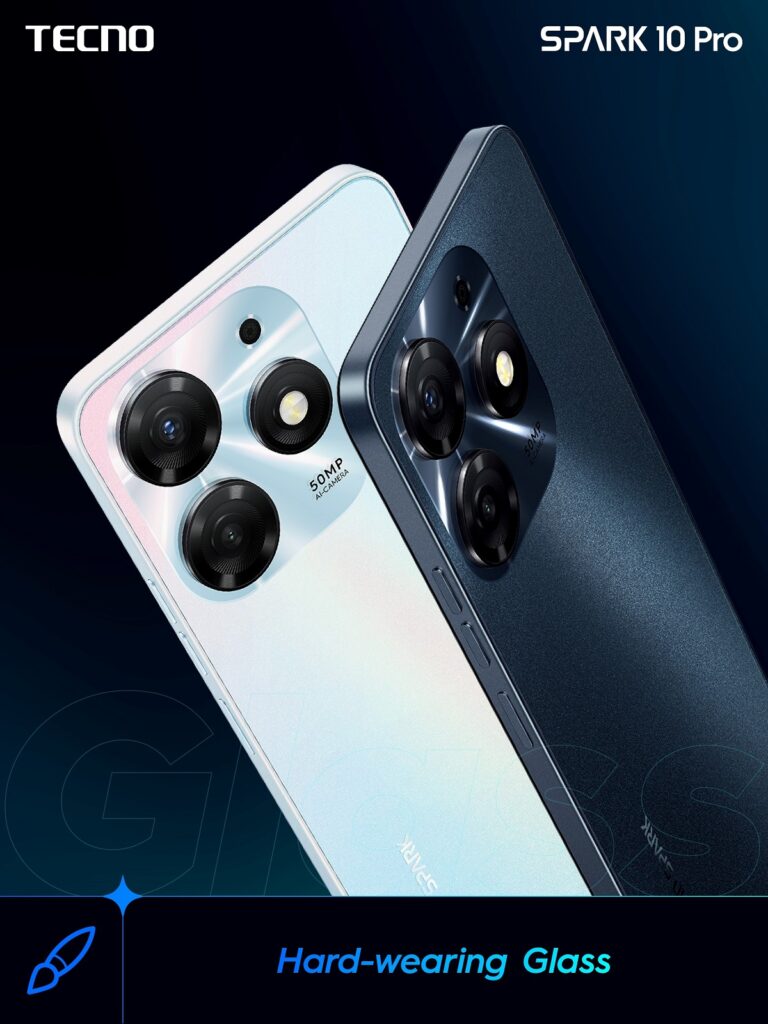 The TECNO SPARK 10 series boasts an octa-core processor and 16GB of RAM, ensuring that users can multitask without worrying about their device slowing down. With such PC-level memory space, users can store all their favourite apps, games, and files without worrying about running out of storage space. This is particularly beneficial for users requiring a device to handle their daily tasks and storage needs.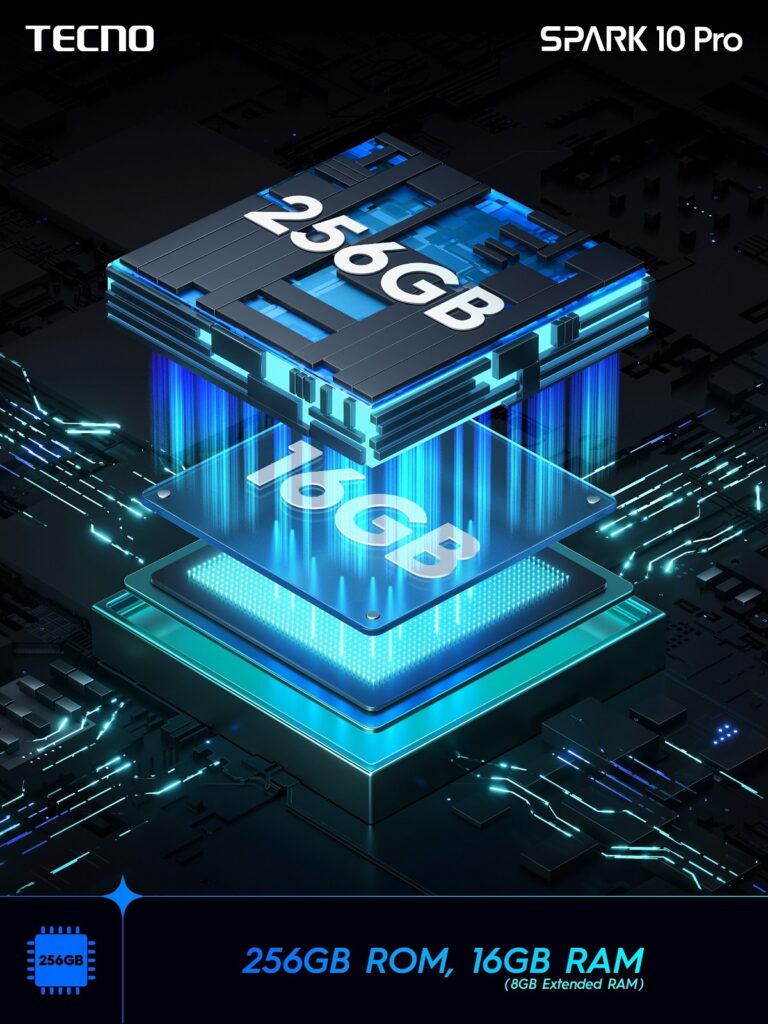 The TECNO SPARK 10 series camera is also impressive, with a 50 MP, f/1.6, (wide), PDAF, and three other cameras at the back of the device. This feature enables users to take high-quality pictures and videos with ease. The front camera also does not disappoint, with a 32 MP (wide) and Dual-LED flash, enabling users to take clear selfies and make videos at 1080p@30fps.
The TECNO SPARK 10 series is an excellent device for gaming enthusiasts. Its powerful processor, large RAM, and massive storage space make it possible to play graphics-intensive games seamlessly. The 5G network capability ensures users enjoy their favourite online games without experiencing lag or slow buffering. The device also features a large 6.8-inch screen, perfect for immersive gaming experiences.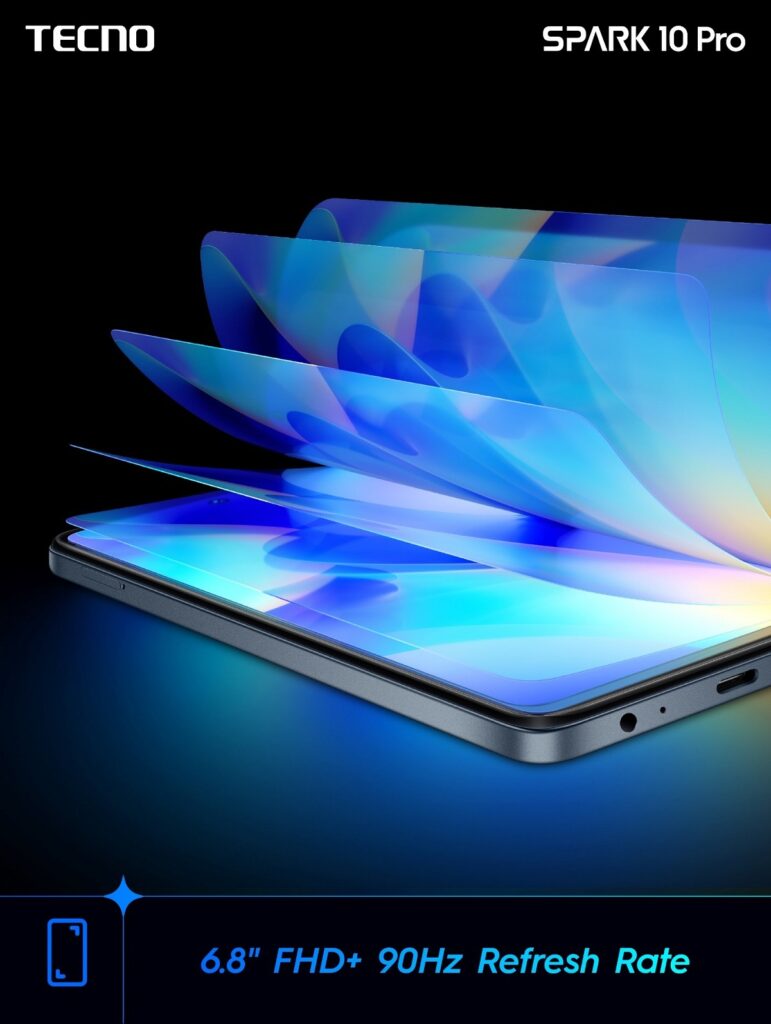 In addition to all these impressive features, the TECNO SPARK 10 series also boasts a long-lasting 5000mAh battery that allows users to enjoy all its features for an extended period without worrying about their device running out of battery. The icing on the cake is the 18W charger, ensuring the device charges quickly to full capacity.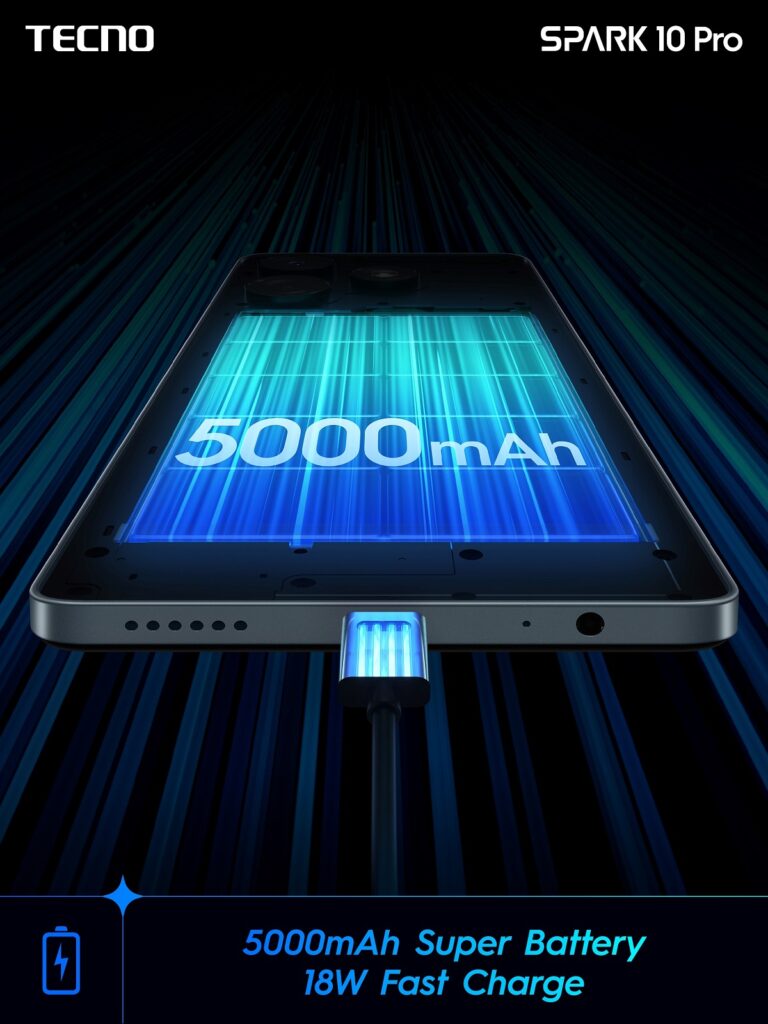 Without mincing words, the TECNO SPARK 10 series is an excellent device for those requiring a high-performance smartphone catering to their daily needs. With its 5G network capability, powerful processor, large RAM, and massive storage space, users can enjoy a seamless experience while browsing, gaming, or performing other tasks. The device's impressive camera, large screen, and long-lasting battery make it ideal for capturing and sharing memories with friends and family.
So why wait? Head to any designated store today to get your hands on this impressive device and follow TECNO Mobile on Facebook, Instagram, and Twitter.to stay up-to-date with their latest offerings.