Tag:
best cell phone carrier reviews
With just ₦3500, you can enjoy a whopping 24GB data for a month on MTN Nigeria.
Continue reading
Mister Mobility shares his 2021 mobile Internet journey so far, and names his best mobile data plan.
Continue reading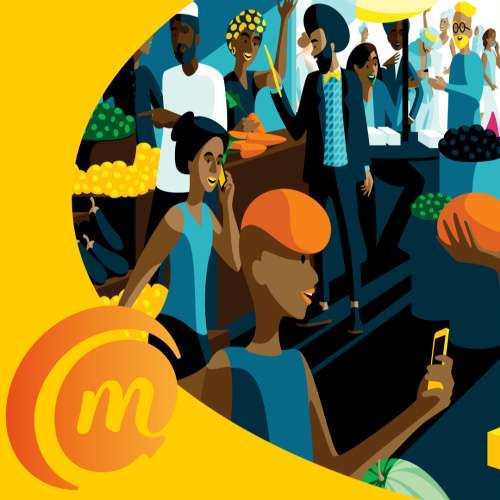 The data volume for MTN 20GB for 3500 naira data offer has been changed to MTN 24GB, making an already great data bundle even better.
Continue reading
MTN 3500 for 20GB: Holed up at home and with limited resources, I was on the lookout for the best data offer. This is the story of how I ended up with 20GB mobile data for ₦3,500 only.
Continue reading
MTN 2.5GB for 500 naira bundle offers the best bang for buck on Nigeria's largest mobile network. Similar to it is MTN 500 for 2GB plan. Find out how to activate these MTN binge plans.
Continue reading