Last Updated on April 27, 2022 by Editor
This guide shows you how to stop auto renewal on Etisalat Nigeria if you have a running data plan and do not want it renewed automatically on expiration.
When you subscribe to any data plan on the Etisalat Nigeria (now 9mobile) network, that plan is automatically set to renew. This means that the data plan will renew itself on its expiry date without asking you. This can be a good thing or a bad thing, depending on where you're standing.
There are those who want the data plan to renew automatcally, and there are those who do not. If you prefer to not have it auto-renewed, the steps below show you how to cancel the auto renewal feature.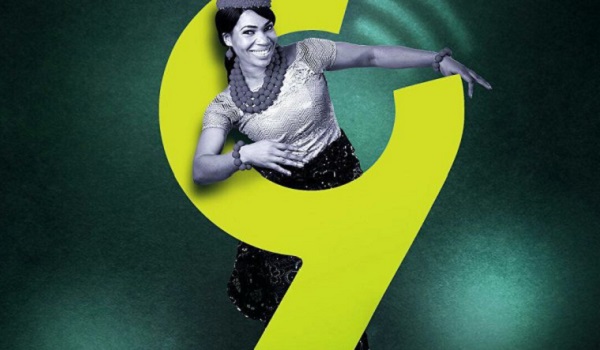 How To Deactivate or Stop Auto Renewal on Etisalat
To deactivate or stop auto renewal feature for any data bundle you have subscribed to on the Etisalat Nigeria network (9mobile), dial *229*0#. That's it. Auto renewal of that plan will be disabled and it will no longer be renewed automatically on expiry.
You will be able to use this code to stop auto-renewal on Etisalat. In other words, using it will deactivate auto renewal on Etisalat night plan and one day plan. It is the Etisalat code to cancel any data plan. You can call it a master code.
Take note that if you do not want auto renewal, you must deactivate it after every data plan subscription that you do. Even if you have deactivated it before, once you subscribe to a new bundle at a later date, you have to deactivate again if you do not want the plan to be automatically renewed.
Remember, to cancel auto renewal on 9mobile (formerly Etisalat) data plan:
To unsubscribe any Etisalat data bundle, Just dial *229*0#. Doing this cancels auto renewal on your Etisalat data plan, so when your current bundle expires, it does not get renewed automatically.