Last Updated on May 20, 2023 by Editor
Before now, as a mobile subscriber in Nigeria, you had to memorise (or store away) a gazillion number of shortcodes needed to use certain services or get help on your mobile network. It was tedious. I had to save the different shortcodes for different networks.
But that is all history now. Thanks to the National Communications Commission (NCC), all networks in Nigeria have now implemented new single codes for accessing help, checking balance, buy data plan, and much more. Say goodbye to *556# on to check your balance on MTN, *123# on Airtel, etc.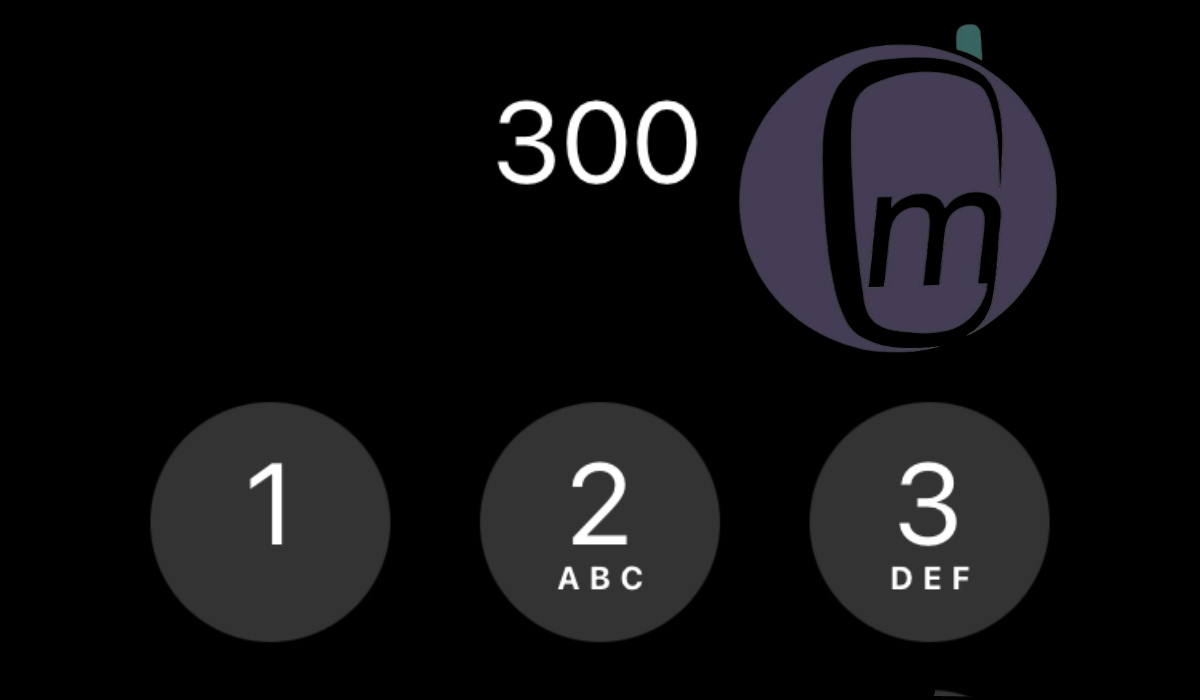 Table of Contents
List of the new single codes for Nigerian mobile networks and telecom operators
Below are the valid codes to use now, regardless of which mobile operator you are on.
Dial 300 for Call Centre/Help Desk
301 for Voicemail Deposit
302 for Voicemail Retrieval
303 for Borrow Services
305 for STOP Service;
To Check Balance: dial *310#
To recharge your line with a PIN: dial *311#
For data, dial *312# to subscribe to a data plan.
To share data, dial *321#
Data Plan Balance: dial *323# to check your data balance.
996 is for verification of subscriber identity module (SIM) registration or NIN-SIM linkage.
2442 is for Do-Not-Disturb (DND) unsolicited messaging complaint management.
3232 is for mobile number portability, i.e., to port your number to another network.
As an example, if you want to call customer care on any of the mobile networks, dial 300. 300 on MTN. 300 on Airtel. 300 on Glo. 300 on 9mobile.
The old codes for each operator are no longer valid and won't work any more. Feel free to delete them. One great advantage of the new single codes is that you will never have to try to remember which code is for which operator again. You can switch phones and lines and not worry about which code is applicable to which network.