Last Updated on February 14, 2021 by Editor
Announced in January 2021, Samsung Galaxy S21, the S21 Plus and S21 UltraSamsung Galaxy S21, the S21 Plus and S21 Ultra, are all now available in stores across Nigeria.
Those who purchase any of these three smartphones from February, 12 until March 7, 2021 will get a special launch package that includes a complimentary Clear Standing Cover or Galaxy S Pen with cover, a wireless charger duo, Samsung Care+.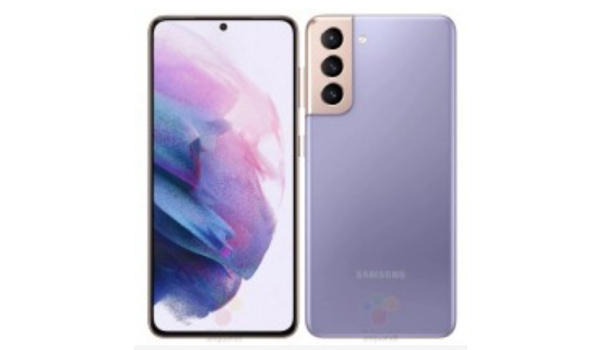 The Galaxy S21 devices are available in a range of colours, including Phantom Gray, Phantom White, Phantom Violet, and Phantom Pink.
You can get more details about the Galaxy S21 specs and prices in Nigeria.