Last Updated on February 18, 2021 by Editor
In 2012, that was 9 years ago, I wrote about the poor quality of Glo recharge cards. My summary then was: "Glo is yet to fix the poor quality of their recharge cards. I have all GSM network SIMs, and scratching a GloMobile recharge card is a traumatic experience." Myself and other subscribers had to deal with bad quality recharge cards from Glo back then.
I had completely forgotten about this issue, largely thanks to the fact that I now do all my airtime recharge via electronic channels. It was easy to forget the nightmare that scratching a Glo recharge card used to be. But I had an experience that quickly jogged my memory and knocked out any silly notions I might have had that this was a thing of the past.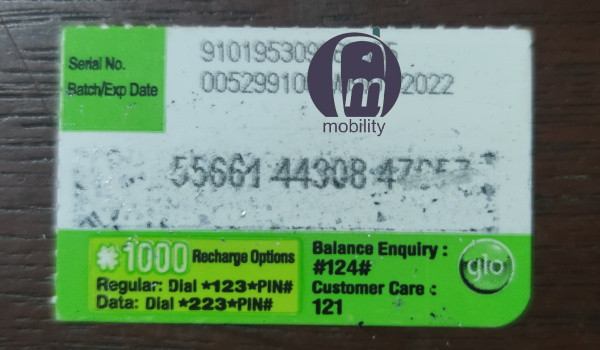 Yesterday, I had some business to conduct at one of Glo's outlets. I got a N1,000 recharge card at the end of the transaction and went my way merrily. Early this morning, I remembered the card and decided to use it. Scratch. Scratch.
As soon as I began to scratch it, certain numbers peeled and smudged off. Memories promptly came alive. How could Globacom of Nigeria still be producing and selling bad quality recharge cards in the year of our Lord 2021? Nine years down the line since my last article, and the phenomenon had been in existence long before I wrote about it.
Do Glo staff use those cards? Do Globacom's management people do? Does Mike Adenuga ever try them out? Or is there institutional poor service in the organisation and so nobody cares?
As it was in 2012, so it still is today in 2021. I had to put a call through to Glo Customer Care, tell them about the card, read out the PIN and the first 10 digits to them, and then they helped load the airtime from their end. The first Glo recharge card I was using in years and this was my experience again.
This should not be a pattern for an organisation of this sort. I imagine what millions of Glo subscribers nationwide who still recharge the traditional way have to go through dealing with this issue of bad quality recharge cards. I am largely shielded from it, thanks to digital channels. If I didn't have any business at a Glo centre yesterday, I would not have had to use a recharge card at all.
Glo is largely useless for voice calls, as far as my experience goes. Every time I call anyone who uses a Glo line, the call quality goes to the dogs. A lot of people also swear by Ogun, Sango, and Amadioha put together that Glo Internet is horrible and often unusable. I have experienced that too and it is hard to disagree with them.
These should not be surprising coming from a company that has been unable to fix the quality of their scratch cards for nine years. Indeed, the more things change, the more things stay the same.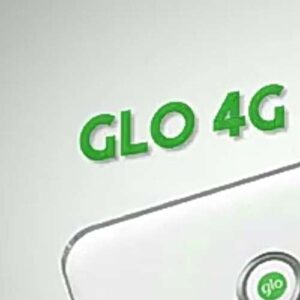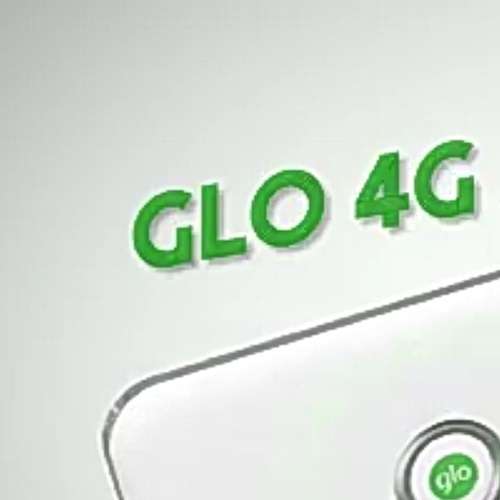 But, the irony is that I still use Glo for my Internet needs. At my end, it is the best of the big four, and it is better than Smile and ntel too. Glo Internet is still generally trash, as most people say. But I found a workaround. I found that if I peg the network to 4G Only – not 4G Preferred, Glo Internet service is good.
In 4G Preferred network mode, the network is free to switch between 2G, 3G, and 4G, but will look for 4G first. In 4G Only mode, the network is locked to only 4G. It cannot switch. And you will be unable to make voice calls. This is not very practical for individuals who use their lines for both voice and data. My Glo line is for data only, so I can afford to do that.
How do you peg your mobile network to 4G Only? Here is a quick tutorial.
Once upon a time, smartphone makers like TECNO, Infinix, and itel used to include a dedicated 4G Only mode in their mobile network settings. For some reason, they have stopped and it is no longer available in most of their phones.
If you are tech savvy enough, you can use a 3rd party app to do it these days. Download an app called 4G LTE Only Mode from the Play Store (or just click HERE), install, open it, and head into the settings to select the "LTE only" option for your line. Hopefully, you will get a better Internet experience with Glo.
Sigh. I can't believe I just wrote an article to complain about bad quality recharge cards but have ended up providing you with useful information to get a better experience on the same network. This blogging thing sef. Like life, e nor get balance.