Last Updated on March 7, 2023 by Editor
The arrival of Starlink in Nigeria, expectedly, raised some excitement in some circles. Some went as far as screaming that Starlink was going to change everything in the Internet space in Nigeria. I was one of those who disagreed. I have fleshed out why I think Starlink will remain a niche player in Nigeria.
But it doesn't end there. The service has actual, practical issues that can frustrate you on a daily basis. If you have been considering splurging on a Starlink connection, here are a few good reasons not to.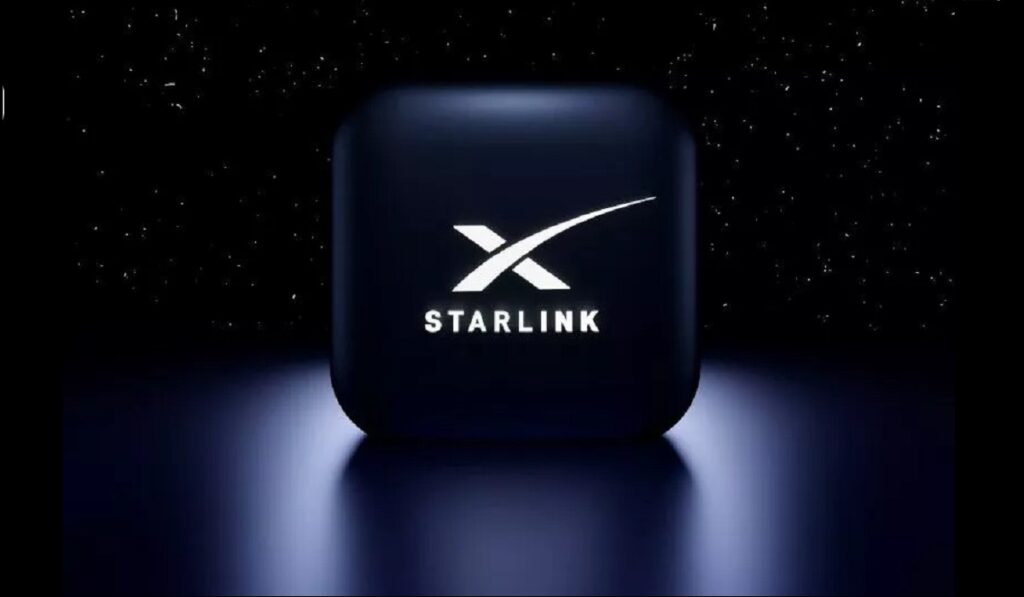 Why You Should Not Buy Starlink
Crazy prices: Thanks to the CBN's crazy monetary policies, you might end up paying as much as ₦440,000 for a service that is listed as costing ₦269,000. Why? Starlink uses the official CBN exchange rate, while the exchange rate the specific virtual card you have is charging is terribly different.
Poor upload speed: Starlink users are reporting terrible upload speeds. This makes Starlink a bad idea for video creators who often have to upload heavy files. You will get much better upload speeds from MTN and others.
Susceptibility to weather: Starlink is a satellite-based service like DStv. Yes. And what is that thing that all DStv subscribers know about rainfall? Their DStv signal instantly disappears. Well, that is what happens with Starlink too. Imagine you are in the middle of an already frustratingly slow video upload and the weather changes.
Non-existent customer support: Lastly, Starlink subscribers are complaining about poor customer support. Some say it is so bad that they do not get any responses to mails and support tickets for a week. A week. Seven days. For a service you are paying through your nose for.
Now, if none of the above issues are a problem for you, Starlink is meant for you. For example, if you do not do a lot of heavy uploads, the poor upload speeds is not an issue. Perhaps cash is also not a problem to you, so the unpredictable costs don't faze you either.
Perhaps you also do not mind the hiccups during rainfall and you have fallback connections to use, that is also fine. I can't imagine the poor customer support not being an issue, though, but hey! Anything is possible.
Personally, there is no way I am buying Starlink, with all of the above issues in view. My fibre Home Internet serves me well for work and okay when I am at home, and MTN mobile Internet keeps me connected on the go. Both of these cost a small fraction of what Starlink costs. I am a happy digital warrior.