Last Updated on September 27, 2021 by Editor
Realme is a gadget brand officially established on August 28, 2018 by Sky Li. The smartphone brand is currently active in 61 markets worldwide, including Asia, Europe, Oceania, Middle and East Africa.
As Africa's largest mobile market, seeing Realme phones in Nigeria is a thing of interest. Up till September 2021, the brand has not been officially active in the country. As such, anyone interested in a Realme product has had to import from a Chinese retail source.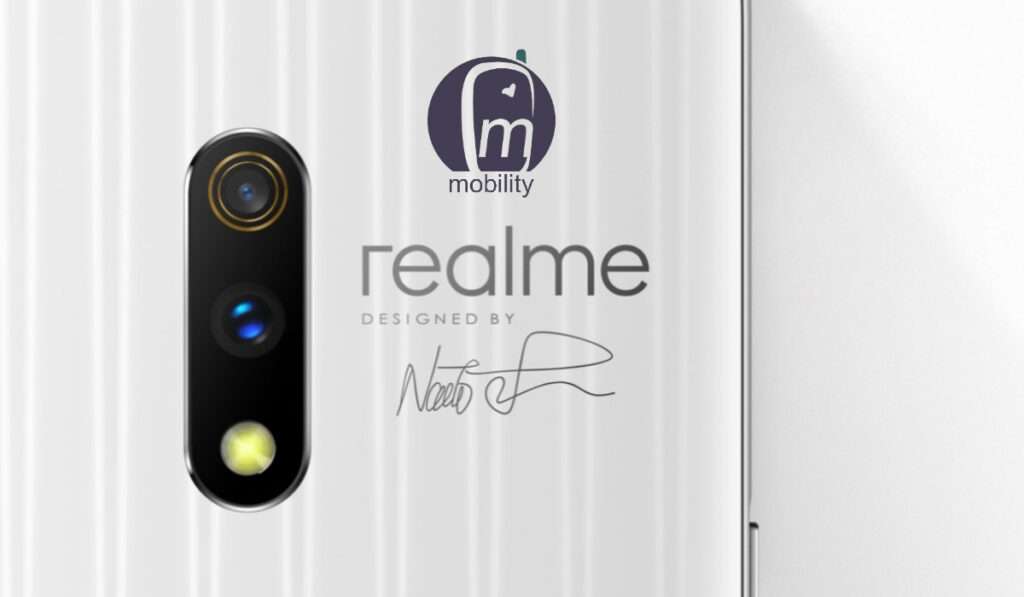 However, the brand has created a Realme Nigeria Twitter handle and posted its first tweet[1] in the 22nd of September 2021. This suggests that the company is making plans to go active in Nigeria in some way.
An official entry of Realme into the Nigerian market will definitely pose serious competition to established affordable smartphone brands like TECNO, and Infinix. Realme's aggressive pricing on its smartphones is legendary and it is expected that this will impact the market here too.
Facts About Realme
Was established August 2018 as a sub-brand of OPPO
Realme caters to the affordable/budget smartphone market, offering superb value at pocket-friendly prices.
The brand produces Android smartphones that run its own custom UI, called Realme UI.
Realme has been listed as the fastest growing smartphone brand in the world on multiple occasions.
The brand is present in 61 markets globally, including Asia, Europe, Oceania, and Africa.
Is now the 6th biggest smartphone brand in the world.
References
Realme Nigeria's first tweet.