We get enquiries all the time. People have concerns about network/phone compatibility, among other things. We got an enquiry from Kelly who wants to know whether a phone he or she is interested in will work with Nigerian mobile networks. Kelly's enquiry:
Please I wanted to get the new OnePlus 5 from Amazon.. the international version. But a disclaimer got me scared… So I wanted to ask would it work with Nigerian mobile networks..?.. I took a screenshot of this.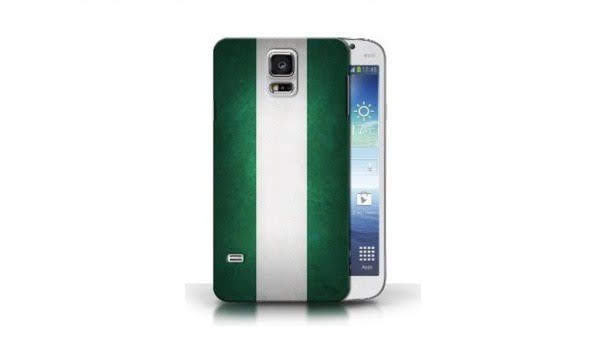 A quick explanation: all mobile phones rely on wireless frequency bands for both voice and data. Think of frequencies as digital roads. There are many different frequencies in use for different services and by different networks. This is why it is important to confirm whether a phone is compatible with mobile networks in one's location. Did I explain that well?
From what we can see in the screenshot, the OnePlus 5 version he wants supports:
WCDMA 1, 2, 5, 8
FDD-LTE 1, 3, 5, 7, 8
We can ignore everything else listed there. WCDMA refers to 3G/3.5G. FDD-LTE refers to the 4G technology deployed by Nigerian mobile networks. We notice that there is no mention of the GSM bands of the phone, but it is taken for granted that it supports the most widespread GSM frequencies – 900 MHz and 1800 MHz, which is used in Nigeria.
Nigerian Mobile Networks Frequency Checklist
Here is a comprehensive country-based frequency band checklist for Nigeria:
Nigerian GSM mobile networks: 900 MHz. 1800 MHz
Nigerian 3G (UMTS/WCDMA) mobile networks: 1(2100 MHz).
Nigerian 4G (FDD-LTE) mobile networks: 1(2100 MHz). 3(1800 MHz). 7(2600 MHz). 8(900 MHz). 28(700 MHz)
From the above checklist, we can see that the OnePlus 5 model that Kelly wants supports all 3G mobile networks in Nigeria, because they all use WCDMA 1(2100), as well as four 4G mobile networks in Nigeria.
Regardless of what phone you want to buy, you can use the above list to determine whether it will work with Nigerian mobile networks. Just check the GSM, WCDMA and LTE bands listed there to verify.
The Major Mobile Operators in Nigeria
The four major mobile operators in Nigeria are MTN, Globacom, Airtel, and 9mobile.
If you have anything else you need me to clarify, please use the comments section and I will respond and update this article if necessary.
Dont sleep on this
You can buy your dream smartphone on an instalment plan. Call or message Courage on 0817 160 1491, and mention Mobility Nigeria.