While social media and blogs have changed how people publish and consume news, millions of Nigerians all around the world continue to depend on Nigerian Newspapers for their daily dose of news. Non-Nigerians with interests in the country also depend on these publishing outfits.
The good news is that all of them have functional websites that anyone with a mobile phone can access. Most of the websites are mobile-friendly, and some of these newspapers also have mobile apps that you can download and install on your smartphone.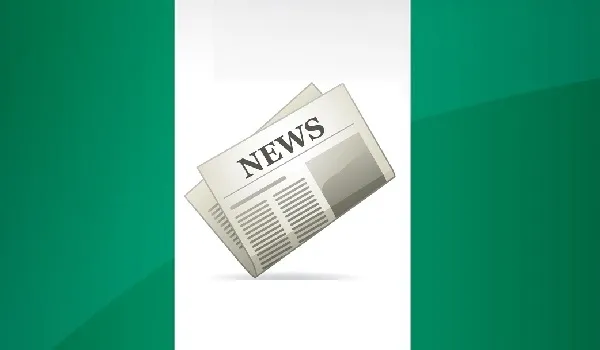 if you are interested in accessing the latest news in Nigeria on your mobile phone, below is a list of available Nigerian newspapers online, their founding dates, as well as links to their websites and mobile apps.
List Of Nigerian Newspapers Online
This list is in-exhaustive and is continually updated.
How To Read All Nigerian Newspapers in one place
If you prefer to read news from all Nigerian Newspapers in one place, there are apps that aggregate content from multiple newspapers for your convenience. See our article, get the latest news in Nigeria on your mobile phone.
We share free and useful content about mobile technology and services in Nigeria.