NCHE: The Escape is a new first-person shooter game filled with zombies, where the player's main goal is to rightfully use the resources available and make their way through lasers and zombies in the quest for survival.
We are not sure that we have seen a first shooter game come out of Nigeria before this, so this is interesting development. If you ever played Doom or Call of Duty, you already know what a first-person shooter game is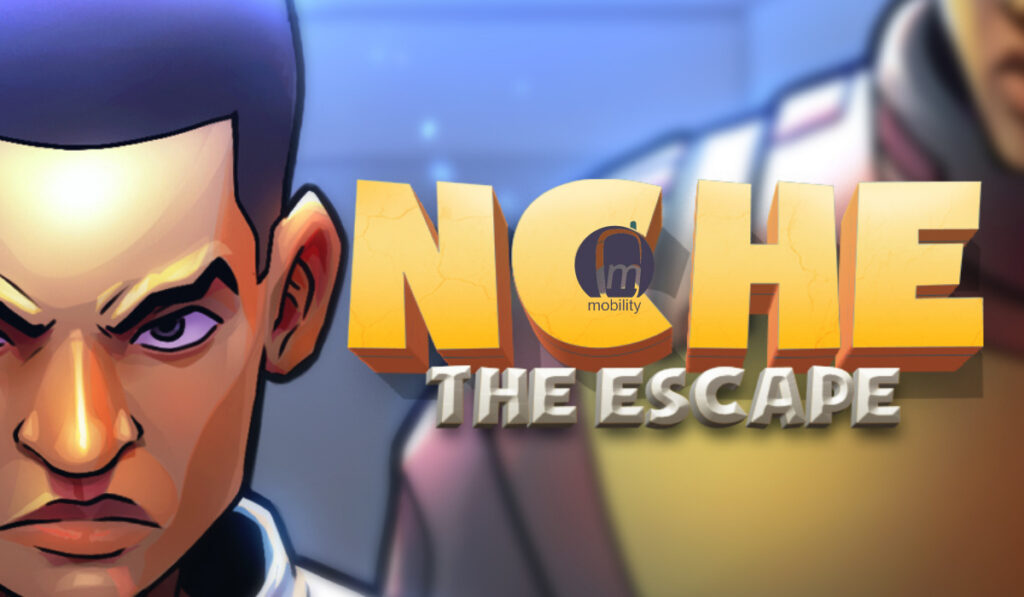 Understanding NCHE: The Escape
NCHE: The Escape thrusts players into a mysterious mental facility where escape is seemingly impossible. You'll have to keep your wits about you as you try to find a means to escape. As the perfect icing to the cake, the facility is overrun by bloodthirsty zombies, so making it out of the place alive is indeed a challenge.
Players will go through a series of eerie levels each time, encountering zombies, picking up defense supplies, and avoiding the lasers. NCHE: The Escape places players in a strange mental facility where the existence of life is unthinkable. So making your way through the facility overrun by violent zombies will be a challenging task. Players can pick up guns and ammo on their way as they move ahead in levels, in search of their way to escape.
The hitch here is that players have to be critical when using their weapons as ammo is limited. They will come across moving lasers and zombies that can be shot down any moment but sometimes simply dodging them would be a better alternative for players to make it through the advancing intense levels. The difficulty level increases with every progress as players will find it more and more challenging to withstand the approaching obstacles. You can watch the game trailer below:
The game is available to download, install and play by iPhone and Android phone users, from March 14, 2022.
Download NCHE
To download NCHE for Android from Google Play Store, click HERE.
To download NCHE from Apple App Store, clock HERE.
Dont sleep on this
You can buy your dream smartphone on an instalment plan. Call or message Courage on 0817 160 1491, and mention Mobility Nigeria.