Last Updated on September 22, 2021 by Editor
If you do not want to subscribe to a data plan on the MTN Nigeria network, but prefer to browse with airtime instead, that is possible. MTN PAYU (Pay As You Use) lets you do just that. Your Internet usage will be deducted from the money you have loaded on your line.
How does MTN PAYU or PAYG browsing work? You need to instruct the network that you want to browse with airtime, by sending a code, and then you will be able to use mobile internet at the rate of ₦3 per MB of data. No data bundle subscription is necessary.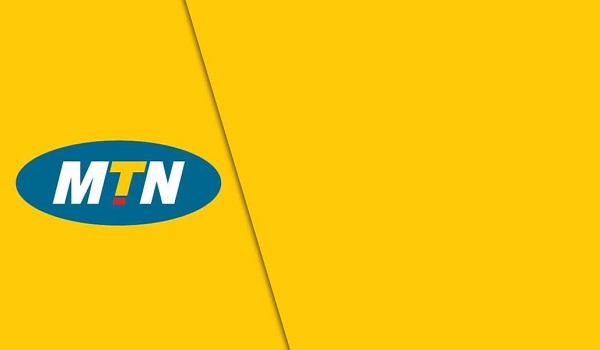 Features of MTN PAYU
MTN PAYU lets you access the Internet without buying a data bundle.
It provides you with Internet access at a rate of ₦3/MB.
You are able to better monitor your data expenses.
MTN PAYU data is best for light browsing, because it is more expensive in the long run than buying a data bundle. If you use a lot of data, you are better off subscribing to an MTN data plan.
Who is MTN PAYU suited for?
Casual data users often find that they do not use up much of the data available in data bundles. These are people who check the occasional email, and use WhatsApp lightly, if at all. Such people do not consume large amounts of data and may not want to bother with subscribing to and renewing small data plans.
Is 4G Available On MTN PAYU?
One other good thing is that you can use 4G LTE on this plan, as long as you are within the coverage area. If your location does not have 4G coverage, your line will switch to 3G or EDGE, depending on what is available. You can browse with airtime on MTN Nigeria, regardless of what network type is available.
How to start browsing with airtime via MTN PAYU
Note that the ability to browse with airtime is not automatic. This is to prevent users from incurring unexpected data costs. As such, you have to opt in for it to happen. To activate MTN PAYU and start browsing with airtime, do either of the following:
In your phone's dialler, dial *131*200#.
In your SMS app, send RESET to 131.
Once you have done either of the above, you will get a message from MTN confirming that PAYU data is now active for you and all your browsing and Internet usage will be charged at the rate of N3/MB. You can now proceed to browse with airtime.
How To Stop MTN PAYU
If having used MTN PAYG browsing and you wish to stop being charged pay as you go for data, you can de-activate it. The tricky part of being on the PAYU plan is that sometimes you may run out of bundle data or your Wi-Fi connection goes off in the middle of a download or heavy browsing, and the network will bill the rest of your activities to your airtime. Downloading at ₦3/MB can quickly eat up lots of airtime.
You can disable or stop browsing with your airtime by carrying out either of the following processes:
You'll get a response confirming that you have opted out of browsing with your airtime, and your airtime will not be deducted for Internet usage any more. If you want to continue to use MTN Internet on your phone, you will need to buy a data plan or opt back in for PAYG browsing.
Is there a fee for opting in for MTN PAYG browsing?
There is no charge for opting in. you will not be charged for opting in for PAYG browsing. You will only be charged for the data you use, at the rate of N3 per MB.