Today, I'm going to share with you how to get MTN 1GB for 200 naira. It's funny how easy some of these things are. All you need is just a USSD code and you're good to go with so much data for such a small amount of money.
MTN is definitely not the fastest network. Neither is it the best. But I can tell you that they have pretty cool plans and lots of them at that. The 1GB for 200 naira data bundle is one of them.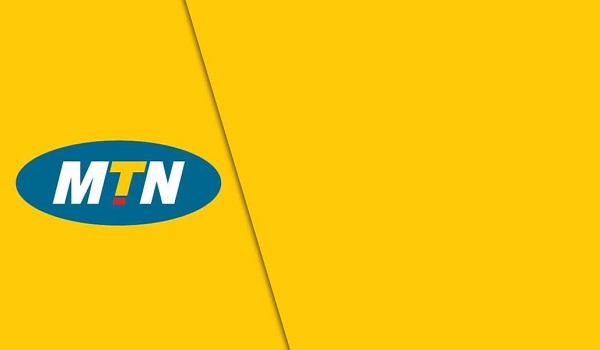 Features of the MTN 1GB for 200 Naira Data Plan
This MTN plan actually gives you this 1GB without any night restrictions. When you buy the plan, you use it as you see fit. Pretty cool huh?
How To Activate The MTN 1GB for 200 Naira Plan
Be sure to have at least N200 worth of airtime/credit on your phone.
Dial *131*65#
Finish up the necessary process
As is the norm, you will get notified via SMS when the data plan has been activated. Now you can just sit down and relax with some Netflix and chill or whatever you want to use your data plan for.
It really is as simple as that. Although sometimes these networks (when they drop plans like these) seem to be slower than normal or just not fast enough. And MTN has given me headaches. But, it is a good deal to be able to get that much for that little.
Once subscribed, you will get a text message from MTN Nigeria confirming activation of your plan, as well as your data volume. You can use the package on your smartphone, feature phone, USB modem or MiFi. The MTN 1GB for 200 naira subscription works on 2G, 3G, and 4G coverage.
It is such good value. For instance, if you buy that plan 8 times in a month, it means you spent just N1,600 for as much as 8 GB of data. That's absolutely insane.
So, try this nice plan  out and let's know what's you think.
PS: If you can spend up to ₦3,500 at a go, check out the MTN 20GB for ₦3,500 plan. It is great value.
Dont sleep on this
You can buy your dream smartphone on an instalment plan. Call or message Courage on 0817 160 1491, and mention Mobility Nigeria.