Last Updated on November 1, 2022 by Editor
The Infinix Smart 6 is a budget Infinix smartphone aimed at users who do not want to spend a fortune on much more expensive models. The device has a 6.6″ Display. It has a 8 MP main camera setup, a 5 MP selfie camera, and a 5,000mAh battery.
Why would you need to make Infinix Smart 6 faster? First, this phone is powered by a Unisoc SC9863A processor, which is not known for high performance. In addition, the Smart 6 has only 2GB and 3GB RAM available. This combination means that at some point, the phone will slow down and sometimes even become sluggish or pause at intervals. Let's have a look at more detailed specs.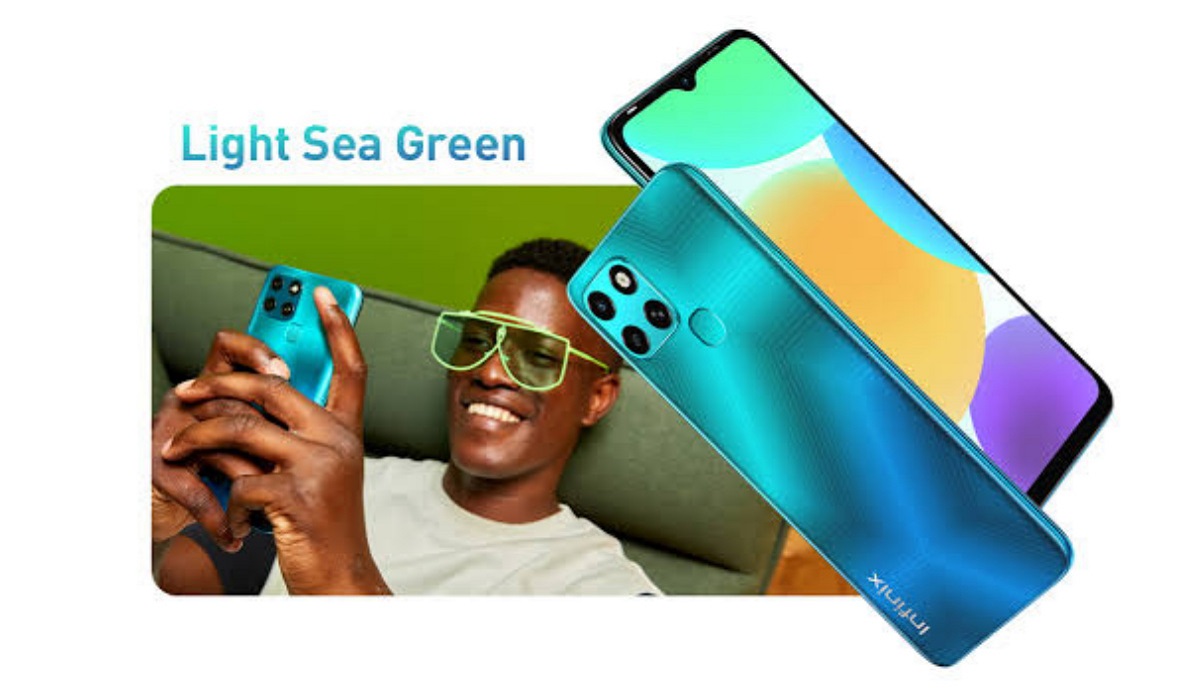 Infinix Smart 6 specs at a glance:
Display: 6.6″ HD+ screen, 720×1600 pixels resolution, 266 ppi density.
Chipset: Unisoc SC9863A
CPU: Octa-core (4×1.6 GHz Cortex-A55 & 4×1.2 GHz Cortex-A55)
GPU: IMG8322
Memory: 32/64 GB, 2/3GB RAM.
OS/Software: Android 11 (Go edition), XOS 7.6.
Rear camera: 8 MP.
Front camera: 5 MP.
Video capture: Rear camera: 1080p@30fps
Selfie camera: 720p@30fps
Battery: 5000mAh.
Misc: Fingerprint reader (rear-mounted).
If, for some time, you have been looking to make your Infinix Smart 6 faster and smoother than it has, or you are having problems with your device lagging, here are some easy steps you can follow to make that possible.
Make Infinix Smart 6 faster: Delete Unused apps
Any smartphone user would love to have all their desired apps installed. This might lead to large amounts of apps piling up on the device, over time. It is important to form a habit of uninstalling unused apps and games. Having lots of these apps will hinder and slow down the performance of your Infinix Smart 6.
Especially when you have some of them running in the background. They also become so many and have so much data on each one of them, that there is barely any storage space left for your device to run as smoothly as you may have liked.
Make Infinix Smart 6 faster: Clear App Cache
Cleaning the cache of the app on your Infinix Smart 6 is important in terms of sending up your phone. Clearing the cache of an app can make that particular app run faster and smoother than it did before, and reduce possible lag. Clearing cache is also very important for entry-level devices too to help them improve their performance. As they are not as powerful as high-end devices. You can clear the cache of any app by long-pressing the app icon, selecting App info, and then Storage. There will be an option to Clear the cache. Select that and you're good to go.
Make Infinix Smart 6 faster: Install Software Updates
It is important to keep your Infinix Smart 6 up to date. This is because, with every new update, there might be security enhancements (which are crucial) but there might also be performance improvements added to the update that can make your overall experience, and device speed, better.
Make Infinix Smart 6 faster: Restart your Device
It is well known that any device can perform faster and better simply off with a restart. The same holds for the Infinix Smart 6. Doing this should address most of the performance issues, as it deletes temporary files to speed up the phone and clears the phone's memory.
Make Infinix Smart 6 faster: Use the Lite Version apps
Lite versions of apps are the shortened versions of these said apps. Apps Tit Tok, Facebook, e.t.c. The lite versions are usually limited in comparison to the actual applications and don't offer as many features. These lightweight apps, which do not work your device as hard as the main ones, are designed for entry-level smartphones and designed for users who want to keep their apps simple or use something simple. They help boost the performance of your device and lower your data and charges.
Make Infinix Smart 6 faster: Do a Hard Reset
If you are looking for a simple method that will help you to make your Infinix Smart 6 faster, it may be the most effective. If you do a hard reset on your Infinix Smart 6, then all the phone data will be deleted, and the phone's storage will be clean. At the same time, the random-access memory of your Infinix Smart 6 will start working like new again. However, you need to back up all the data before performing a hard reset.