Last Updated on January 13, 2023 by Editor
Mobile apps have become a big deal in the last few years as there appears to be one for everything. Their app consumption numbers these days are huge and one of the major reasons for this is the ease of access to certain services.
However, while we are all basking in the simplicity of having a mobile app on your device, there are certain things to consider before hitting that download button. We will examine some of these concerns and how critical they are when installing an app on your device.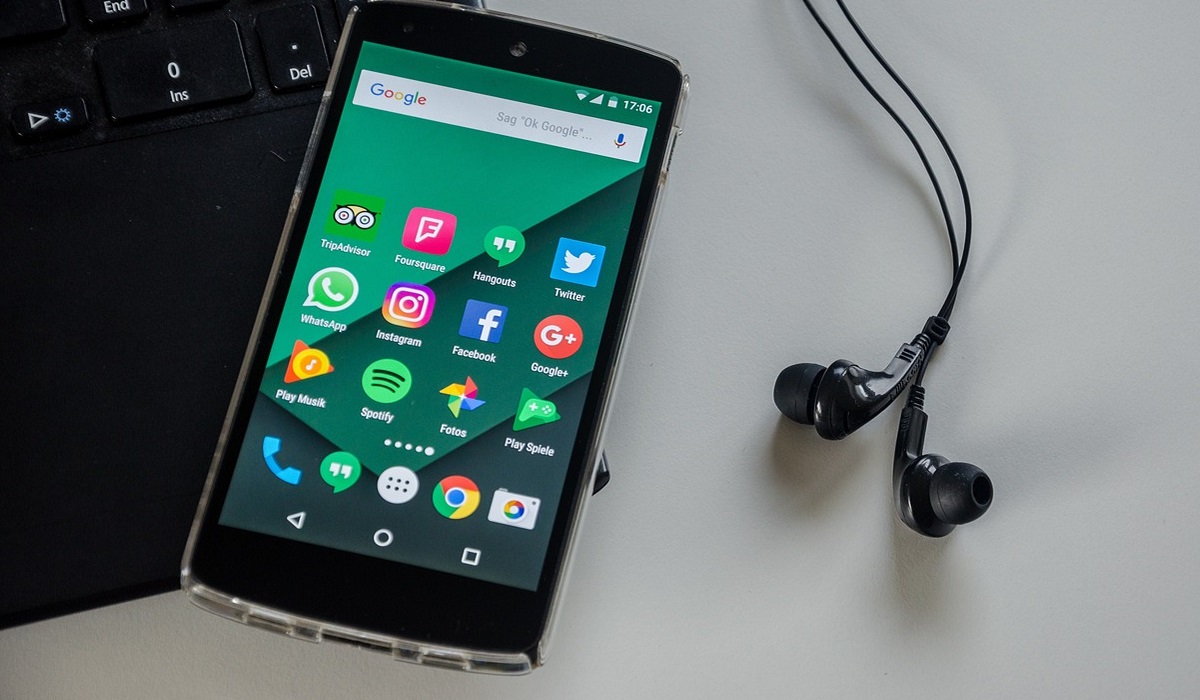 · Malware and security concerns
While installing a mobile app is as easy as hitting a button on your screen, you never know what you might get after clicking download. There are certain apps that can infect your device with malicious or harmful programs, making the device slow and normal operation difficult.
This is why it is important to ensure the app is from a trusted source before downloading. This consideration is so important that most devices are already set to block downloads from unknown sources and the user would have to adjust certain settings before proceeding with the installation.
So before downloading apps from unknown sources, ensure that it contains no malicious or harmful content. The good news is that a lot of the apps on the iOS App Store and Google Play Store have been vetted and are generally safe to download.
· Personal data access
When downloading an app on your device, you automatically give permission for certain permission for information to be accessed. Also, if registration or payments are required like on betting apps, you must provide some personal information.
In the case of betting apps, it is important to be very careful when downloading. Always try to stick with trusted operators recommended by trusted reviewers like those found on comparison site Betting Apps.
Aside from the general information you provide, some apps go further by requesting for phone and email contacts, device location, user location, among others. You are generally unaware whom this information reaches and it can be misused if it falls into the wrong hands.
In this situation, it is important to always be aware of what information is being requested before downloading an app. While some apps only require information that is needed to function, there are others that access data that is not related to their purpose.
· App reviews
You might be wondering how easy it is to find out some of the issues listed in this write-up and how you can be certain of your safety. This is where reviews come in as there are individuals who have used the apps and posted their thoughts online.
There are also user reviews in the iOS Play Store and Google App Store giving people the chance to offer star ratings, usually out of five. Aside from the star ratings, users also have the chance to properly write out their thoughts on the apps, detailing whatever issues they may have with it.
This is why it is important to do some comprehensive research before downloading any app on your device. Study these apps critically, look into their developers and discover if there are any credible reviews.
· Device compatibility
This is a major thing to look out for when attempting to download a mobile app on your device. There is no point downloading and installing an application on your device if it cannot be launched or operated.
While most mobile applications are generally compatible with both iOS and android devices, there are a few that only run on one or the other. For example, there are certain betting apps that are only available on android devices and as such cannot be used on iOS.
Beyond the device selection, there are apps that only run on a certain level of software. The app developers usually provide this information on their information page, letting you know what is required.
So before downloading any app, find out if it is compatible with your device and ensure your Operating System is updated and at the optimum level.
· Application name
It might seem trivial and minor but this is also a major thing to consider when downloading a mobile app. There are quite a number of impostor apps claiming to do the same thing as more famous apps.
At first glance these apps may appear the same but a closer look tends to reveal some fundamental difference from the original. This difference is usually in the spelling as Facebook might be Facebook or Twitter spelt as Twitter, although sometimes it might be deeper than that.
It is important to always study everything closely and ensure to identify the developer and official app name before proceeding with your download.