Last Updated on December 31, 2022 by Editor
Itel's A-series devices are entry-level phones with the most basic specs and features. True to its lineage, itel A58 packs a 6.6-inch HD+ display, runs Android Go Edition, and is powered by a 4000mAh battery.
Being a basic, affordable smartphone, you don't expect any bells and whistles on this device. There is no fast charging, no USB-C port, and no Gorilla Glass, among others. Its humble estate hasn't kept it from having a fingerprint scanner though.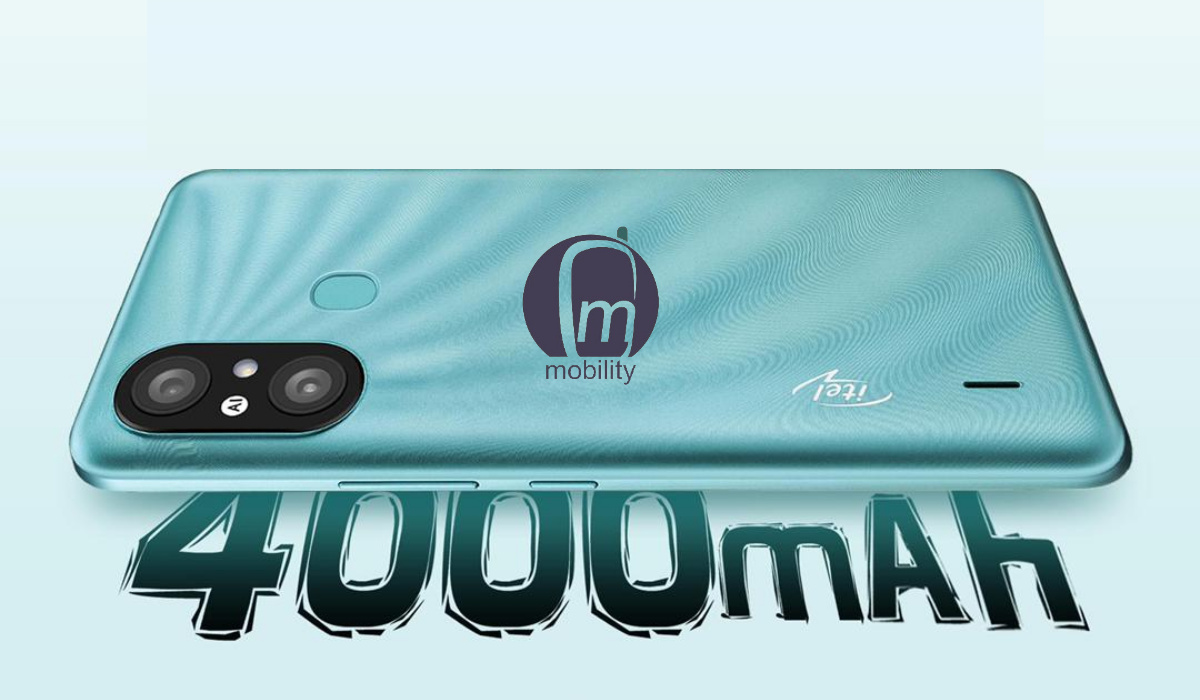 The A58 is a basic phone in terms of features and performance. It is powered by a yet-to-be named Quad-core chipset, and has 1 GB RAM and 16 GB internal storage memory. There is a microSD card slot, so you can expand the memory to store more videos and photos.
Like all itel smartphones, it is a dual-SIM device. This model supports only 2G and 3G networks on all four mobile networks – MTN, Globacom, Airtel, and 9mobile. For 4G connectivity, you might have to wait for the itel A58 Pro.
While TECNO already has a 5G phone out and Infinix has one in the works, we are not likely to see a 5G phone from itel until 2023 at the earliest when economies of scale should have kicked in enough to make it viable.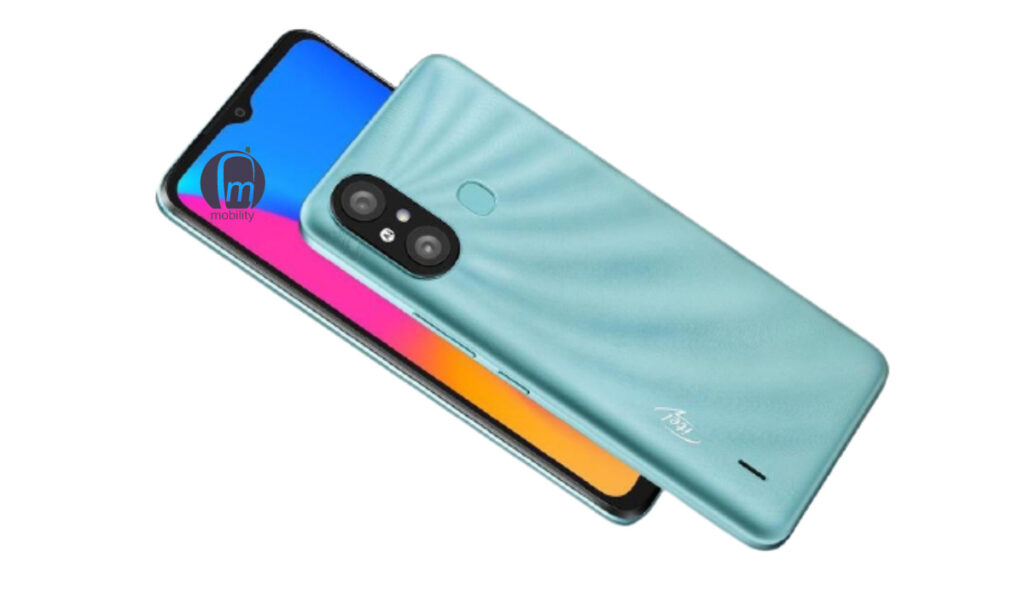 itel A58 Pro Specs
A second variant, called itel A58 Pro, has 2GB RAM and 32GB internal storage. Besides these, the rest of the specs are the same.
How much is itel A58 price in Nigeria?
It sells for between ₦39,000 and ₦41,000, depending on the location and retailer/store.
How much is itel A58 Pro price in Nigeria?
The price of the A58 Pro is ₦46,000.