If you own an Infinix Zero 5G, Infinix's first 5G smartphone, and have been wondering if your device will ever be updated to Android 12, we have good news for you: it will.
But we also have bad news for you: it won't happen till August 2022. Don't scream. Don't tell. There is a popular saying, "Better late than never."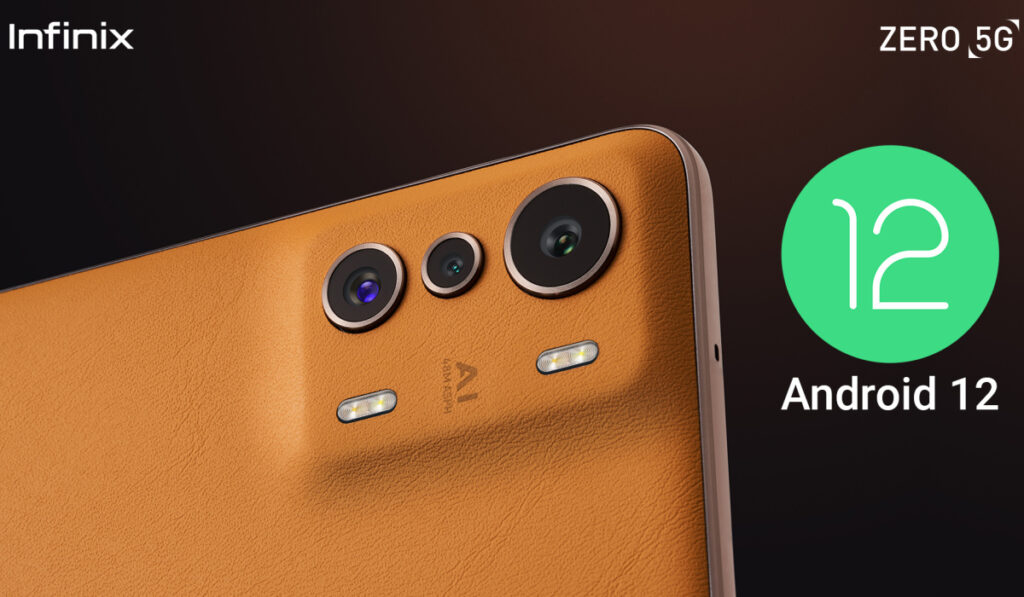 This bit of news was disclosed by the CEO of Infinix India in a tweet he posted.
Mobility Business covers free tech support software, voip phone service comparison and reviews, samsung voip phones, renewable energy technology, Samsung conference call, virtual call center technology, wireless technology in business, web based tech support, mobile phone answering service, cloud security technologies, apple business software, business phone system reviews, virtual phone system reviews, and more. Coming soon.
Android 12 was released to the public in October 2021. As such, Android 12 will arrive for the Zero 5G about two months before the release of Android 13, the next version of the mobile operating system.
Infinix Zero 5G was released in February 2022 with Android 11 out of the box. Of course, it Haas the manufacturer's custom user interface, XOS version 10.
While the news was announced in India, that shouldn't stop users of the phone elsewhere from having their devices updated. Zero 5G owners in Nigeria can look forward to the update.