There are two contenders for the title of the best TECNO camera phone right now, and I have used both of them. The first is Phantom X; the second is TECNO Camon 18 Premier.
While they are designed and built to look different, these two TECNO phones are similar in many ways, having almost the same specs and features. You can see a detailed comparison of their specs here. What we are interested in here is which one has the better camera. That one is the best TECNO camera phone to buy.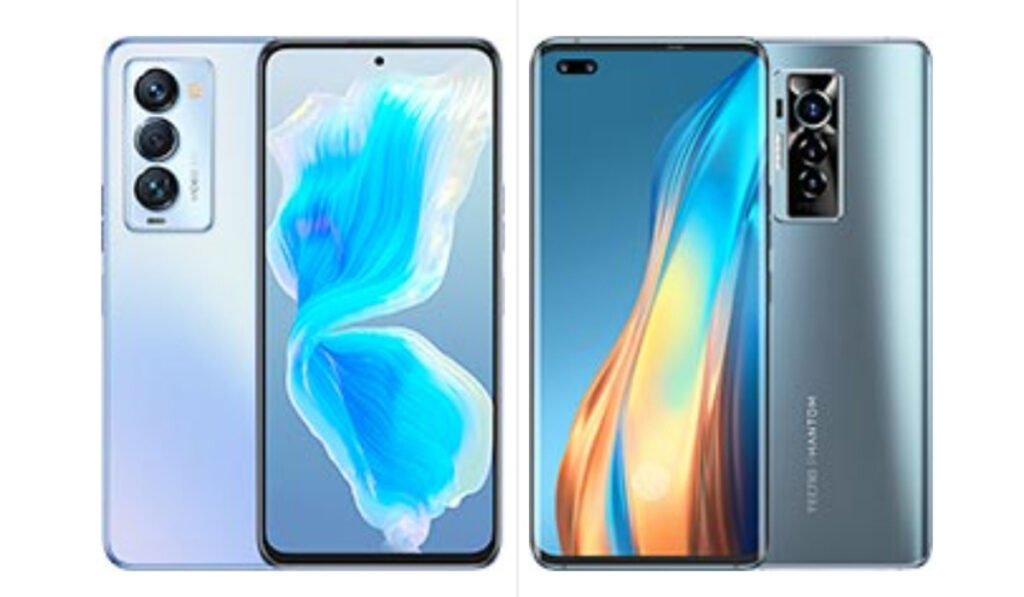 Let's look at those cameras. As a rule, most mobile users just use the camera in its default mode, which is the main camera. So, my verdicts will be based on this simple premise – that for most people, a camera is as good only as the main lens. Most people will not switch to ultrawide or telephoto or any of the other accompanying lenses.
For selfies, Phantom X has a dual shooter – 48 MP wide angle and 8 MP ultrawide lens, while Camon 18 Premier uses a single 32 MP lens. In practical terms, which one produces better selfies?
Camon 18 Premier takes selfies with good details, better colour accuracy and better contrast. Phantom X selfies have more details though, which is no surprise, considering that it has more megapixels to play with. Seeing as the resolved details from the Camon are quite good and only fall behind that of the Phantom a little, the Camon selfie camera takes the cake. Selfies from the Camon 18 Premier are generally better.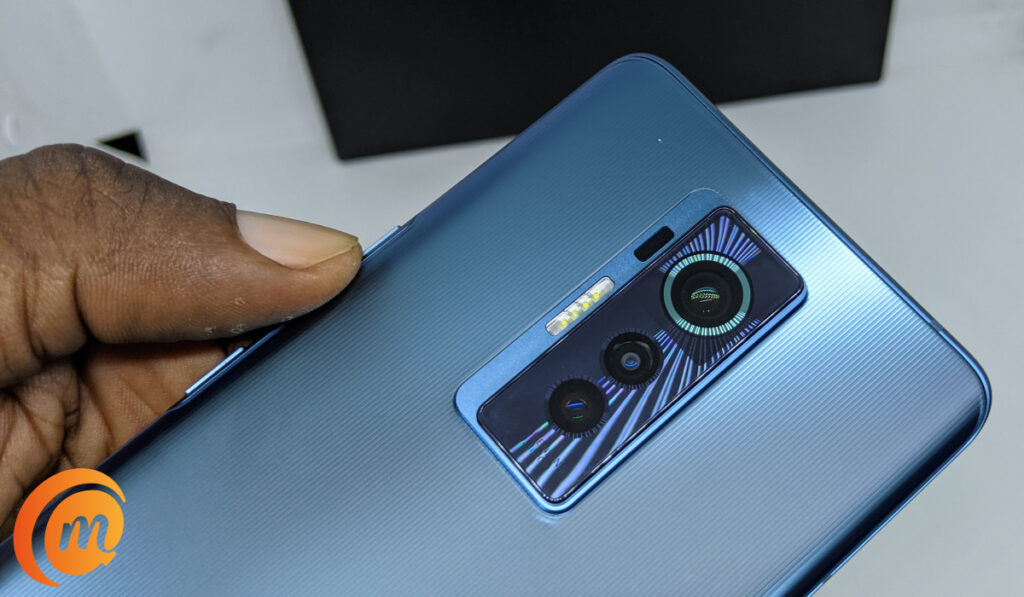 At the rear side, Phantom X has a 50 MP main shooter, coupled with an 13 MP telephoto and 8 MP ultrawide. Camon 18 Premier has a 64 MP main shooter, 12 MP ultrawide lens with gimbal stabilization (for videos), and an 8 MP telephoto lens with a 5x optical zoom periscope lens.
In my experience, the Camon 18 Premier's main camera takes more detailed, sharper, and colour accurate photos in good daylight. Phantom X's main camera does a better job at night. Most of our photos are daylight, so I am going to give this to the Camon.
What of video recording? This one goes to the Phantom X. It records video with better colour accuracy and better dynamic range. Note that we are talking about the main camera here. Camon 18's ultrawide camera has gimbal support to help reduce shakes, but how many users will bother?
If TECNO had built that function into the main lens instead, Phantom X wouldn't even be able to touch it in video recording. But that would probably not be good for the Phantom's marketing; would it?
The best TECNO camera phone for regular users: Final verdict
In conclusion, it is a mix of wins and loses on both sides of the divide. TECNO has given each phone an edge in one area, making it difficult to say for sure which is the better camera phone, especially if we stick to the main lenses on the back cameras.
If I had to choose, based on my unique experiences with both, I will give it to Camon 18 Premier. This is what I will recommend as the best TECNO camera phone right now. Again, note that this verdict is based on the assumption that buyers mostly use phone cameras in default mode, which means the primary lens. The Camon's rear primary lens does a better job overall.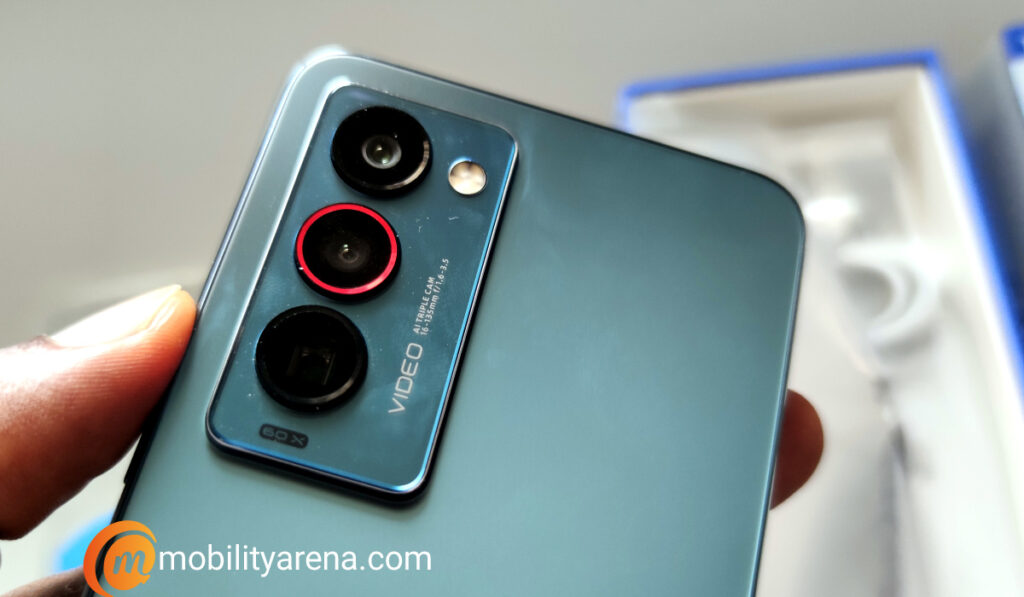 The best TECNO camera phone for photography enthusiasts: Final verdict
For the photography enthusiast who knows how to switch between lenses to get the best quality photos and videos out of their smartphone camera, Camon 18 Premier has the more capable setup of the two as well, and you will produce better photos with it, than if you go with the Phantom X. When you explore the capabilities of those different lenses, the Camon just leaves Phantom X in the dust.
With Camon 18 Premier's triple camera, you get better daylight photos, better zoom, better colour accuracy, and sharpness, and smoother motion videos.
In other words, whether you are using your smartphone camera like most people, or you love to squeeze out the most from it by using the various modes and settings, TECNO Camon 18 Premier is the best TECNO camera phone you can buy right now.
If you have not, you should read our sister website's Phantom X review and TECNO Camon 18 Premier review.
Dont sleep on this
You can buy your dream smartphone on an instalment plan. Call or message Courage on 0817 160 1491, and mention Mobility Nigeria.