Last Updated on July 17, 2023 by Editor
Some excitement doesn't hurt every now and then, and perhaps very few things are as exciting in this industry as one brand suing another for copyright infringements over a product's design.
This time, the Infinix GT 10 Pro appears to have drawn inspiration for its design for Nothing's Glyph interface, and Nothing might just be suing. A source tweeted information that the upcoming gaming-oriented Infinix GT 10 Pro "will look very similar to the recently launched Nothing Phone (2), but will definitely be priced much less."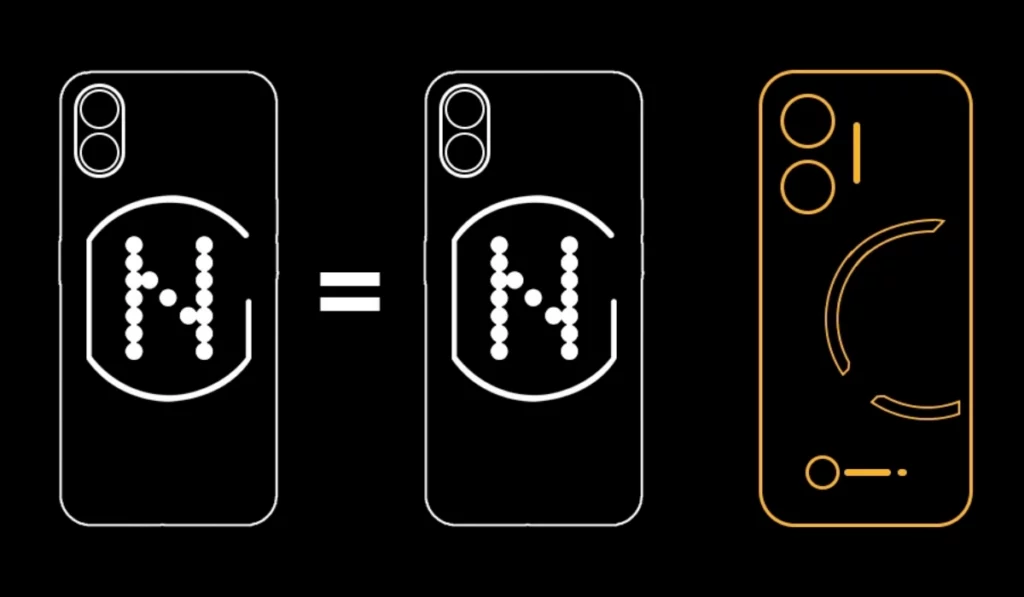 Nothing's founder, Carl Pei responded to that tweet with, "Time to get the lawyers ready! 😂" He might be kidding. He might also mean it. The Glyph design is patented. But is the Infinix GT 10 Pro a rip-off of Nothing's design? Let's have a look at some leaked images of the phone.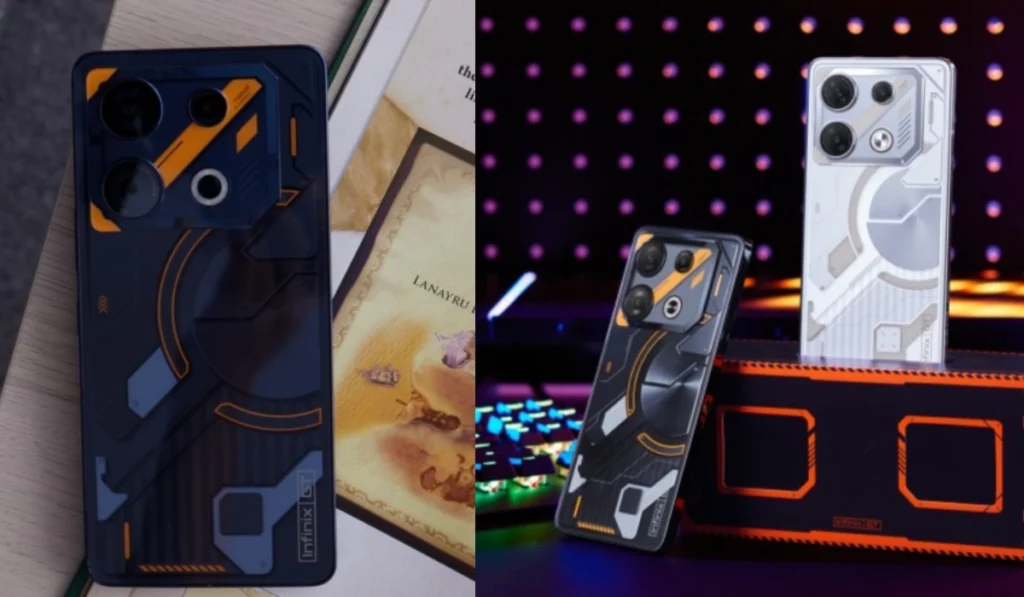 I'd say that Infinix borrowed dome inspiration from Nothing's Glyph design, but unless the GT 10 Pro lights up the way Nothing phones do, I doubt that there will be any legal disputes happening.
Meanwhile, Unihertz already has had a Nothing Phone clone with a transparent back that lights up, too, in the market for a while now and no law suits have been filed yet. If ever there was a proper Nothing Phone clone, it is the Unihertz Luna, which was announced at MWC 2023 earlier this year.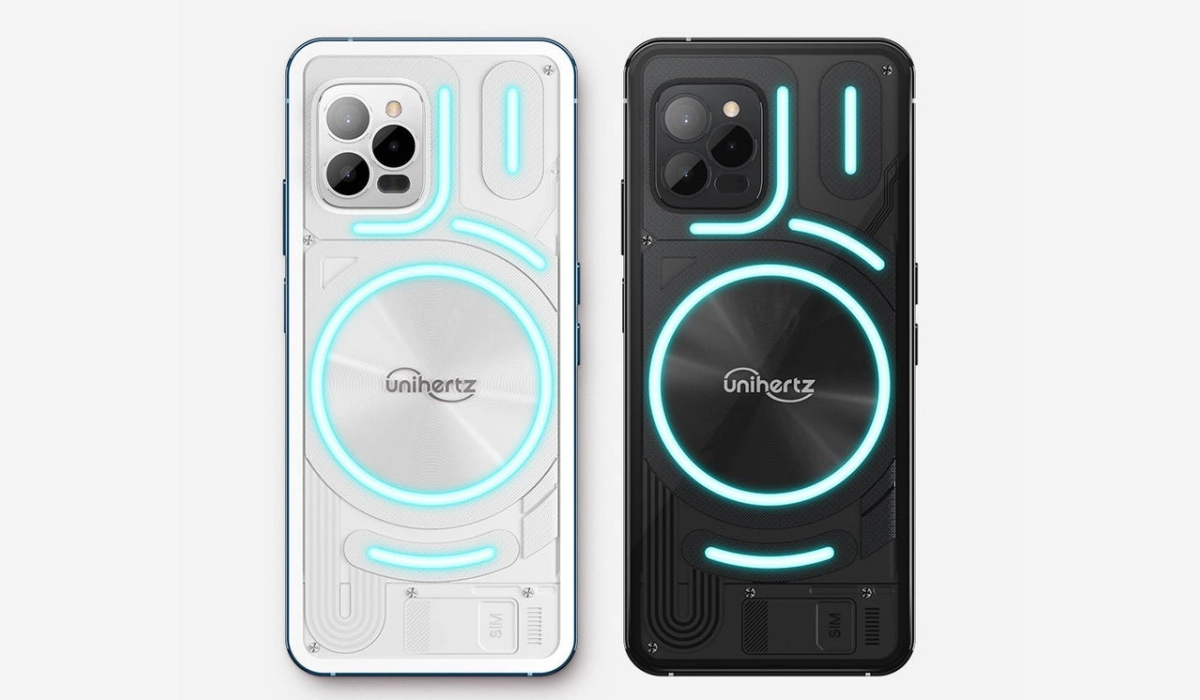 Infinix GT 10 Pro is being expected in the market in early August 2023. Popular game titles like PUBG, MLBB, and Free Fire will be specially optimised for this phone. Infinix is clearly foraging into the mobile gaming space under the new GT brand.
In my opinion, there is some similarity in the design, but nothing solid enough to dub the GT 10 Pro a copyright infringement. I doubt that Nothing Technology Limited will be prepping their lawyers against Infinix over the design of the GT 10 Pro. Carl is likely just being a fun guy right now. Let's enjoy the bants. Hit the source link below to join the fun on Twitter.
References
Carl Pei (source)