Last Updated on July 19, 2023 by Editor
When the Nothing Phone arrived with its fancy LED light design that it dunned "Glyph interface", I was one of the unimpressed ones. I don't leave my phone turned face-down on most surfaces. An LED-based notification system on the back of a smartphone wasn't (and still isn't) my cup of tea. Plus, it isn't remotely groundbreaking, or so I thought.
But it seems to be catching on with a lot of people. Not only is the Nothing phone selling well, but other phone brands are beginning to be inspired by the concept. We are seeing more and more phone brands releasing models with light notifications at the back of the devices. Whoah! Who would have thought that LED lights would be the next revolution. But it just might be.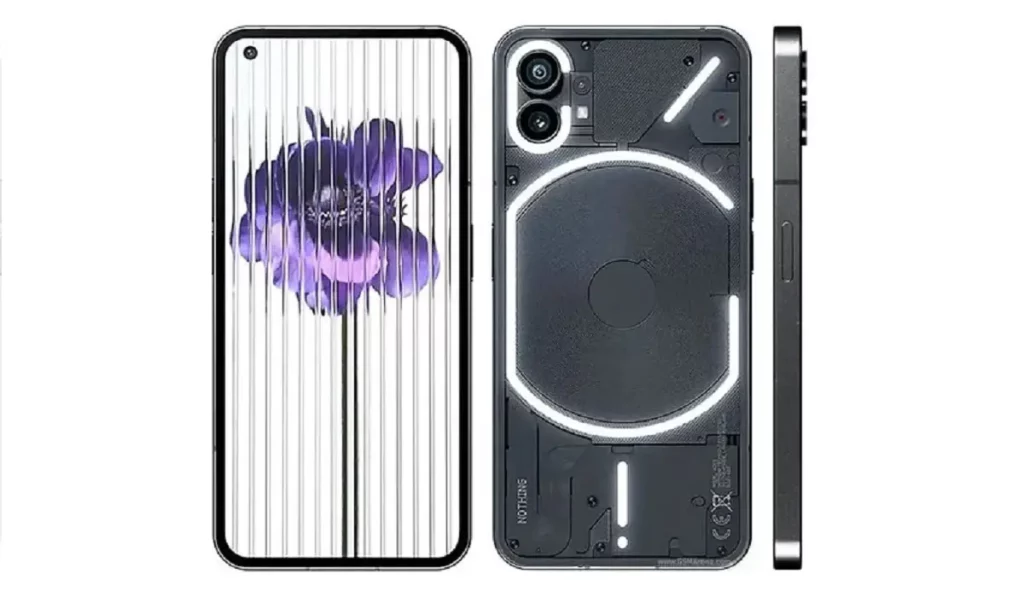 Table of Contents
Nothing Was On To Something
Nothing Technology was on to something I had complained about for a few years now: smartphones have become boring. No matter what processor or amount of memory or good the camera was, each smartphone was a boring slab of a combination of two or more of glass, plastic, or metal. There was nothing (that word again) exciting happening in the industry any more.
Foldable phones introduced a small crack in that drabness. I call it a small crack because foldable phones are super expensive. As such, only a small niche of mobile users have seen or even used one. TECNO did a thing with the Phantom V Fold, releasing it at a relatively low price compared to the models from Samsung, OPPO and others. But we are still talking about ₦700,00. It still is an expensive device.
It will take a while for foldable devices to come down to the price point where they will be affordable to many people around the world. Perhaps one day, you will be able to buy one for as low as ₦300,000. Some day in the not-too-distant future. Till then, the remaining 95% of smartphone users are left with boring slabs.
LED light designs to the rescue
That is, until Nothing Technology decided to spice things up with flashing and blinking LED light design on the back of their phones and gave it a fancy name. And LED lights are not so expensive that any phone brand cannot implement them below the ₦300,000 price point. And if there was any phone brand that could pull it off, it was Transsion, the parent company of Infinix and TECNO.
But before Transsion got on the action, Unihertz did. Unihertz is a relatively new phone brand on the world stage. They make phones for niche needs. I have owned and reviewed a few Unihertz phones. The Unihertz Luna was what they came up with: fancy design at the back with blinking and flashing LED lights – clearly inspired by the Nothing Phone 1.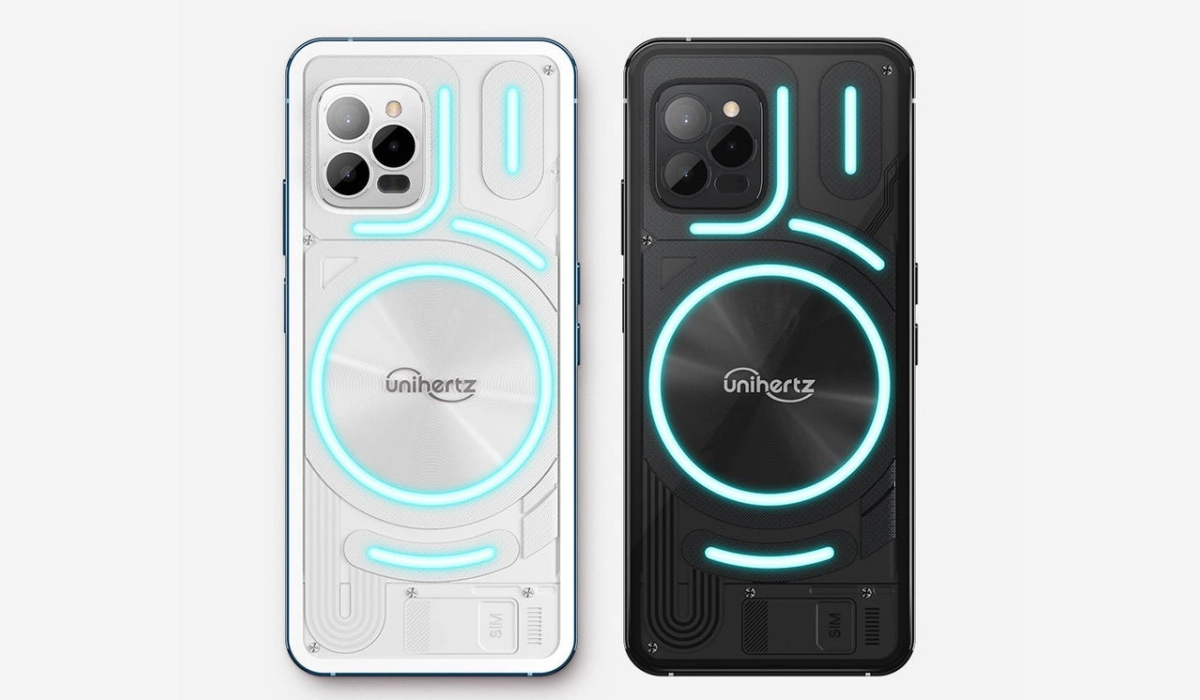 Then, Transsion jumped in and we got news of the Infinix GT 10 Pro. The back of the phone has an LED light design that works for notifications (and also likely gaming), as well.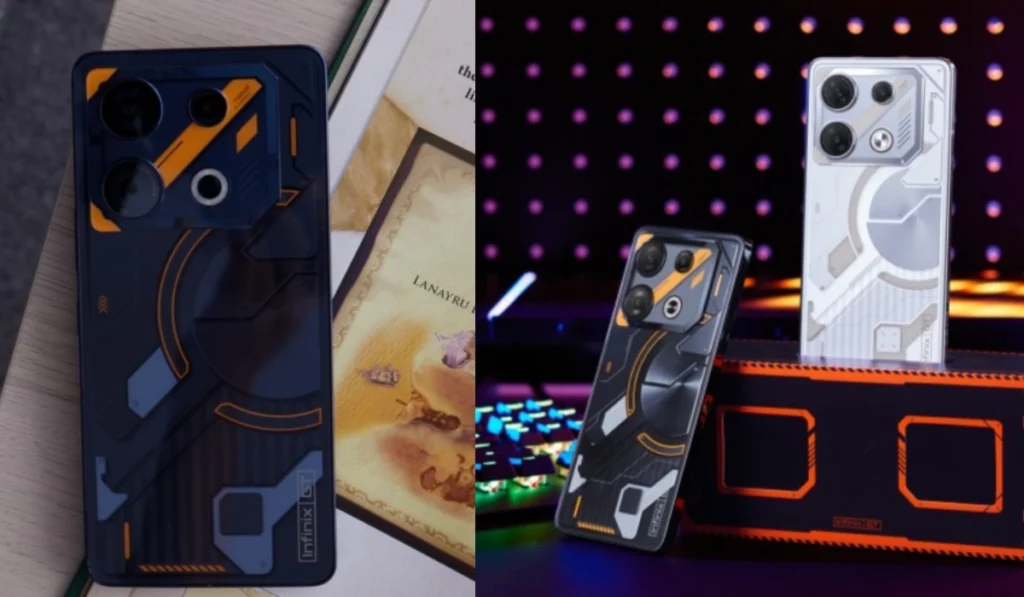 And now, we have an upcoming TECNO POVA smartphone with what is called an Arc Interface, and that is basically a design with flashing LED lights on the back. This is getting interesting; isn't it? PS: It turns out that the POVA smartphone in question is the POVA 5.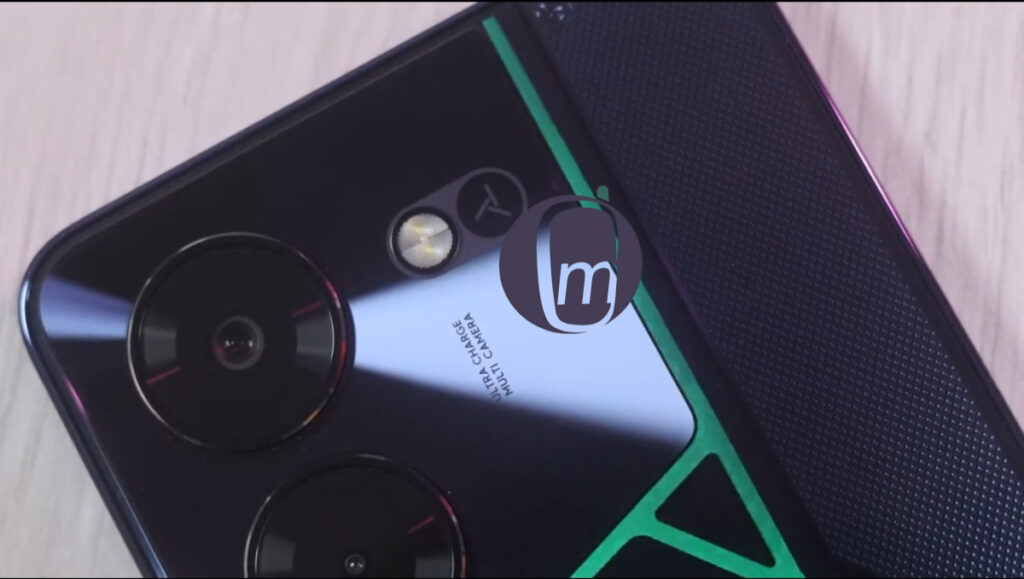 Just watch other brands jump on this train as well. It may not be groundbreaking in the sense of what we are used to seeing in the past, but these flashing designs break the drab monotony of modern day smartphones, and it looks like people will buy them just because.
What We Ordered; What We Got
Ladies and gentlemen, we asked for innovation; we got phones with back designs that incorporate flashing lights for notifications. Perhaps this is a case of what we ordered versus what we got. But it isn't bad. It is just…different, unusual. But it is exciting enough to gain ground fast. Until something really groundbreaking comes up, flashing LED light designs are the new frontier in smartphones.