Last Updated on July 14, 2022 by Editor
If you have already been registered to vote by INEC but find that there is an error made in your details, you can easily update your PVC online, without leaving the comfort of your desk. The new INEC Voters Online Portal allows users to create an account and carry out a number of activities, including the updating of personal details, transfer of voting centre, and request for replacement of lost or stolen PVC, and others.
To update your PVC, all you need is a smartphone, laptop, or desktop PC, Internet connection, and your Voter Identification Number (VIN). If you are unable to find or remember your VIN, there is an option to use your state of registration, your name, and date of birth to find your PVC details on the portal. Note that you must have already been registered to vote in order to be able to update your PVC on the portal.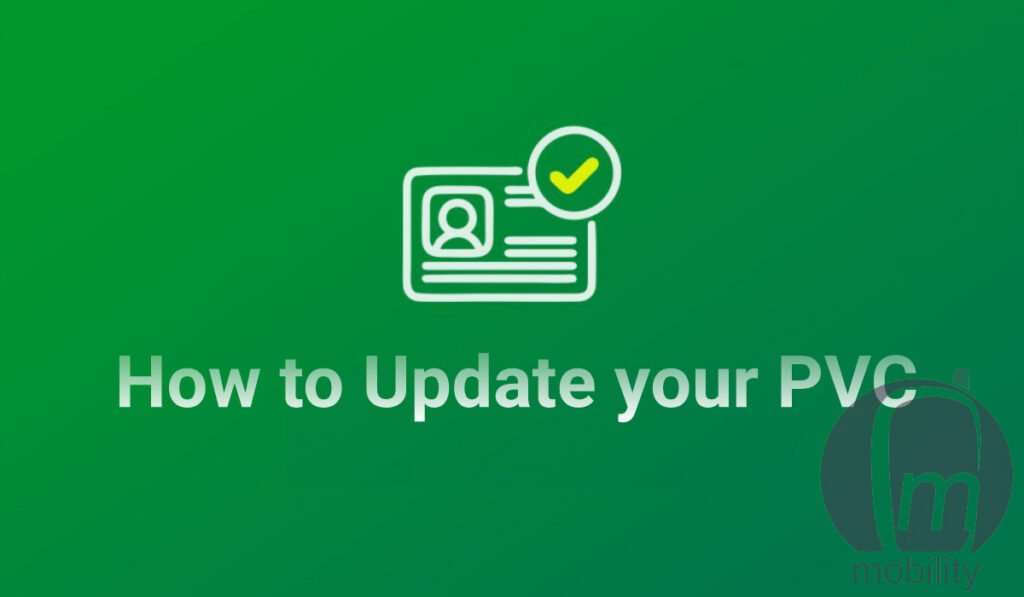 Step One: Verify your PVC status online on the Voter Status Verification System
By verify, we mean you need to see whether your details are in the INEC database. On your smartphone or PC Web browser, go to voters.inecnigeria.org. The Voter Status Verification System page will open, and you will see a form with fields for your state of registration, your name, and date of birth. Complete the fields, complete the security check, and click on the green, Check Status button.
If your voter's details are found, the system will display them on the next page. Details displayed will include: your Voter Identification Number (VIN), gender, occupation, time of registration, state, local government, registration area (ward), polling unit, and polling unit code. If your details are not found, that means you are not in the INEC voters' database, and you need to register to vote. If your details are displayed on that page, continue with the next section to update your PVC details.
Step Two: Update your PVC online on the Voters Online Portal
Now, browse to the INEC Voters Online Portal at cvr.inecnigeria.org. If this is the first time of using the voters' portal, you need to create an account. You can do that with a social media account, or manually by entering the required details. After creating your user account, you need to check your Inbox for a verification email. Click on the embedded link to activate your account, and then, you are ready to access your details and carry out requests.
Log into the Voters Online Portal with your new account details. Once you are logged in, click on Review Information. On the following pages, you will be given forms to modify any information that you need to update. This may include a wrongly spelt name or address. You can also add any missing information or transfer your polling unit to another location.
During the process, you will be required to take two passport photographs – one of you with a straight face, and the other with you smiling. The portal will launch your smartphone's camera or your laptop camera for this. You need to be in a well-lit environment for it to work, or else the photos will be rejected. A valid official identification will also be required.
When you are done submitting the required information, you will get an email confirming that your application for update of information has been submitted. Whenever your application for information update is approved, you will get another email confirming that. The last stage is the final approval by the Resident Electoral Commissioner. When this is done, you will be sent a mail stating when your new PVC is ready for collection. That is it. That is all it takes to update your PVC online.