The present generation of technology users should count themselves  blessed indeed. This modern age of powerful smartphones and fast internet presents a unique opportunity to easily and cheaply communicate with people worldwide. Thus, it is possible to make cheap video calls in Nigeria as we speak. We will discuss the available options for you in this article, which you cannot afford to ignore. 
Once you have an internet-enabled device and a modem, all you would be paying for is internet data. There are a very broad collection of apps available for cheap or absolutely free and effective communication over the internet. And they allow communication using several channels. Whether you prefer one-on-one video calls, group video meetings, instant messaging, emailing or just normal voice calls, you are well covered.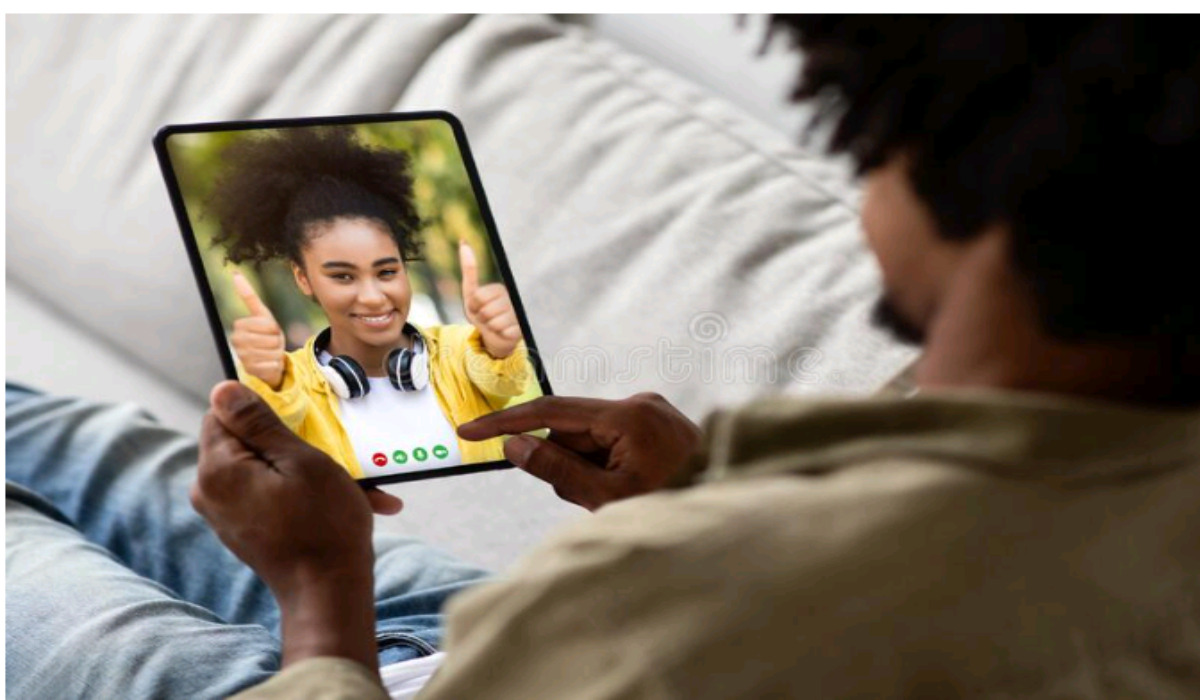 Table of Contents
The Best 6 Recommended Apps to Make Cheap Video calls in Nigeria
Here below are 6 quality apps you can use to make cheap video calls in Nigeria. Also note that some of these apps work best if the persons communicating at both ends have the same app. In some other cases, you can use the web browser extension of the same app to communicate with the other party. That is, if you don't have the app. 
Let's delve into the functionalities of these popular and powerful communication apps you should have on your smartphone and/or computer. 
Skype
Skype, released in 2003, is a video calling product of Microsoft. This hugely versatile app has been in the forefront of delivering Voice-Over-Internet (VoIP) telephony. Its services include:
video conferencing (it allows group video calls or meetings with up to 250 online participants)
mobile phone calls (it can connect to mobile phone networks)
integrated language translation feature that can handle up to 108 languages
And it is basically free (though there is a premium subscription available for advanced services). To crown it all, it is available cross-platform (can exchange communication between different operating systems). Skype works on Windows, MacOS, Linux, Android, iOS, iPadOS, Xbox One, Xbox Series and HoloLens.
Viber
Viber is another Voice-over-Internet (VoIP) and instant messaging software created by Rakuten, a Japanese company in 2010. And it is free to use. It requires users to have a registered mobile telephone number. However, it uses mobile telephone connectivity, paid international landline, and direct internet connectivity. It also allows multimedia file transfers (videos and pictures). It is available cross-platform on Windows, Android, iOS, MacOS and Linux operating systems.
WhatsApp Messenger
WhatsApp is a free app with such a huge patronage worldwide. The versatile Voice-Over-Internet (VoIP) and instant messaging app was originally released in 2009 under a different company and owner. But it was bought over by Meta, the parent company of Facebook. It also requires its users to register with a mobile phone number. WhatsApp provides services which include:
instant voice and text messages

document/file transfers in different formats, including multimedia files.
The app now has another independent version called WhatsApp Business which can communicate with the standard WhatsApp client. It is available on Windows, Android, iOS, MacOs, and KaiOS. It has an integrated language translation tool for 60 languages on Android, and 40 languages on iOS.
Google Meet
Google Meet (formerly called Google Hangouts & Google Duo) is a free video communication app/service available for every Google email and/or account user. Originally released in 2017, it is part of the Google Workspace family of apps. And it can be accessed easily in the Google Chrome browser. It provides so many useful services which include:
instant chats
voice and video calls
voice recognition
document sharing and file transfers
real-time group/team activities
noise canceling filter
video filters, effects and backgrounds
direct access to all of the other Google Workspace tools.
recording of meetings
close captions, with ability to translate the captions
between 100 and 250 callers in group/conference calls (depending on the version of Google Meet.
It is available on Android, iOS and Windows operating systems.
Facetime
Facetime, released in 2010, is a native videotelephony (VoIP) app created specifically for Apple devices. And it is free to use. It is available for iOS 4 and higher; as well as MacOS 10.6.6 and higher. However, it works best with:
an iOS device with a front camera,
a MacOS computer with Facetime with integrated Facetime Camera
The voice-only version which is named Facetime Audio works best with:
iOS 7 and higher, and
MacOS 10.9.2 and higher, where the computer has a front-facing camera.
Zoom Meeting
Zoom Meeting is a videotelephony app released in 2011 by Zoom Video Communications. It has a free version that can handle video conferencing meetings uninterrupted for a maximum of 40 minutes and 100 participants. You may log in again to create another session, or to continue the current meeting. However, the paid plan extends Zoom availability per session for up to 30 hours and 1,000 participants. 
The app provides translation in 15 languages. It is also available on Windows (7 and higher), MacOS (10 and higher), iOS (8 and higher), Linux, Android, and Chrome OS.
Dont sleep on this
You can buy your dream smartphone on an instalment plan. Call or message Courage on 0817 160 1491, and mention Mobility Nigeria.