Sometimes the inevitable happens and you lose your smartphone to a pickpocket, house thief, or even an armed robber. This guide shows you what to do immediatety to deactivate USSD codes for GTBank, First Bank, Access Bank and others, so your bank account is not compromised.
Without deactivating USSD code access to your bank account, someone who gets access to your phone can cause real damage. For example, they can transfer money our of your bank account.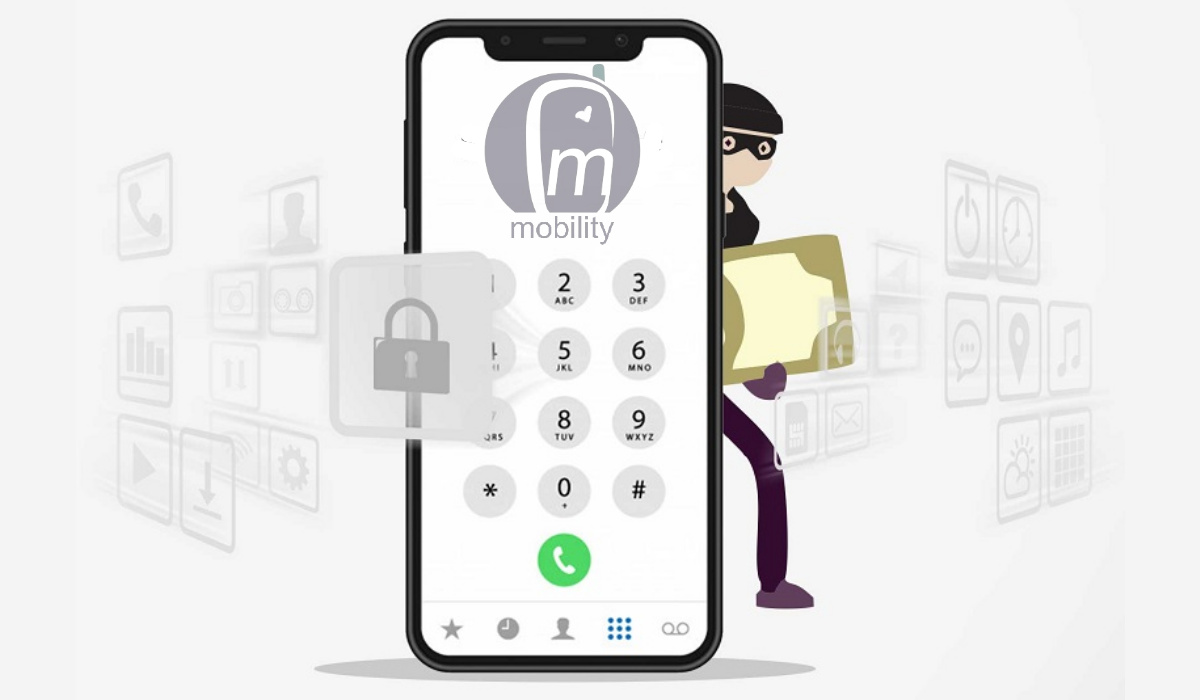 Access Bank and other banks in Nigeria have come up with an easy way to deactivate USSD code access to your bank account, even if you do not have your phone with you.
That makes it easy for you to secure your money against criminals.
What do you need? You need a phone – any mobile phone with any Nigerian mobile number in it.
You can borrow a phone from a friend, a family member, or even any random person at the mall. It doesn't even have to be a smartphone. You can use a ₦3,000 feature phone, so feel free to borrow one from the roadside call centre too.
How to deactivate USSD code profile on your bank account
If you have lost your phone, you can deactivate USSD profile to your bank account by dialing the corresponding codes below from any phone – feature phone, smartphone and even a tablet with a SIM in it:
Access Bank: *901*911#
Guaranty Trust Bank (GTBank): *737*51*74#
Zenith Bank: *966*911#
First Bank: *894*911#
UBA: *919*911#
FCMB: *329*911#
Sterling Bank: *822*911#
Keystone Bank: *7111*911#
Unity Bank: *7799*911#
Fidelity Bank: *770*911#
Heritage Bank: *745*7#
WEMA Bank: *945*911#
After dialling the applicable code (depending on your bank), you will be required to enter the phone number you have registered to your account that you want to blacklist. In other words, the phone number in the lost or stolen phone.
Your USSD profile will be deactivated and blacklisted automatically to prevent third parties from carrying out transactions on your account.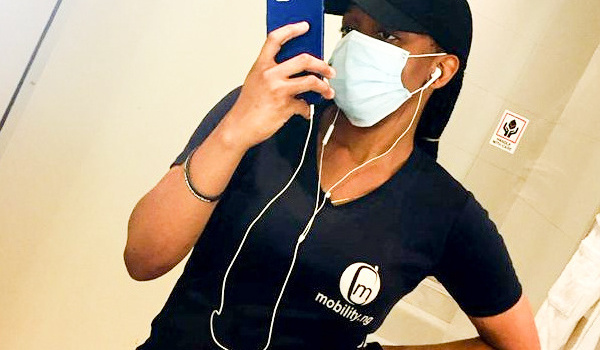 How to reactivate USSD code on your bank account
Whenever you have retrieved your mobile number and want USSD access back on it, just go ahead and contact your bank to get that done.
Don't forget to share this article with your family and friends. Let's help everyone keep their bank accounts secure.
Dont sleep on this
You can buy your dream smartphone on an instalment plan. Call or message Courage on 0817 160 1491, and mention Mobility Nigeria.