Last Updated on August 20, 2022 by Editor
This morning, I popped in my Glo SIM card into my Xiaomi Mi Note 10 Pro, and put the phone down to attend to something. When I came back to it, the phone had picked a network signal, and to my surprise, I found a "5G" icon in the notification bar. Glo 5G? In my mind, all I could think was, "Glo has come with wonder wonder again o!". And I didn't mean that in a complimentary way.
You see, for starters, Globacom does not have a 5G license or network. The only 5G licensees in Nigeria right now are MTN Nigeria and Mafab. While Mafab doesn't seem to have an active network up yet, MTN is an ongoing operator, and even them do not have "5G" appearing on the phones of users. Or perhaps they do, and I am yet to run into it yet. Secondly, the Xiaomi mi Note 10 pro is not even a 5G smartphone! As such, there is no way it is displaying an authentic 5G network indicator.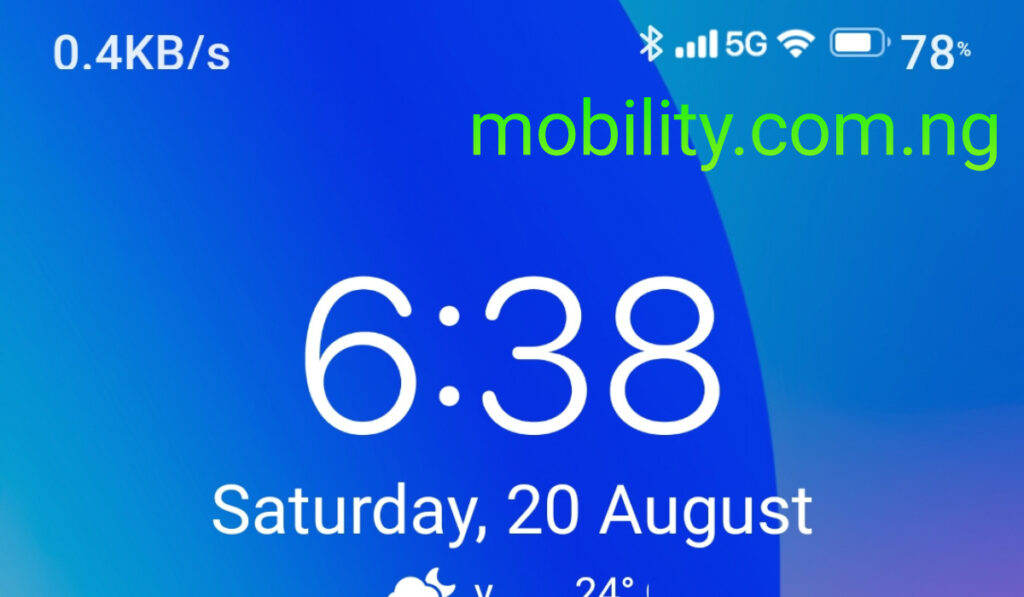 What Globacom is likely doing is labelling its 4G+ network as 5G, as a marketing/PR stunt. This is the same thing that some American carriers did in the early days of 5G in that country. AT&T did it, despite not offering 5G services at the time, and T-Mobile called them out for it. 4G+ is also called LTE Advanced (LTE-A), or 4.5G. It is faster than regular 4G, but it is nowhere as close to 5G. 4G+ has a maximum possible download speed of 1 Gbps, while 5G offers up to 10 Gbps. The difference is huge.
This "Glo 5G" is the usual packaging the network is known for
This is not the first time that Globacom is carrying out this sort of shenanigans. Does anyone recall the phantom Glo 4G launch in 2011? The first 4G network in Nigeria did not come on stream until 2014, and it wasn't glo. That honour belonged to Smile Communications. Glo finally did a real 4G launch in 2016, and MTN, Etisalat, and Airtel followed shortly after.
Anyway, Globacom, without a 5G licence or network, is displaying a 5G icon on a non-5G smartphone. In the immortal words of Femi Kuti, "Wonder, wonder, wonder, wonder, wonder, wonder,, wonder, wonder, wonder, you go turn to wonderer." Glo is clearly the clown and drama queen of the Nigerian telecommunications industry. And one can't even argue that it hasn't worked for them. Wahala.
Just do not be fooled by it: if you a 5G icon appears on your non-5G Glo smartphone, it isn't Glo 5G; it is packaging. Aspire to perspire. Fake it till you make it. If you are looking to get on 5G early, the only operators to consider are MTN and Mafab. Those ones won't be taking it.