Last Updated on January 18, 2021 by Editor
If you are a Globacom subscriber in Nigeria, the new Glo 4G LTE band 3 will give you better access to 4G Internet on the network. There are confirmed reports that Glo 4G is now also available on LTE Band 3(1800) at random locations in the country. The service had initially launched on the rare LTE band 28(700), which is not available on many smartphones. If this report turns out to be true, Glo 4G users and lovers will be ecstatic, as the hunt for smartphones that support band 28(700) can come to an end.
While it has seemed that there has been no official statement from Globacom themselves, in a February 2019 press statement from the company, Globacom's Group Technical Director, Sanjib Roy, stated that the national operator is indeed deploying 4G LTE services on band 3(1800) "in major cities" to increase the network's 4G LTE penetration.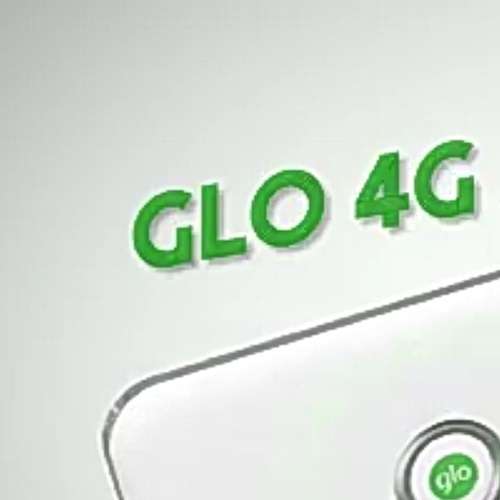 This is good news for millions of Glo subscribers who have been frustrated from accessing 4G LTE because of the scarcity of devices that support band 28(700). The rollout in LTE band 3(1800) is still quite limited but can be expected to widen quickly over the next coming months.
In addition to reports from other Glo 4G users, members of the Mobility Nigeria team have experienced the new Glo LTE band at different locations in Lagos, including inside the University of Lagos campaus at Akoka in Yaba, Ebute-Metta, and Maryland.
If you do experience it, do be kind and share with us in the comments section. Do not forget to mention your location and smartphone.
In summary, what LTE bands is Glo 4G available on? Which are Glo 4G bands?
Glo 4G now operates on two LTE bands – 28(700) and 3(1800). Check to see that your 4G smartphone supports either of the two. Also note, that the coverage foor 3(1800) is still not as wide as that for 28(700), though it is expected to catch up as soon as possible. Don't forget, Glo 4G bands are:
LTE band 28(700)
LTE band 3(1800)
What are the locations of the new Glo 4G LTE Band 3?
Subscribers across the country have reported being able to use 4G on the new LTE band in many locations in Lagos Island, Ikoyi, Victoria Island (VI), Yaba, Ebute-Metta, Bariga, Gbagada, Ojota, Omole, Ojodu, Idimu-Ikotun, Agbado Crossing in Ogun state, and in many parts of Ibadan.
Which phones support Glo 4G LTE Band 3?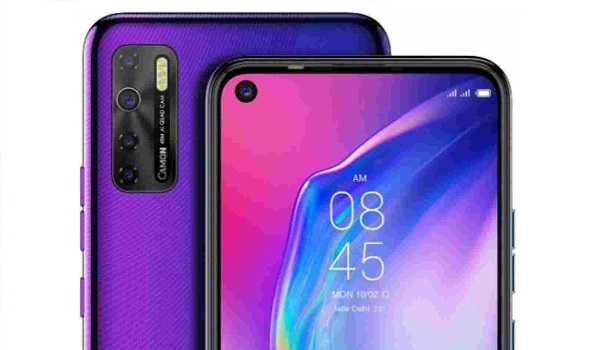 Almost every 4G smartphone supports LTE band 3(1800). It is one of the most common 4G bands and every smartphone sold officially in Nigeria is required to support it. Smartphones compatible with Glo 4G LTE band 2 include TECNO phones, itel phones, Samsung phones, Nokia phones, Infinix phones, Huawei phones, Xiaomi phones, OLLA phones with 4G support.
Share your experience!
If you are able to access the new Glo 4G LTE band 3, do leave a comment, telling us your phone and your location.
Check out these available Glo Data Plans And Services