Last Updated on July 7, 2022 by Editor
Brand Spur has a report saying that smartphone brand, Fero Mobile, is closing its Nigeria office [1]. So, I buzzed a few contacts in the industry and got bits and pieces of the story. I was able to confirm that it is indeed true that Fero Mobile has shut down it office in Nigeria. While the Brand Spur report cites "harsh economic conditions" in Nigeria as the cause of the closure, I was told by my sources that it was due to "mismanagement from the Dubai office". As a result, Fero has been unable to pay for manufacturing.
I had wondered why there has been a dearth of Fero phones in the market for a while now. This clears the air as to why. So, it is safe to say that the shutdown will not be limited to Nigeria only, but will likely affect other countries where Fero is operational as well.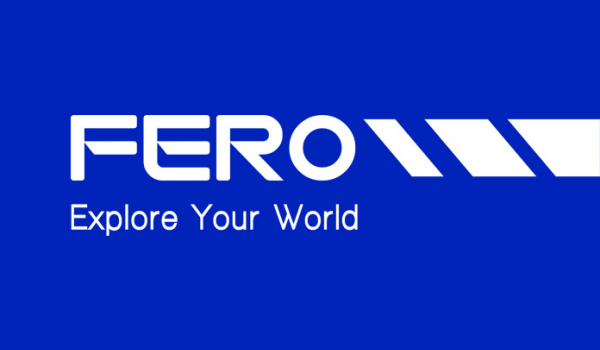 About Fero Mobile
Fero is a subsidiary of MiDCOM Group and was launched in 2016. Since then, the brand has been producing and selling feature phones and smartphones across countries in Africa. Fero devices sold in Nigeria, Kenya, Tanzania, Ivory Coast, Ghana, Uganda, Rwanda, Senegal and Togo, with a focus on the budget end of the mobile market. The brand has also been active in the Middle East.
Fero feature phones and smartphones were designed from the ground up with local realities in mind. As such, they were an immediate hit in many locations. It is sad to see the brand go, but life goes on. Life always does.
References