Last Updated on July 1, 2022 by Editor
Canon is a multinational brand renown for making cameras, camcorders, and printers. The company has been officially active in Nigeria for over a year now. Part of the challenges that users of the brand's products have faced is that of getting quality repairs done in the country when their devices develop faults. But there is good news. If you own a canon DSLR or other Canon product, there are now Canon authorized DSLR service centres in the country.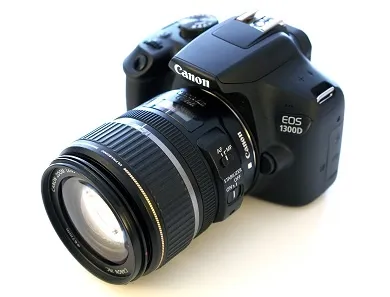 List Of Canon Authorized DSLR Service Centres In Nigeria
The company's authorized service centres in Nigeria provide repairs of Canon DSC, DSLR, professional video, OPP inkjet and Laser-printers, projectors and calculators. They are:
Ensure Services: Ensure provides support to Canon's Photo video and OPP printer range.
Kontakt: Kontakt's facility in Nigeria is the only facility available out of the European region to cater to customers in the professional video, media, broadcast, and film industry.
Technology Distribution (TD): TD provides support for Canon's OPP ink jet and laser printers.
These authorized DSLR Service centres and partners provide after-sales product repair services in eight locations across Lagos, Abuja, and Port Harcourt. Photographers, videographers, and business organizations can also enjoy Canon's warranty through these centres.