Last Updated on June 14, 2023 by Editor
News headlines are sometimes crafted to catch the attention of their target audience, and that is what I believe the news headlines that I saw about BTEL, one of the newly licensed mobile virtual network operators (MVNOs) was done to do just that. Some will say that the headline of this article you are reading falls in that category too, and they will be spot on.
The news headlines I saw reads, "BTEL Becomes Nigeria's Newest Entrant To Compete With MTN, Glo As Mobile Network". It catches attention, but it is absolute nonsense, I insist. Why? Come with me as I explain it. A mobile virtual network operator (MVNO) does not have its own infrastructure or network; instead, it resells the services of an exciting mobile network operator (MNO), using the latter's existing infrastructure to connect their own subscribers.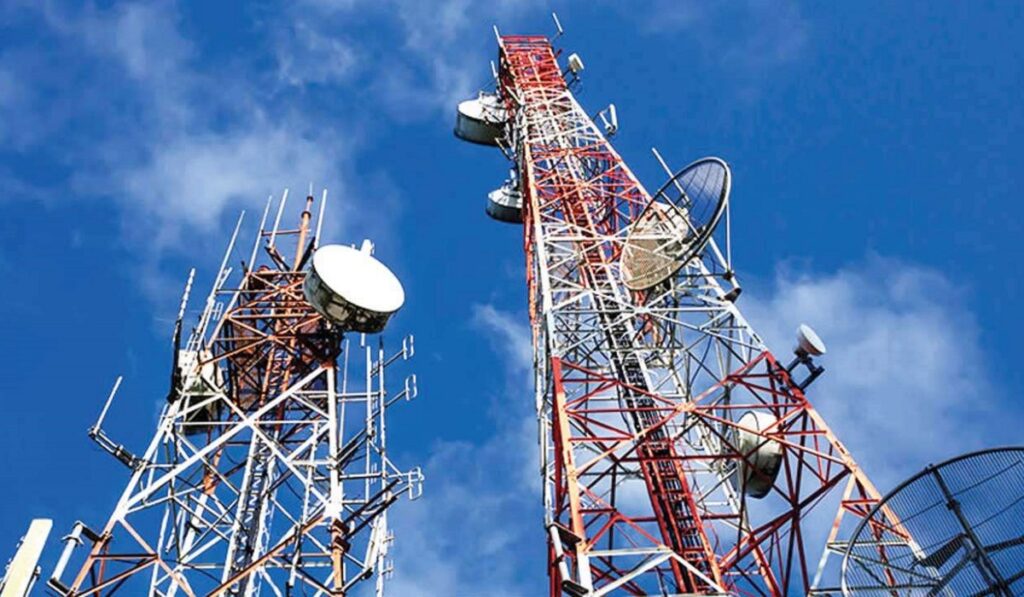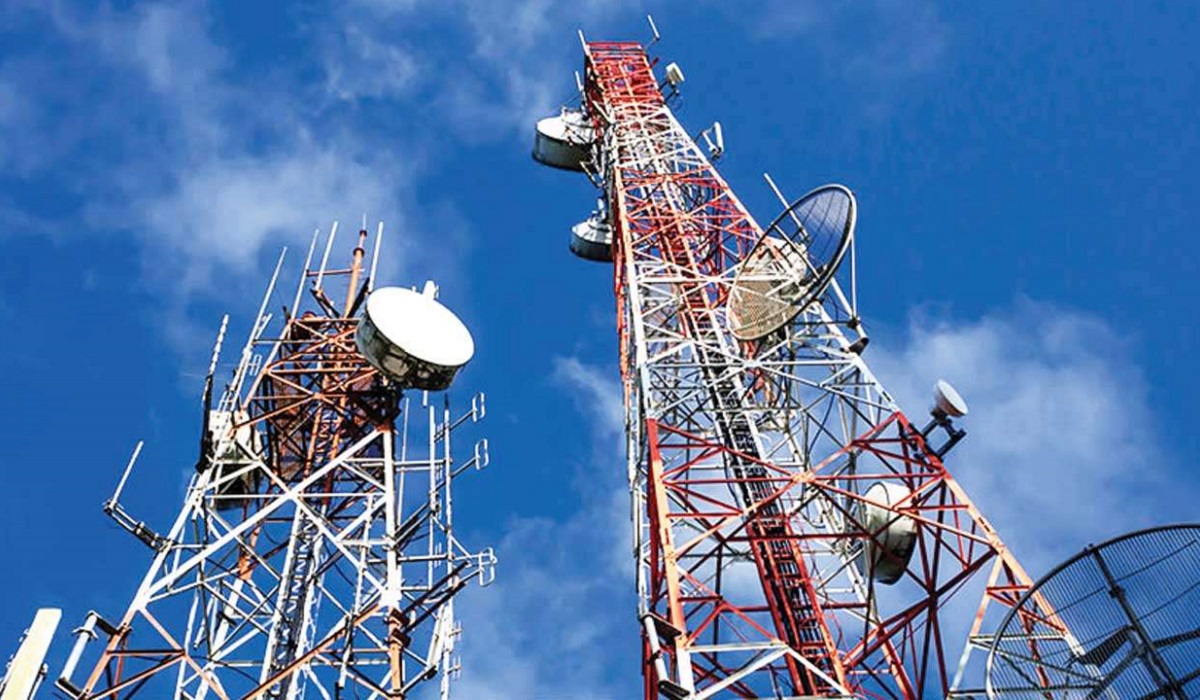 Table of Contents
How BTEL and other MVNOs operate
So BTEL will sell their own SIM cards, voice plans, SMS plans, and data plans, but the key is that they will be using the network and infrastructure of one of the big four – MTN, Airtel, Glo, or 9mobile. Which means that the virtual operator is not exactly a competitor to them.
It is possible that, depending on its financial muscle and ability to negotiate, BTEL will offer cheaper SIM cards and tariffs than what any of the big four currently offer. But there is one critical area that a virtual operator will never be able to break off from – quality of service.
If BTEL chooses to use MTN's infrastructure and rework, whatever issues bedevil MTN will plague it's services. If they opt for Glo (God forbid bad thing!), every demon that Glo subscribers are experiencing will possess BTEL subscribers as well. Do you get the picture?
A virtual network operator is attached to its "parent" operator as an unborn baby is attached to its mother by an imblical cord. If the mother is well fed, the baby will get all the proper nutrition it requires. If the mother is ill, it will have an effect on the unborn child.
Strictly speaking, BTEL is not competition. If it sells well, one or more of the big four benefits. Sometimes an MVNO can ride on more than one MNO and aggregate their services to deliver better tariffs and coverage. If the MVNO does that, all the operators it rides on will benefit if it does well in the market. Every MVNO subscriber is a sub-user of one or more of the four mobile network operators.
What kind of coverage do MVNOs offer?
Again, MVNOs are tied to their "parent" operator's coverage. For example, of BTEL uses MTN's infrastructure and network, it cannot provide services outside of MTN's coverage area. It is strictly limited to whatever MTN can deliver. Like I already said, a virtual operator is like an unborn child tied to its mother's lifeline.
Who is BTEL?
The BTEL virtual network is operated by BRICLINKS Africa PLC (BRICNET) and has a Tier 2 MVNO licence. The Nigerian Communications Commission recently opened the country to virtual mobile operators and licensed 25 of them.
List of Tier 2 MVNOs in Nigeria
Of the 25 licensees, a total of seven (7) are Tier 2 MVNOs. These Tier 2 virtual operators are:
Briclinks Africa Plc (BTEL);
Routelink Integrated Systems Ltd;
Hazon Technologies Limited;
Asel Telecom Nigeria Limited;
Pisi Mobile Services Limited;
Univasa Nigeria Limited;
Imose Technologies Limited
What to expect from mobile virtual network operators
In one word: variety. There is very little else that an MVNO can offer besides variety. It cannot determine quality of service or coverage, because it does not roll out infrastructure or maintain its own network. It is a reseller of mobile service.
That variety can translate to more affordable plans for subscribers. It can mean that BTEL tailors its services to a specific type of mobile subscriber – for example, those looking for the most generous data plans, or those looking for only social media plans.
As BTEL and other MVNOs kick off their services and start selling SIM cards and packages, expect variety – and variety is a great thing; it is the spice of life – but no MVNO can solve the quality of service or coverage problem.