The Mobility Arena team set out to examine all the available 4G LTE network operators and services and to determine which is the best 4G network in Nigeria at this time.
4G has been alive and well in Nigeria for a number of years now and almost every other year, a new 4G network is added to the list. At the last count, we had 11 of them, the most recent being VDT LTE, which was launched just this year. For starters, here is the full list of active LTE networks in the country and their coverage range.
The operational 4G networks in Nigeria
Globacom – coverage in cities and towns in every state
Airtel – coverage in cities and towns in every state
MTN – coverage in cities and town in every state
9mobile – coverage in cities and towns in most states
Smile Communications – coverage in Lagos, Port Harcourt, Ibadan, Abuja, Benin City, Kaduna, Onitsha and Asaba (more than 8 states)
Spectranet – coverage in Lagos, Abuja, Ibadan and Port Harcourt (more than 3 states)
Ntel – coverage in Lagos, Abuja, and Port Harcourt (3 states)
InterC – coverage in Abuja, Kaduna, and Port Harcourt (3 states).
Swift – coverage in Lagos (one state)
VDT LTE – coverage in Lagos (one state)
CyberSpace – coverage in Lagos (one state).
Most of these networks are extremely limited in their coverage. Of the 11, only 6 have coverage in more than 3 states of the country, and of those, only the big 4 GSM operators can boast of 4G coverage in every state. The others are active in 3 states and less.
As such, in picking the best 4G network in Nigeria, one has to consider certain factors, including:Advertisement
Coverage
Quality of service
Price
These are the 3 critical factors behind subscriber choices. The ideal LTE network of choice should have very good coverage, offer good quality of service, and be affordable for a sizable number of people in its target market.
Editors' Choice: The best 4G network in Nigeria in 2019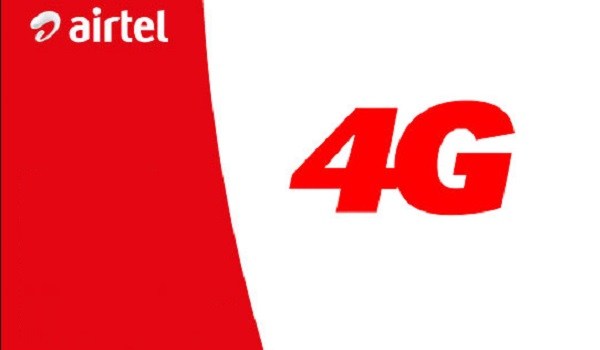 The coveted spot of the best 4G network in Nigeria in 2019 goes to Airtel 4G. The networks comes tops head and shoulder above the rest of the competition.
In arriving at Airtel 4G as the best 4G network in Nigeria, we looked at all 3 factors – Coverage, Quality of Service, and Price.
Airtel's 4G LTE coverage is the widest in Nigeria – over 60 cities and towns as at October 2018 – is often very fast, often reliable, and offers some of the most pocket-friendly tariff plans available today.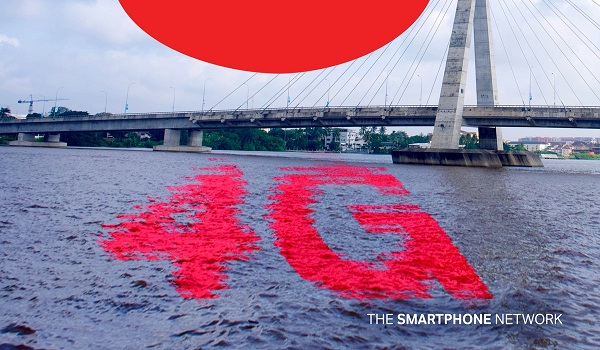 Light (and budget) users can easily subscribe to a 1.5GB data plan with 30 days validity for just N1,000.
Heavy users will do well to look at subscribing to the Airtel Daily Binge plan that offers 2GB data for N500 daily. In 30 days, that comes to 60GB data volume for just N15,000. And there is no speed throttling, which is a practice among some 4G networks, especially those offering high volume bundles. That is far more cost-effective than what is obtainable from most other 4G wireless providers.
In terms of actual speeds, Airtel 4G regularly clocks 14Mbps and above in download speed, even during peak periods.
With an Airtel 4G SIM card in a mifi, smartphone or 4G feature phone, there is a package for all budgets and subscribers do not have to worry about travelling out of town and being left in the dark. Where Airtel 4G coverage may be non-existent, the network's 3G network is available to fall back on.
Founder of Mobility Nigeria. Yomi's journey in mobile started when GSM technology was introduced in Nigeria in 2001. Besides obsessing over mobile phones, he also started creating WAP sites (early mobile-friendly websites created with HDML/WML). He began writing about phones in 2004 and has been at it since then. He has owned over 200 devices, from Symbian, Palm, PocketPC/Windows Mobile, BlackBerry/BB10, webOS, Windows Phone, Firefox, Ubuntu Touch, to Android, iOS, and KaiOS operating systems.
Sharing Is Caring