Last Updated on January 6, 2021 by Editor
Its 2021, we all know what each of us went through in the previous year, respectively. So, lets start strong. The Airtel Winback offer is a great way to do that. Airtel just keep bringing the goods, and who wants to shy away from good stuff? Defintely not me.
As of right now, Airtel probably still remains the fastest and most stable network in the country. You are not just offered money on this feature; you are also guaranteed some amount of data.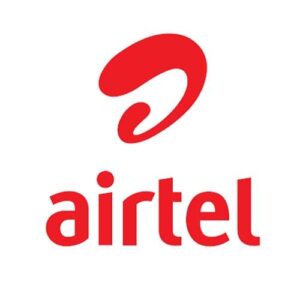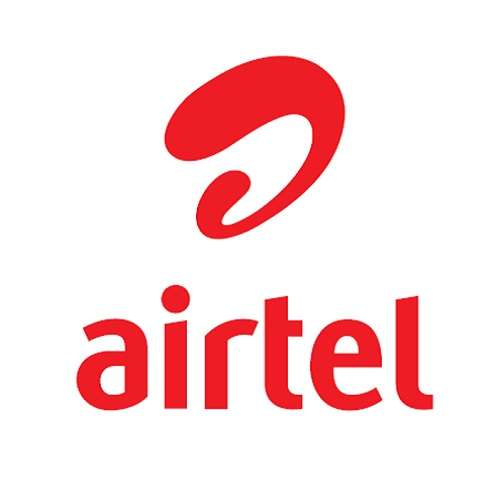 FEATURES OF THE AIRTEL WINBACK OFFER
The winback offer gives a particular amount of money and/or some data for a very small price. It is literally a pay-to-win type feature from Airtel.
Airtel WinBack offer rewards customers that have not performed any chargeable activity in the last 15 days or more with the following:
Pay N100 and Get N2000 Bonus Airtime
Pay N200 and Get N2000 Bonus Airtime + Extra 200MB data
Pay N500 and Get N6000 Bonus Airtime + Extra 1 GB data
As you can see, it does not take much to be eligible. Just make sure you have repaid any debt, e.t.c. and you should be good to go after 15 days.
HOW TO ACCESS THE AIRTEL WINBACK OFFERS
If you are eligible, all you need now is the code for the winback offer feature.
Dial *241*7# on your Airtel line.
PRICES AND THEIR CORRESPONDING VALUE FOR THE WINBACK OFFER
Recharge N100: Get N2000 Bonus airtime for use within 30 days.
Recharge N200: Get N2000 Bonus airtime + 200MB data. The N2000 has a 30-day validity. The 200MB data has a 3-day validity.
Recharge N500: Get N6000 Bonus airtime + 1GB data. The N6000 airtime has a validity of 30 days. The 1GB data has a validity of 3 days.
As is clearly stated above, there are expiry days for all the bonus airtime and data. They are fair enough time to put the offer to good use.
Trying it out definitely won't hurt. The offer has easy steps, easy winback prices and generous bonuses to enjoy.
Happy New Year, folks.