Last Updated on December 13, 2020 by Editor
When it comes to consistently trying to bring the best value, speed and quantity in networking, Airtel hardly ever disappoints.
Of course, there are other networks that give much better quantity of data for so little, but Airtel is by far (in my opinion) the most stable, consistent and fastest of all of them. Plus, they also have their high value/quantity data plans too.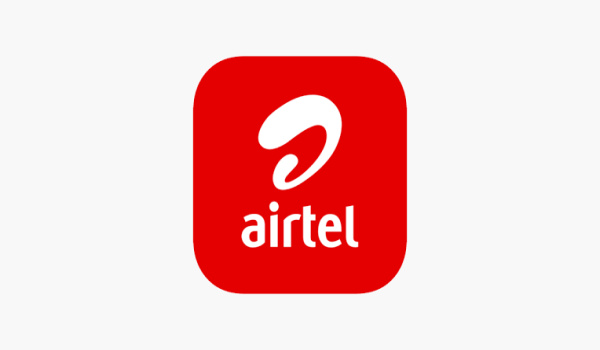 Now, you can acquire as much as 2GB of data for a mere 500 naira, isn't that just perfect. The sturdy nature of the network combined with insane quantity and value for that little a price. I can't ask for much more than that.
Although other networks give a tad more quantity of data than that, the network and speed are often times, slow or unresponsive. I would rather have good networking quality than quantity, I think you'd the same too.
FEATURES OF THE AIRTEL 2GB FOR 500 NAIRA DATA PLAN
The nature of the plan is not complicated at all. When you subscribe to the plan, you get 2GB to use for anything, for a whole day.
Unlike monthly data plans and some other types, it doesn't have it's plan split into a certain amount for day and night. It's a full bundle that can be used at anytime of the day or night.
That's basically it for the features. There's really no catch, just Airtel doing what they do best, which is satisfying consumers.
HOW TO SUBSCRIBE TO THE AIRTEL 2GB FOR 500 NAIRA WEEKLY DATA PLAN
Subscribing to the plan is much easier than expected. Simply load your line with at least N500's worth of credit and dial this code
You will receive your data plan as well as messages to confirm your purchase. Easy, simple and satisfying. That's what Airtel is about, there's no surprise in that.
Enjoy the plan, and tell us what you think in the comment section.