Last Updated on December 13, 2020 by Editor
As some of you know, I am not a big fan of Glo, and I happen to be using their SIM card right now. But if there is something you can not fault Glo for, it's their ability to give amazing value when it comes to their data plans.
That's exactly what they've done with this Glo 7GB for 1500 naira special offer" plan. Of course, there are other networks that have a similar plan (some even better), but I am here to share Glo's with you today.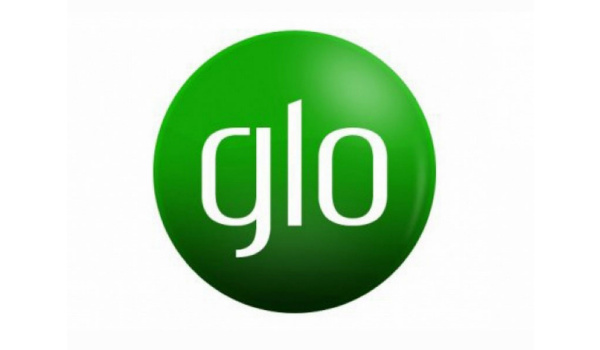 HOW THE GLO 7GB FOR 1500 NAIRA SPECIAL DATA OFFER PLAN WORKS
Everything you need to know about this plan is pretty basic. When you subscribe to the plan, You get 7GB for a while week. Look at that, that's crazy if you ask me. Imagine buying at least one of these every week. You would probably save more than you would use if you were subscribing to a monthly plan that'd finish at the end of a week or two.
There are no restrictions on the data plan. It is a single bundle of data, there is no designated amount for the night or the day. Use it whenever, for whatever. Easy, efficient and satisfying is what I call it.
HOW TO SUBSCRIBE TO THE GLO 7GB FOR 1500 NAIRA SPECIAL DATA OFFER PLAN
You need to make sure you have at least N1,500's worth of credit loaded. Unfortunately, you can not subscribe to the plan directly through using your Bank's code for acquiring data. So, once you have the amount loaded, follow these steps;
Dial *777#
Tap on "Data"
Then on "Buy data plan"
Select "proceed (auto renew)"
Then tap on *Special data offer"
On to "Special data plans"
Select the 7GB for N1500 plan
It doesn't get any easier than that. You will receive an alert, notifying you of your purchase and it's activation.
Note: there are also other special data offer plans to pick from, using the same code and process. Like the N300 for 1GB, and the N500 for 2GB.