Last Updated on December 13, 2020 by Editor
When you are on a small budget but need voluminous data, the Airtel 1.5GB for 500 naira data plan is one of the options available to you. Here is how it works and how to subscribe.
In my opinion, everyone, right now, should have an Airtel SIM. The high standards of value/quality and quantity is a real beauty to experience first hand. I told you in the article before this that I had another exciting plan. Although not as crazy natured as the "N200 for 4GB plan", but it is quite satisfying as well.
It is the Airtel 1.5GB for 500 naira plan. The more I look into Airtel's work, the more I am drawn to the amazing networking platform they have established. Now they have crazy data numbers to go along with that.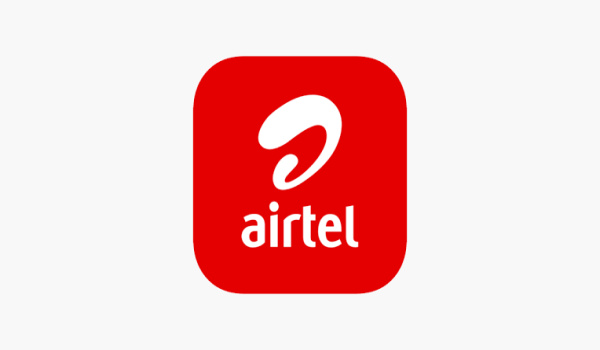 FEATURES OF THE AIRTEL 1.5GB for 500 NAIRA EXCLUSIVE PLAN
Just like the plan before this, the word "exclusive" is key to note in all of this. It can not be used by every Airtel Sim user, that's rather unfortunate. But there is a way to check if you are eligible to activate the plan. All you need to do is dial *418#. If you get a message that you have insufficient credit, then you are eligible to subscribe to this exclusive plan.
The plan lasts for two whole weeks. I think that is a pretty fair validity time to finish up that amount. You can use the plan anytime during the day or night, there are no restrictions.
PS: Sometimes, dialling *418# that gives you an offer of 750MB for 14 days. I suspect that the offer is dependent on your usage. So, it is likely that the more you and spend on and use your Airtel line, the better the offer you get.
HOW TO SUBSCRIBE TO THE AIRTEL 1.5GB for 500 NAIRA EXCLUSIVE DATA PLAN
Like insinuated earlier, you have to have at least N500 worth of credit to be able to subscribe to the plan. When you have done that, dial *418# like you did earlier, and that's all there is to it. It does not get any easier than that folks. An eye-catching 1.5GB all to yourself to play around with, or work with depending on what you intend to use it for.
Look guys, Airtel, as far as I know, gives the best of everything a data network has to offer. If you don't have an Airtel SIM yet, do yourself a favour and get one. It is worth it.